Manchester United vs. St-Etienne Will Not Be The Pogba Show, Says Eric Bailly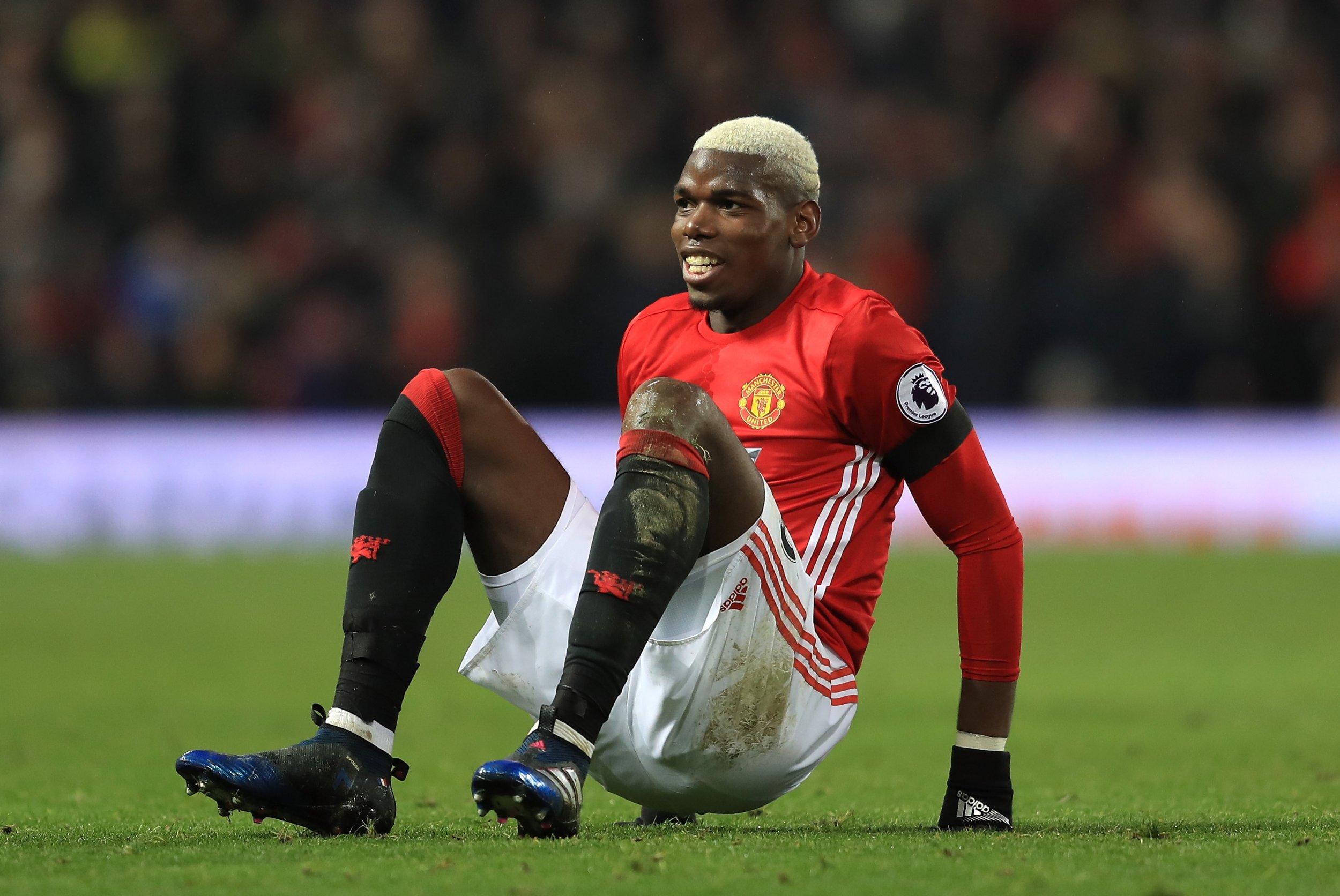 When Manchester United faces St-Etienne on Thursday night, Eric Bailly insists the Premier League club will be ignoring the family subplot on show.
For in the red of Manchester United will be Paul Pogba, the club's £89 million (about $105 million) summer signing, and in the green of St-Etienne will be Florentin Pogba, his brother.
But Bailly, another new signing this season for United, says the players will be taking the match seriously as they look to take an advantage into the second leg.
"We know it's a special occasion for the Pogba family and the Pogba brothers," Bailly said Wednesday, as quoted by the Daily Mirror. "We're also aware that it's a very serious knockout stage game in the Europa League.
"They've been having a bit of fun, he's mentioned it a little bit in training, but the focus is on St-Etienne.
"We know it's going to be a tough game. They are going to be a threat."
José Mourinho's Manchester United is sixth in the Premier League, and requires a top-four finish to qualify for next season's Champions League.
But the other route to the competition would be winning the Europa League.
Thursday night's tie against French club St-Etienne is the first of two legs, with the reverse fixture taking place on February 22.