Real Madrid Confirms 'Interest' in Manchester United's Top Transfer Target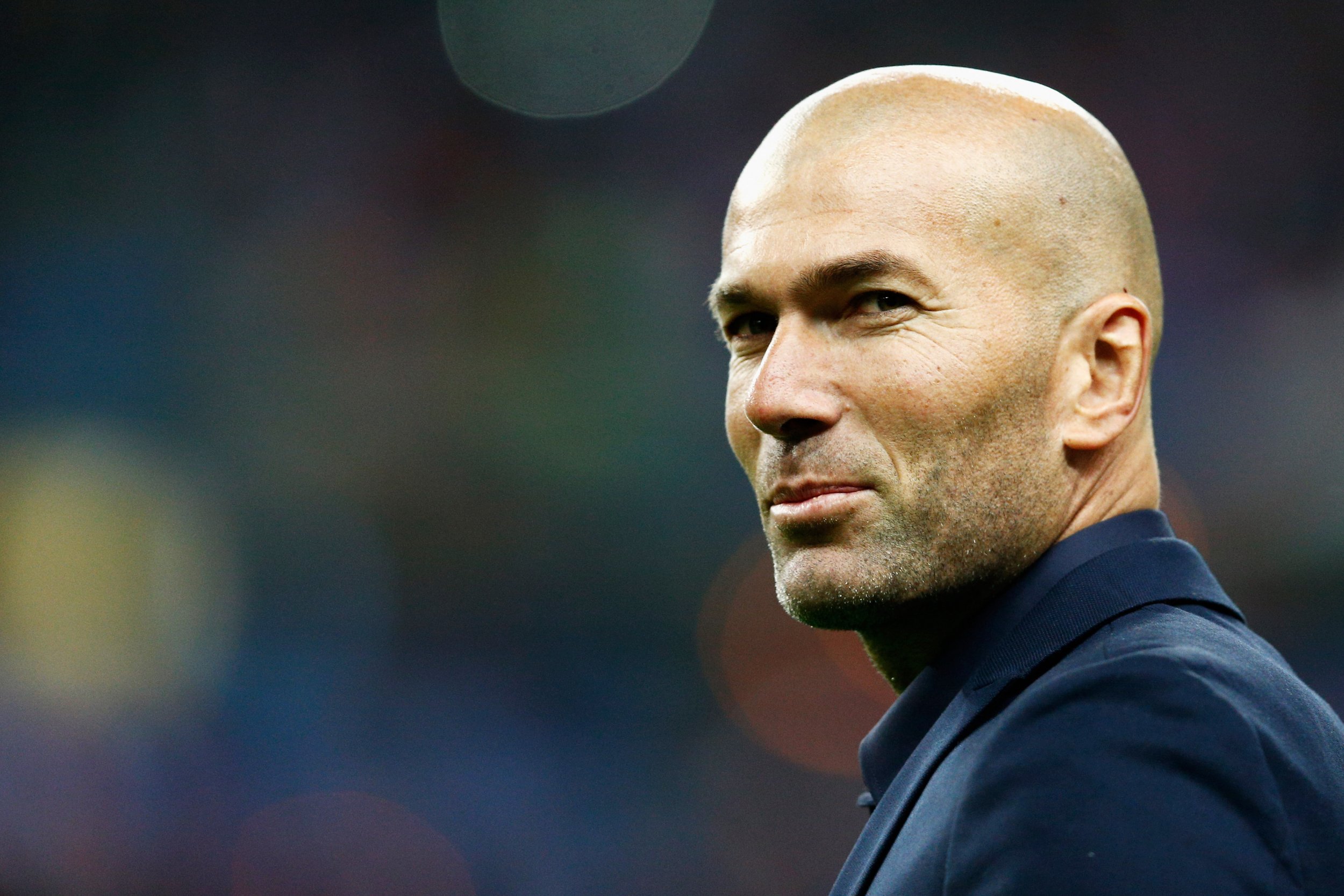 Real Madrid manager Zinedine Zidane may be looking to hijack Manchester United's attempt to sign Paul Pogba after admitting he is "interested" in the Juventus midfielder.
Jose Mourinho has made Pogba his fourth target for United in the summer transfer window, with a world-record fee of around £100 million ($131 million) expected.
But Madrid is said to be the preferred destination for the Frenchman, and Zidane doesn't appear to have given up on his hope of signing him.
"I don't know if he will come," the Real coach said. "Until August 31 anything can happen.
"Everyone is interested in Pogba. He is a great footballer and when you are Madrid you always want the best. But now he is not a Real Madrid player, he is a Juventus player. I can't say anything more."
United's spending power sees Mourinho lead the race for Pogba, but Madrid still holds the world-record transfer fee after paying £85 million ($111 million) for Gareth Bale in 2013.
Madrid forked out £80 million ($105 million) for Cristiano Ronaldo four years before that.