Manchester United: Watch Romelu Lukaku, Jose Mourinho's £75 Million Target in Action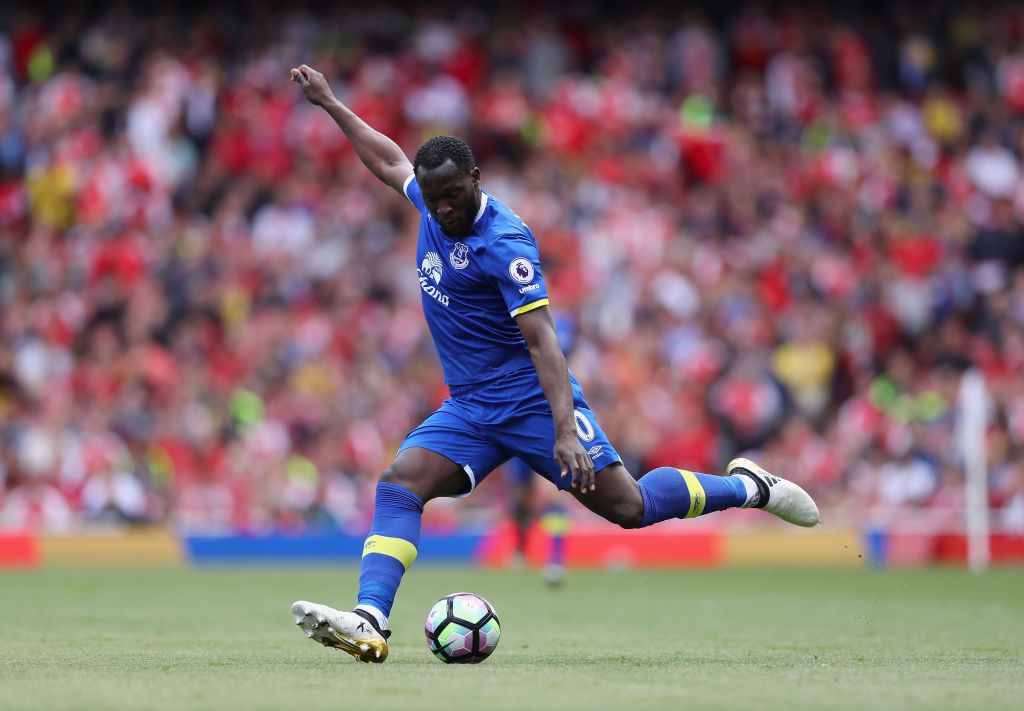 Manchester United has agreed a fee of £75 million for Everton striker Romelu Lukaku, according to British media reports.
Many expected Lukaku to head to Chelsea this summer after he reportedly told his agent, Mino Raiola, also representative to the world's most expensive player, Paul Pogba, that he wanted to return to Stamford Bridge.
But, according to the BBC, Everton has agreed a fee of around £75 million with Manchester United, which would make the 24-year-old Belgian the second most expensive player in the Premier League.
United had been pursuing Real Madrid striker Alvaro Morata as the expected replacement for Zlatan Ibrahimovic, who was the club's top scorer last season but was released by United after a knee injury.
Chelsea sold Lukaku to Everton for £28 million in 2014 during Mourinho's second stint at Stamford Bridge. Antonio Conte, Mourinho's long-term successor at Chelsea, reportedly wanted him back, and he would be a replacement for Diego Costa, the Spanish striker who is reportedly not in Conte's plans for this season.
Related: The bizarre reason Lukaku's move to Stamford Bridge isn't complete
Related: Man United Swoops on £100 Million Chelsea Deal, Liverpool Prepares to Lose Star Player in Today's Transfer Round-Up
Lukaku is an attractive prospect for the Premier League's biggest teams after finishing last season as the second highest scorer in English football's top tier, with 25 goals.
He first moved to Stamford Bridge in 2011 from Belgian club Anderlecht, but the London side loaned him out to West Brom and Everton before Mourinho sold him.
Now, Lukaku wants to advance his career further, to play in the Champions League—and he won't get that at Goodison Park next season. "I don't want to stay at the same level. I want to improve and I know where I want to do that," Lukaku said in March.
Take a look at his best moments from last season: