Manchester United: Alex Ferguson Reveals the Player He Couldn't Lure to Old Trafford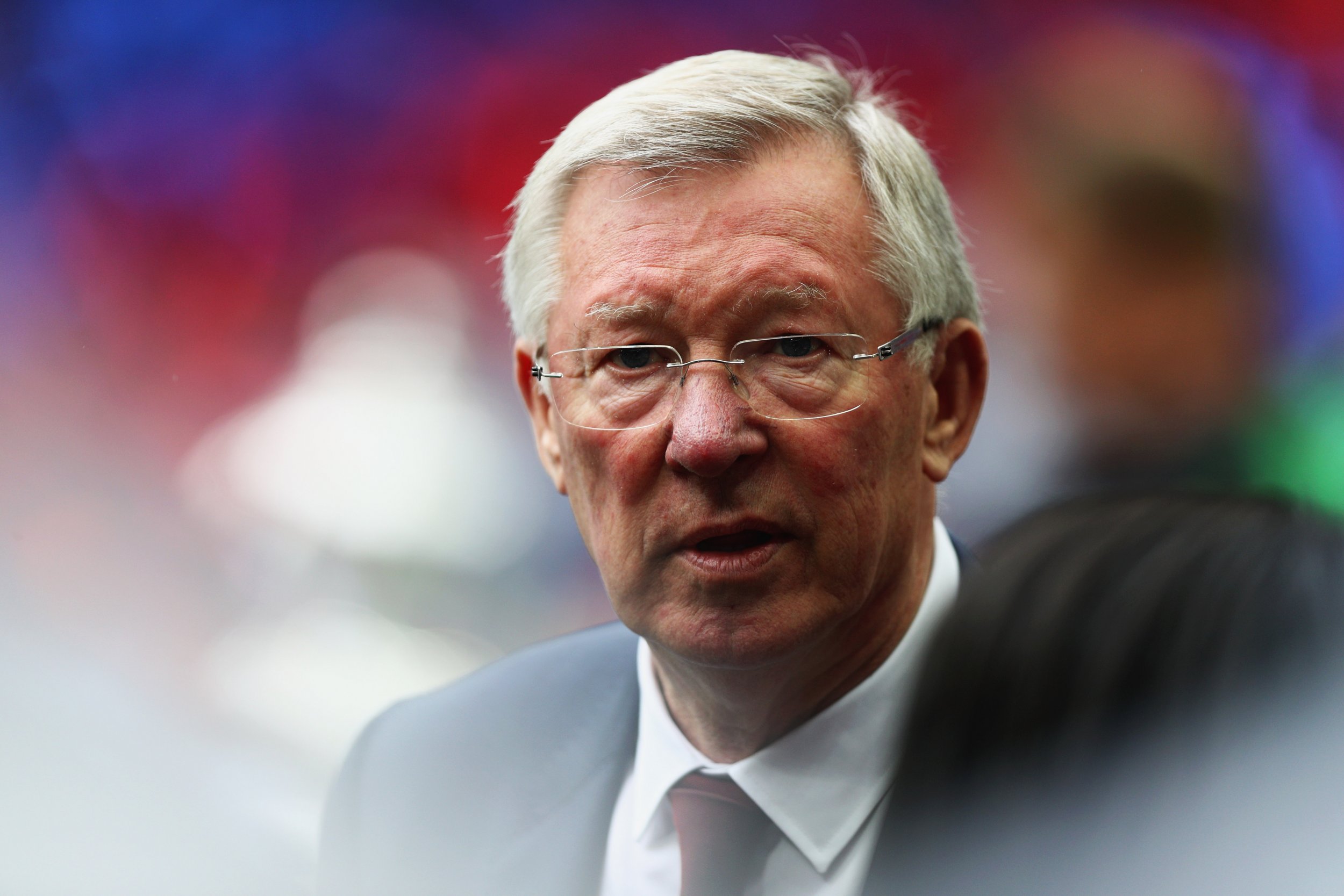 Former Manchester United manager Sir Alex Ferguson has revealed how he attempted to sign Italian icon Paolo Maldini from AC Milan but was refused by his father.
Ferguson, who led Manchester United to 38 major trophies in 27 years at the club, explained how he met Maldini's father Cesare and inquired about signing his son.
Maldini, who retired in 2009, is regarded as one of the best defenders to have played in European football, and Ferguson was keen to add some more steel to his defense.
"I did try but, when I met his father, he was quite formidable," Ferguson said, the club's official website reported. "I got a shake of the head and that was all. He said 'my grandfather is Milan, my father is Milan, I am Milan and my son is Milan. Forget it.'"
Maldini, who played for 24 seasons at the San Siro in Milan, joined Ferguson on stage in New York for an event launching United's 2017 Tour.
The 48-year-old said he was unaware of the offer. He added: "The good part about it is that he [Cesare] has never talked to me about it. There was no chance though."
Manchester United: Alex Ferguson Reveals the Player He Couldn't Lure to Old Trafford | Sports