Manchester United Contemplates £27 Million Bid, but Jose Mourinho May Not Be Able to Play Him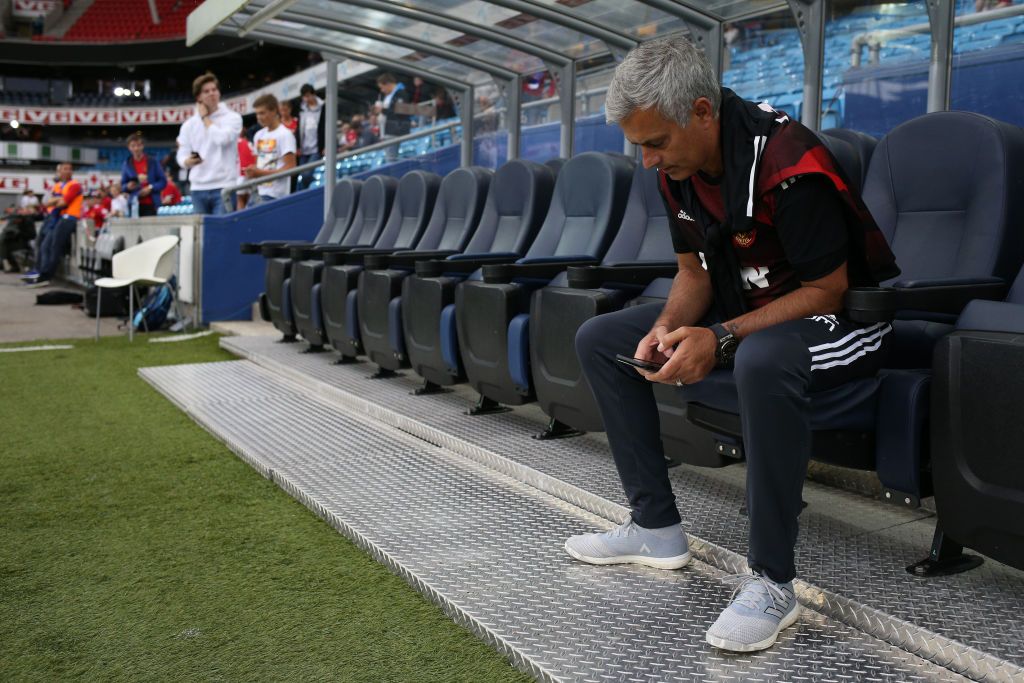 Manchester United is considering paying £27 million for Paris Saint-Germain right-back Serge Aurier but he may not be eligible to enter the U.K., according to reports.
According to the Daily Mirror, Jose Mourinho has agreed a deal for PSG's Ivory Coast defender Aurier, but there is an issue with his visa.
Last October, Aurier was denied entry to the U.K. after being found guilty of assaulting a police officer outside a nightclub in Paris in September.
Aurier was due to be in PSG's squad to play Arsenal in the Champions League but border control authorities revoked the 24-year-old's visa.
Next week, Aurier will hear the result of an appeal against his conviction in French courts, which will determine whether the move to Old Trafford goes ahead.
United, meanwhile, has been linked with a move for Anderlecht's 22-year-old midfielder Leander Dendoncker, as Mourinho looks to make his fourth signing of the summer.
Related: Manchester United Considers Final Signing, Arsenal Gives Alexis Sanchez Ultimatum
On Sunday, Nemanja Matic arrived from Chelsea in a deal worth a reported £40 million, with the Serbian set to play alongside Paul Pogba in Mourinho's midfield.
Matic was the third signing of the summer for United, after Belgian striker Romelu Lukaku moved from Everton for £75 million and Swedish center back Victor Lindelof joined from Benfica for £31 million.
Manchester United will face Real Madrid on August 8 in the UEFA Super Cup final after winning the Europa League last summer.
Mourinho's team then begins the Premier League season at home against West Ham United on August 13.