Manchester United Rocked As Real Madrid Prepares Last-Ditch £46 Million De Gea Bid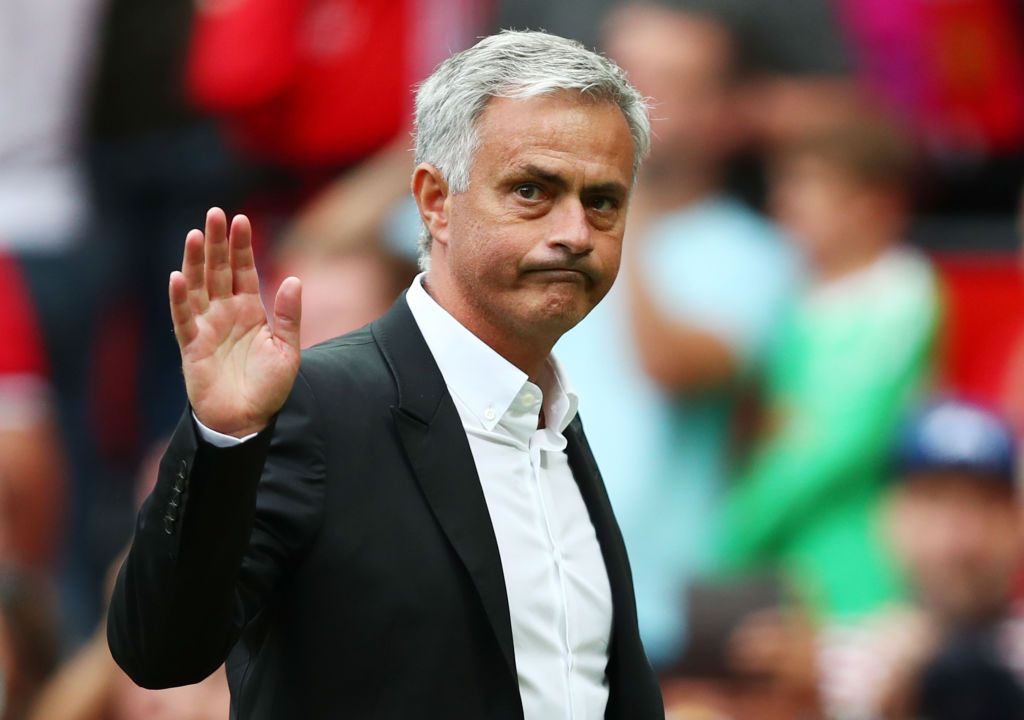 Real Madrid is could be about to reignite its interest in Manchester United goalkeeper David de Gea by bidding £46 million (about $59 million) for the Spaniard, according to reports.
Zinedine Zidane, the Madrid manager, has decided against the need for more outfield players, cancelling plans to bid for Monaco's Kylian Mbappe, according to The Sun, which means the club can return for De Gea.
The rise of Marco Asensio, the 21-year-old forward who scored a stunning goal in El Clasico on Wednesday night, has reassured the French manager about his team's strength in depth.
But Real has long been interested in bringing former Atletico Madrid goalkeeper De Gea back to the Spanish capital and the report says the club is preparing an offer of £46 million.
United puts the 26-year-old's valuation as considerably higher than that, but Jose Mourinho is believed to have faith in his reserve choice Sertgio Romero should a deal be completed.
Related: Manchester United Bids £39 Million For Winger, Arsenal Set to Lose Defender
Manchester United has, however, only strengthened its squad this summer, with Mourinho spending £150 million during the transfer window on three players in different areas of his team.
Swedish center back Victor Lindelof was the first through the door at Old Trafford, followed by Belgian striker Romelu Lukaku for £75 million. Then, Mourinho pulled off the shock signing of Nemanja Matic, for £40 million from Chelsea, which has significantly bolstered his midfield.
All three featured in United's Premier League opener against West Ham on Sunday, with Lukaku scoring twice and Matic allowing Paul Pogba license to get forward.
United faces Swansea on Saturday with De Gea expected to start in goal for Mourinho's team. But with just two weeks remaining of the window, the prospect of losing De Gea would not please either Mourinho or the Old Trafford faithful.