Transfer News: Manchester United and Jose Mourinho Could Lose Star Midfielder For Free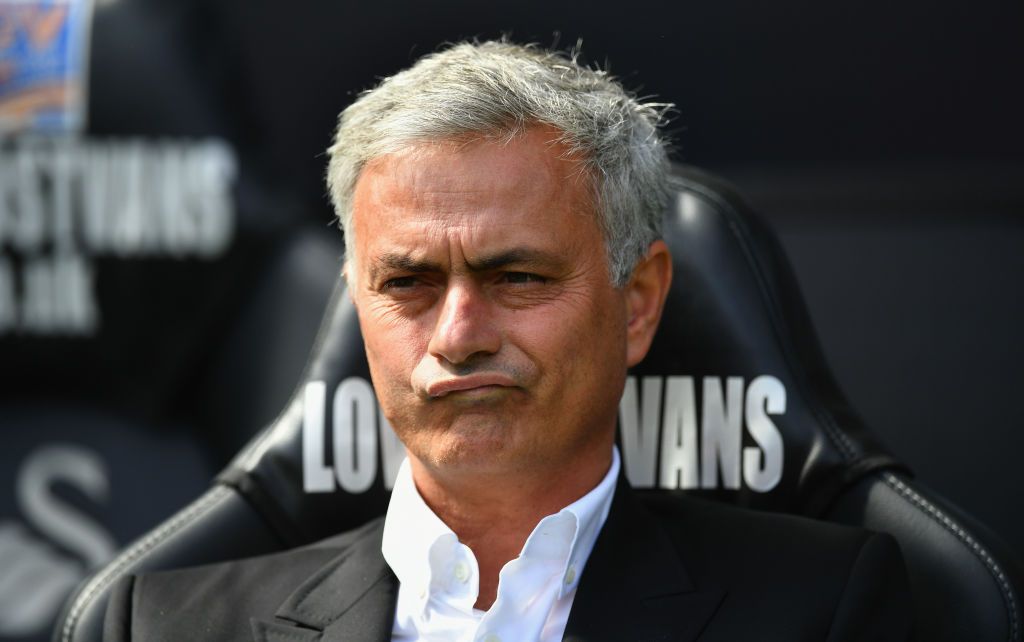 Marouane Fellaini is yet to accept Manchester United's offer of a new contract and could leave Old Trafford for free next summer, according to reports.
The Belgium midfielder has become a key figure for Jose Mourinho since the Portuguese coach took over from Louis van Gaal last summer, with Fellaini featuring in all United's games so far this season.
According to the Daily Mail, United's latest offer to the 29-year-old midfielder has not met his expectations. Fellaini turns 30 in November and the club's policy has been to offer one-year rolling contracts to players aged 30 and above.
Mourinho, however, will want to make sure the Belgian remains in his squad. Earlier this month the United boss said: "I always thought that he was a player with special qualities and players with special qualities are players with a place in your team or in your squad.
Related: Jose Mourinho Identifies Two Potential Candidates to Replace Michael Carrick
"I knew he was a player with a lot to give, but I think the relation between the players and the managers are very important in their performance levels, confidence levels and self-esteem levels."
Fellaini joined United in 2013, brought to Old Trafford from Everton by his former coach David Moyes who was sacked after less than a year in the job.
Despite many fans believing the midfielder's style didn't fit in at United, Fellaini remained under Van Gaal and is flourishing with Mourinho, becoming a key figure in his squad.
Top of the Premier League, United travels to Southampton on Saturday as it looks to keep up with rival Manchester City, which is level on points and goal difference.
First, though, United hosts Championship club Burton Albion at Old Trafford on Wednesday in the League Cup.