While Talking Manchester United Transfer Targets, Paul Pogba Commits The Cardinal Sin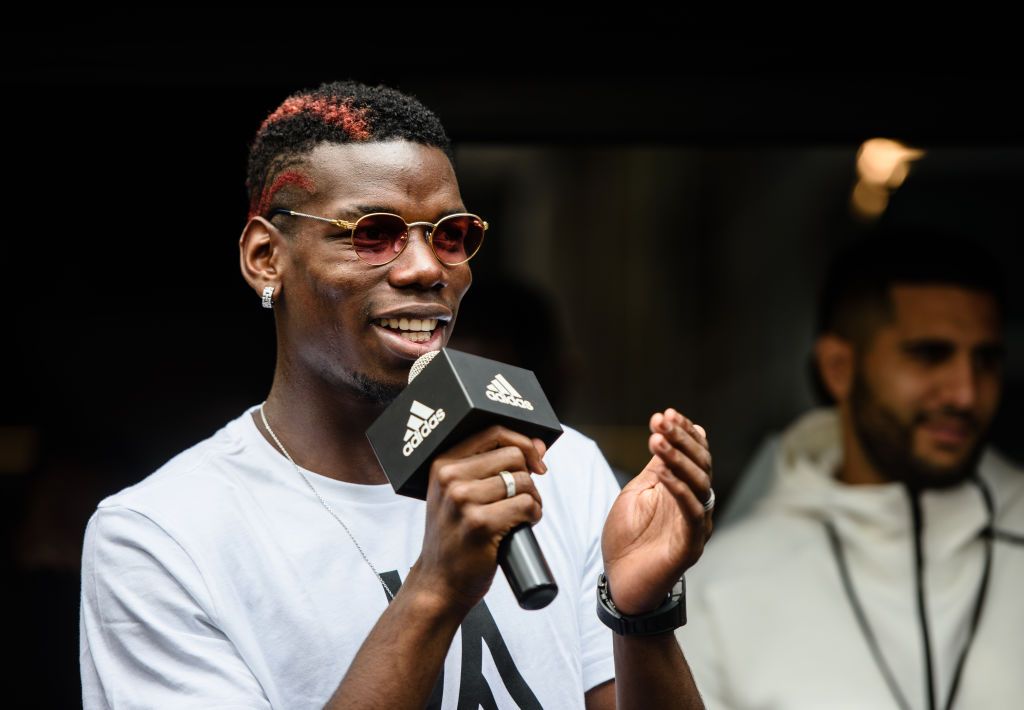 Paul Pogba will have upset a few Manchester United fans after saying he would be happy for Antoine Griezmann to join rival Manchester City, according to reports.
Griezmann, the 26-year-old forward, was reported to be the main target for Jose Mourinho and Manchester United this summer, as the club looked to strengthen its position for next season.
But the possibility of a world-record move appears to be off now, with the Frenchman remaining at Atletico Madrid, but Pogba says he wouldn't mind seeing him in sky blue with Pep Guardiola.
"I wish for his happiness," Pogba told Telefoot via Goal. "If that is at Atletico, at City, I will handle it. He is one of the best players in the world."
Griezmann scored 28 goals in 59 appearances for club and country last season, having been one of the best players at Euro 2016 last summer for France.
He was expected to be heading out of Atletico Madrid during this transfer window, with United the most likely destination, teaming up with his friend Pogba.
But after Atletico was handed a transfer ban for breaching Fifa rules over the signing of minors, that meant the club would not be able to sign any players this summer.
Griezmann decided to remain at the club he has been with since 2014, which shot him to prominence in European football.
United, meanwhile, is still chasing a new striker after releasing Zlatan Ibrahimovic at the end of last season.
Alvaro Morata, the Real Madrid striker, is believed to be among the possible targets, with a £70 million price tag.
Mourinho, the Sunday Mirror reports, told United that he wants to have Harry Kane in his squad for next season, with a valuation of around £100 million expected.
But The Independent says Spurs will not let Kane leave for anything less than £200 million, a fee that would more than double the current world record, set by United last summer after buying Pogba for £90 million from Juventus.