Wayne Rooney to Stay At Manchester United for Few Years, Predicts Sven Goran Eriksson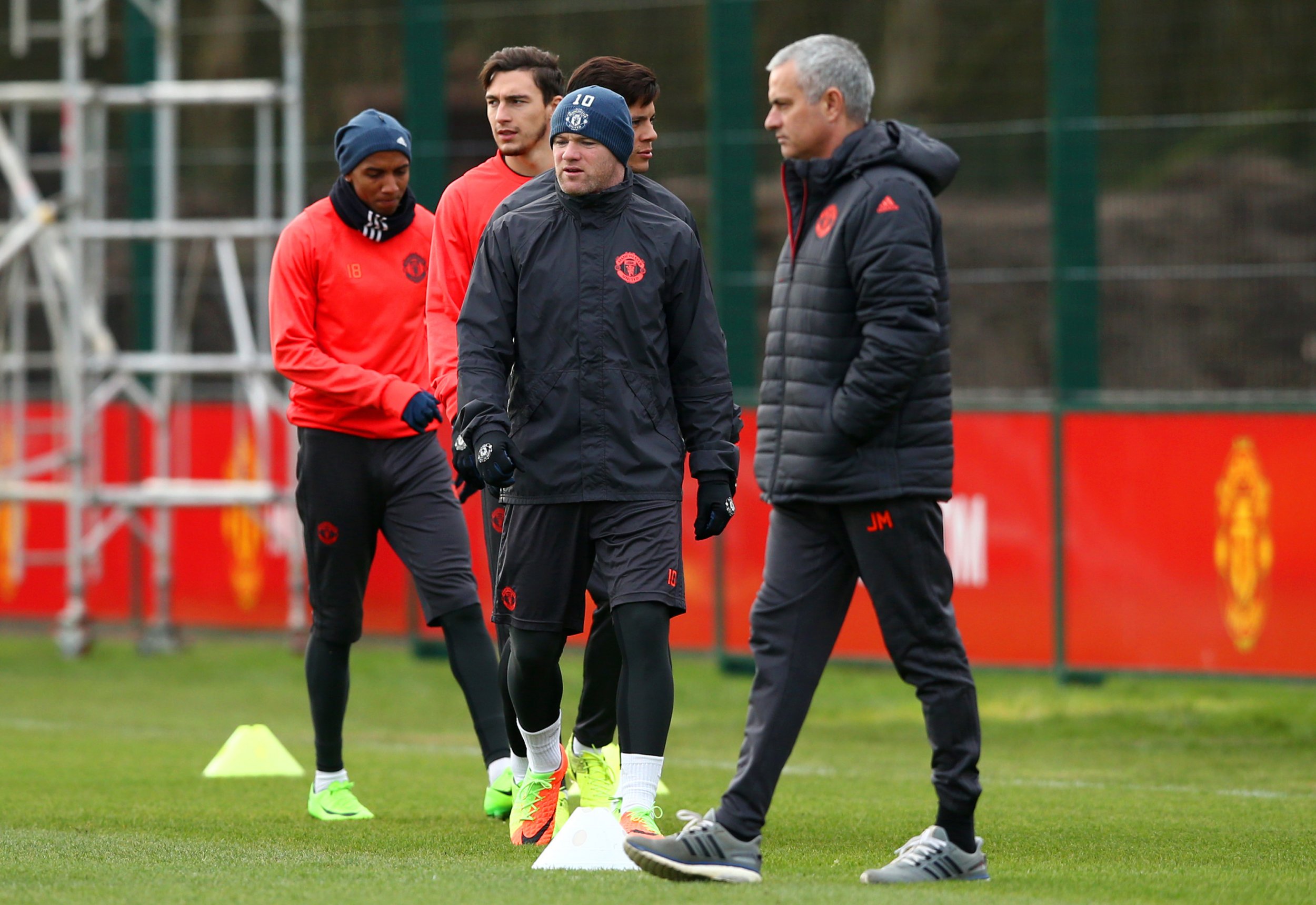 Wayne Rooney will play for both Manchester United and England for the next few years, according to his former national team manager Sven Goran Eriksson.
Rooney, who turns 32 this year and has been a fringe player for Manchester United this season, is widely believed to be in his final season at Old Trafford.
But Eriksson, who gave Rooney his first cap for England, believes he has the ability to continue as captain for both club and country.
"I would be surprised if he wasn't in the United or the England team for the next years," he told Omnisport. "I'm quite sure he will be.
"He is a proud man. He is a skillful man and he is a man that can play many different positions."
Rooney has won 15 major trophies in his 13 years at Manchester United, but has started just four of the club's last 18 games in all competitions.
Reports have suggested Rooney has shown interest in a move to the lucrative Chinese Super League, where Eriksson has been working for the past five years.
"I hope to see Rooney on the biggest stage for many years still," said Eriksson, manager of Shenzhen FC. "One day he might end up in China."