Manchester United: Wayne Rooney Is Still the 'Main Man' at Old Trafford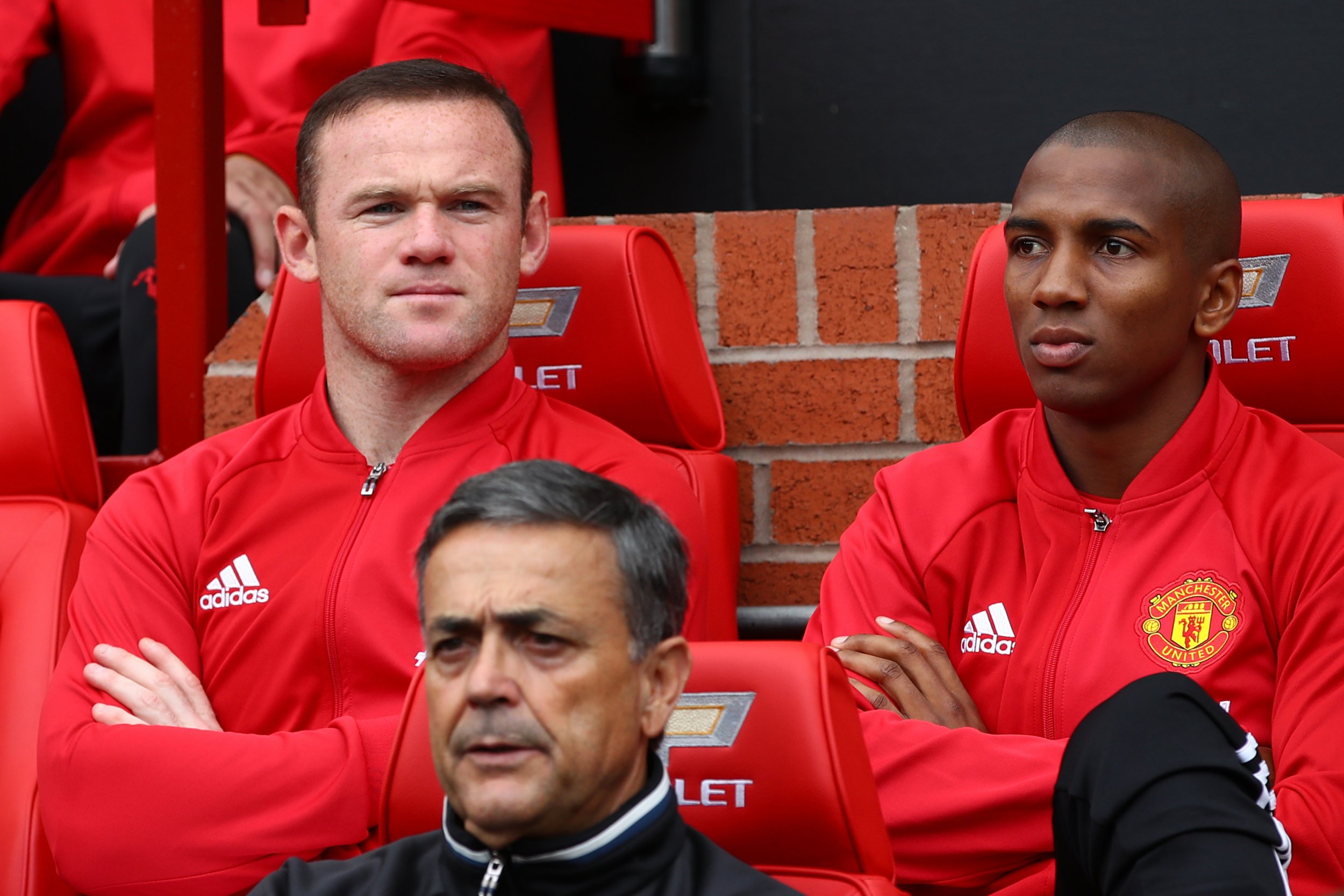 Wayne Rooney remains the "main man" for Manchester United and England despite being dropped by Jose Mourinho, according to Chris Smalling.
Rooney found himself on the substitutes' bench on Saturday, during Manchester United's impressive 4-1 victory over champions Leicester City at Old Trafford.
Defender and compatriot Smalling insisted Rooney was unchanged by the decision and backed him to return to the United line-up, and bring goals.
"Wayne did not appear down. He was the same before the game when we were all getting ready. He is often one of the most vocal and he was the same," Smalling said.
"Whatever the situation is, whatever game, whether he is on the bench or playing or whatever, he is always that same type of character and that is why he is England's main man and our main man.
"He is a very experienced guy and he has played that many games that I think it will only be a matter of time before he is back in there and firing again because he's quality."
Rooney started each of Manchester United's matches this season under Mourinho before Saturday, but only found the back of the net once, against Bournemouth on the opening day.
Juan Mata was brought in as the 30-year-old's replacement, and the Spaniard struck for United's second of the day.