Manchester United: Zlatan Ibrahimovic Trolls Manchester City On Instagram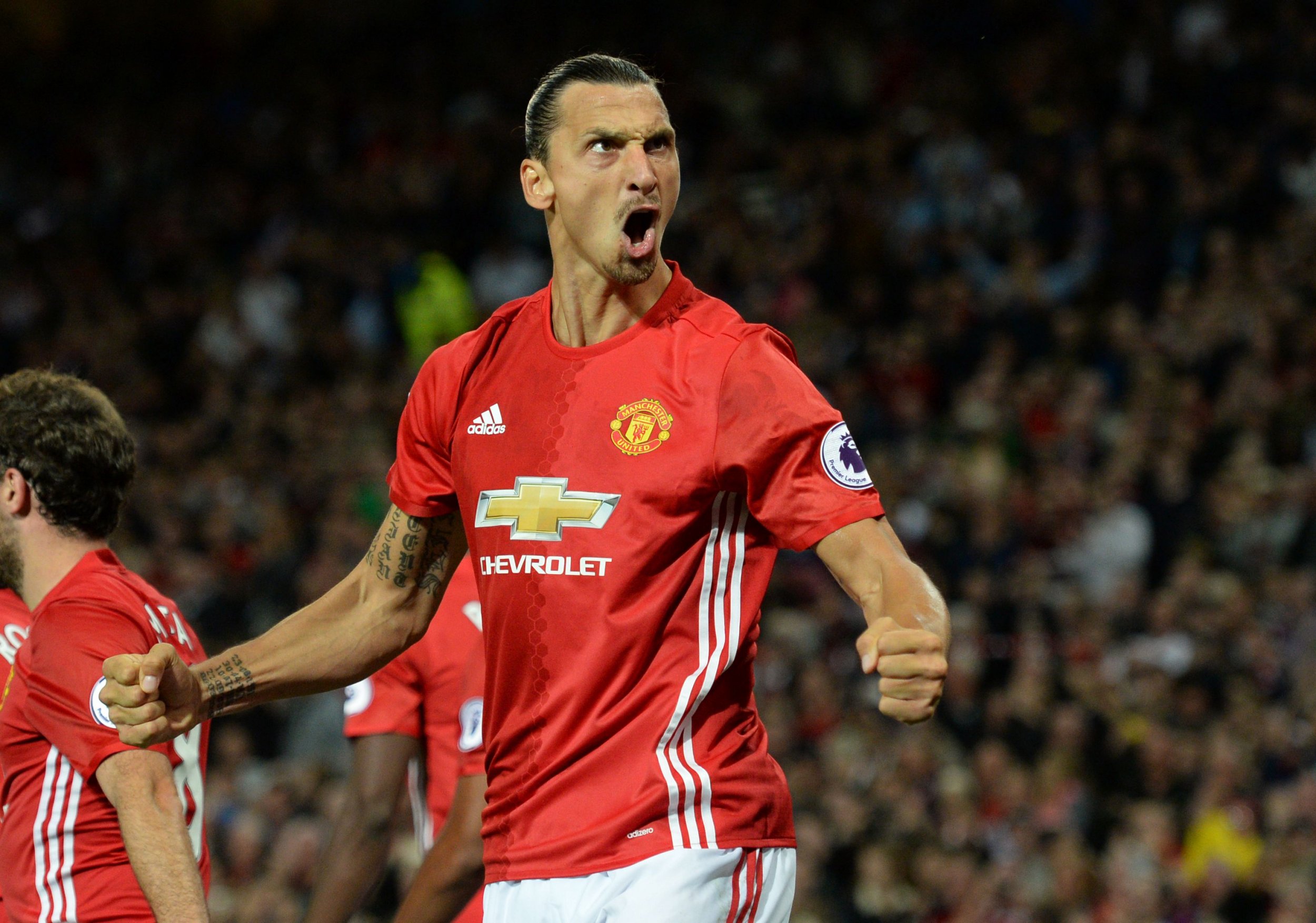 The deep rivalry engrained in the Manchester derby certainly has not been lost on Jose Mourinho's summer signing Zlatan Ibrahimovic.
The new marksman at Old Trafford, who has scored three times in his first three Premier League games, took to Instagram to troll his opponent Claudio Bravo of Manchester City.
Ibrahimovic, 34, posted a video to his social media account of himself signing a top from his own brand, A-Z Sportswear, and posting it to Bravo, the goalkeeper signed from Barcelona.
Pep Guardiola and City travel to Old Trafford on Saturday to face Mourinho's United.