Zlatan Ibrahimovic: How Manchester United Star Tested His Teammates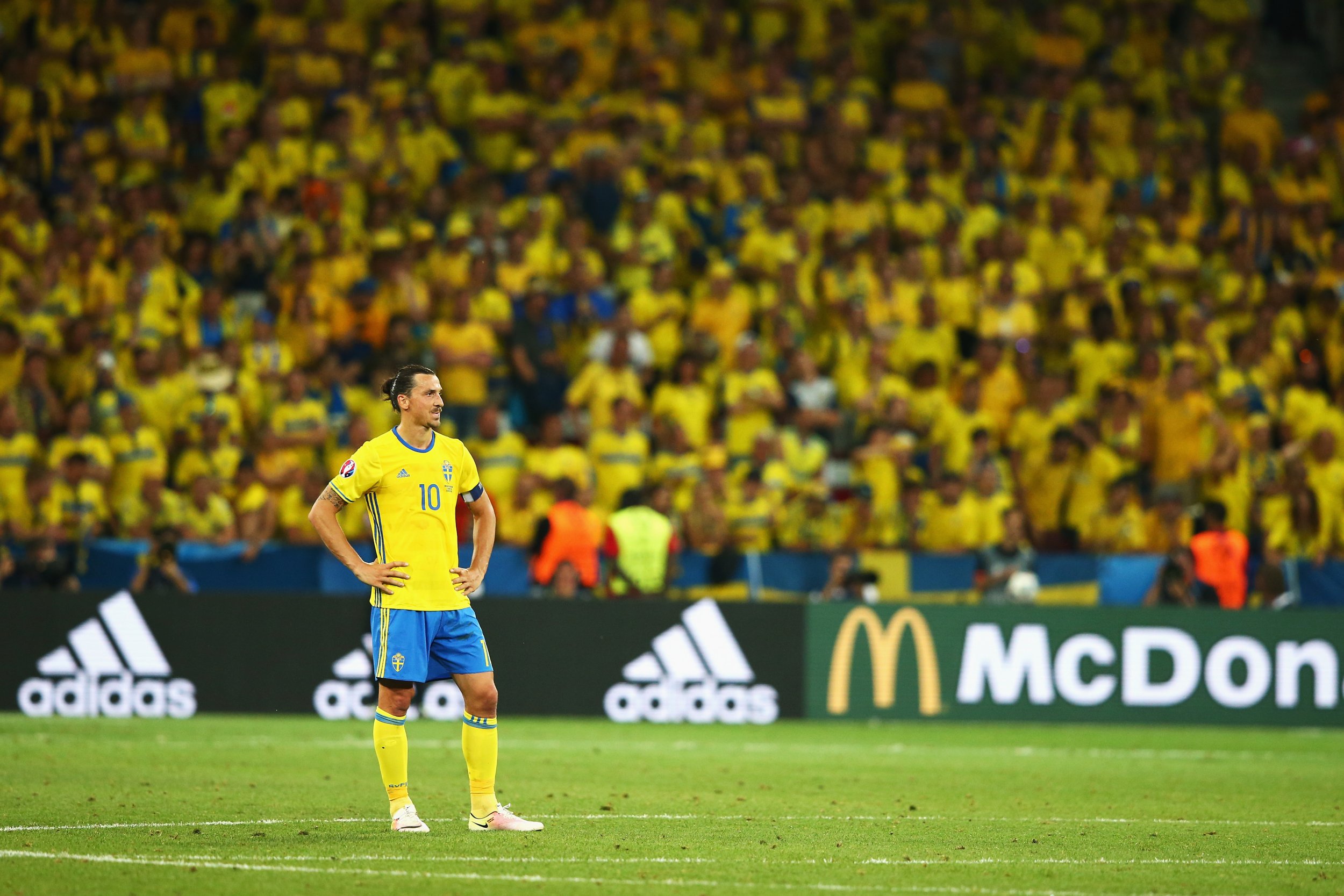 Manchester United striker Zlatan Ibrahimovic tested players' mental strength to the limit during his time as Sweden captain, according to former teammate Anders Svensson.
Ibrahimovic, who retired from international football last summer, featured 116 times for Sweden and is his country's all-time leading goalscorer.
Despite Ibrahimovic being a former captain of his country, Svensson, who played for Southampton, says the 35-year-old pushed new members of the national squad.
"He can be as nice as you can be, but then in the next moment… Sometimes he's acted so terribly badly toward some players that you wondered what was really happening," Svensson told Swedish newspaper Vetlandaposten.
"I think he wants to test new players. It's like he wants to break them down to see what they can do, and it might be why he himself has become so good.
"But I cannot say I believe in that model.
"There has never been something between him and me. I think he always had some sort of respect for those of us who are a little older."
With his international career in the past, Ibrahimovic has excelled since joining Manchester United last summer, scoring 26 goals in 40 appearances for José Mourinho's team.
Ibrahimovic was banned for Monday night's FA Cup quarterfinal defeat to Chelsea at Stamford Bridge and will be available to return against Middlesbrough on March 19.