Muirfield Golf Club Overturns Men-Only Membership Policy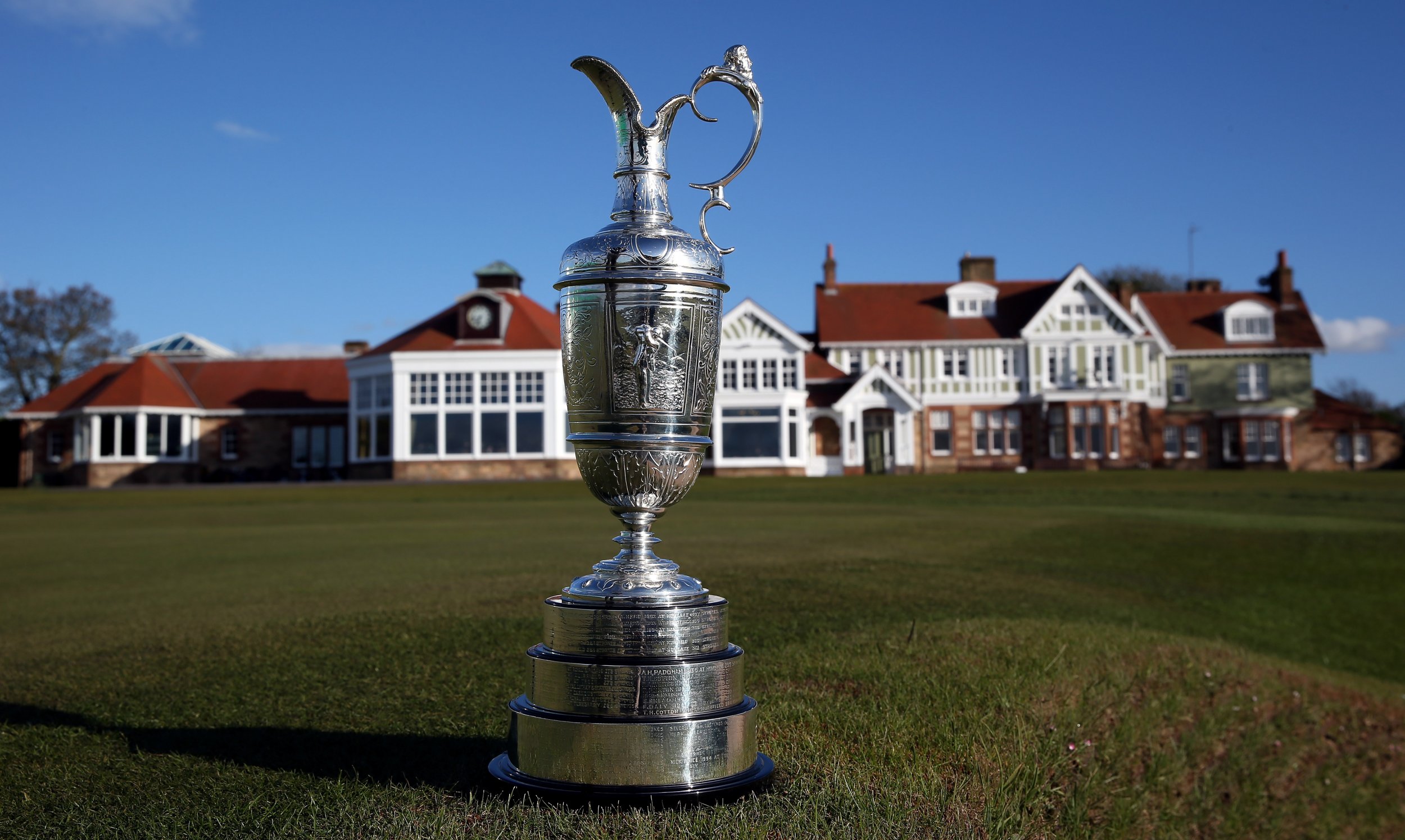 Muirfield Golf Club will open its doors to female members for the first time in its 273-year history after voting to overturn its men-only policy.
A majority decision of 80.2 percent of the 621 votes counted were in favor of allowing women to play at the privately-owned club in Edinburgh, according to the BBC.
The announcement on Tuesday morning followed a failed vote last year to overturn the membership policy at the club.
The second vote followed the R&A's (The Royal and Ancient Golf Club of St. Andrews) decision to remove Muirfield from the list of host venues for the Open Championship.
Muirfield has hosted the Open 16 times, most recently in 2013.