Boston: Isaiah Thomas Recruited Game Changer For Celtics And Then Left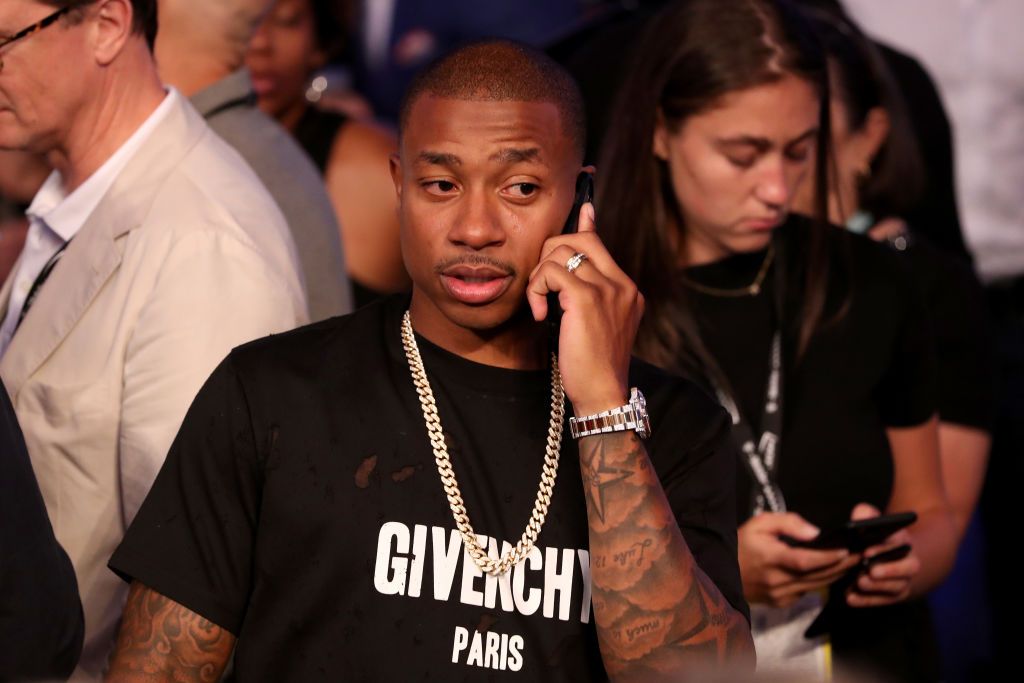 When Gordon Hayward was considering whether to make the 2,500-mile move from Utah to Boston, he sought advice from a colleague.
Hayward, who had spent seven years with the Jazz, becoming an all-star last season, was planning his next move. He had a lucrative offer on the table from the Celtics but wanted to learn more about the team and the city.
The 27-year-old forward turned to Isaiah Thomas, one of the leading players at the Celtics. Thomas sold the team to Hayward, and on July 14 Hayward announced he was signing a four-year contract at Boston worth $128 million.
But a little more than a month later, Thomas was gone, traded to Cleveland as part of a deal that saw Kyrie Irving join the Celtics. "That was a really strange moment, because I'd really been looking forward to playing with him," Hayward wrote on his blog.
Read more: Kevin 'Little Egg Avatar' Durant won't live down his Twitter mishap
"He didn't just help recruit me to Boston—he was a big piece of that recruitment. He had talked a lot about [the] city and how it was different to be a Celtic. He talked about the intensity of playing in the Eastern Conference Finals, playing at the Garden in the playoffs and how much fun it was, and how much fun he had playing in Boston.
"All of that ultimately helped win me over. And by the time of the trade, I had already started to build a little bit of a relationship with him."
In what was the most sensational trade of the summer, Hayward will now be playing alongside Irving in the point guard position. Hayward continued: "I have spent enough years in the NBA to realize that things can change like that, in an instant. Still, even though we didn't necessarily get to be teammates, I'm definitely going to be watching him as a fan."
But it won't be long before the two men meet Thomas once again. As fate would have it, the first regular game of the NBA season will see the Celtics travel to Cleveland on October 18 to take on the Cavaliers.