Neymar: Former Barcelona Star Blasts Brazilian For Showboating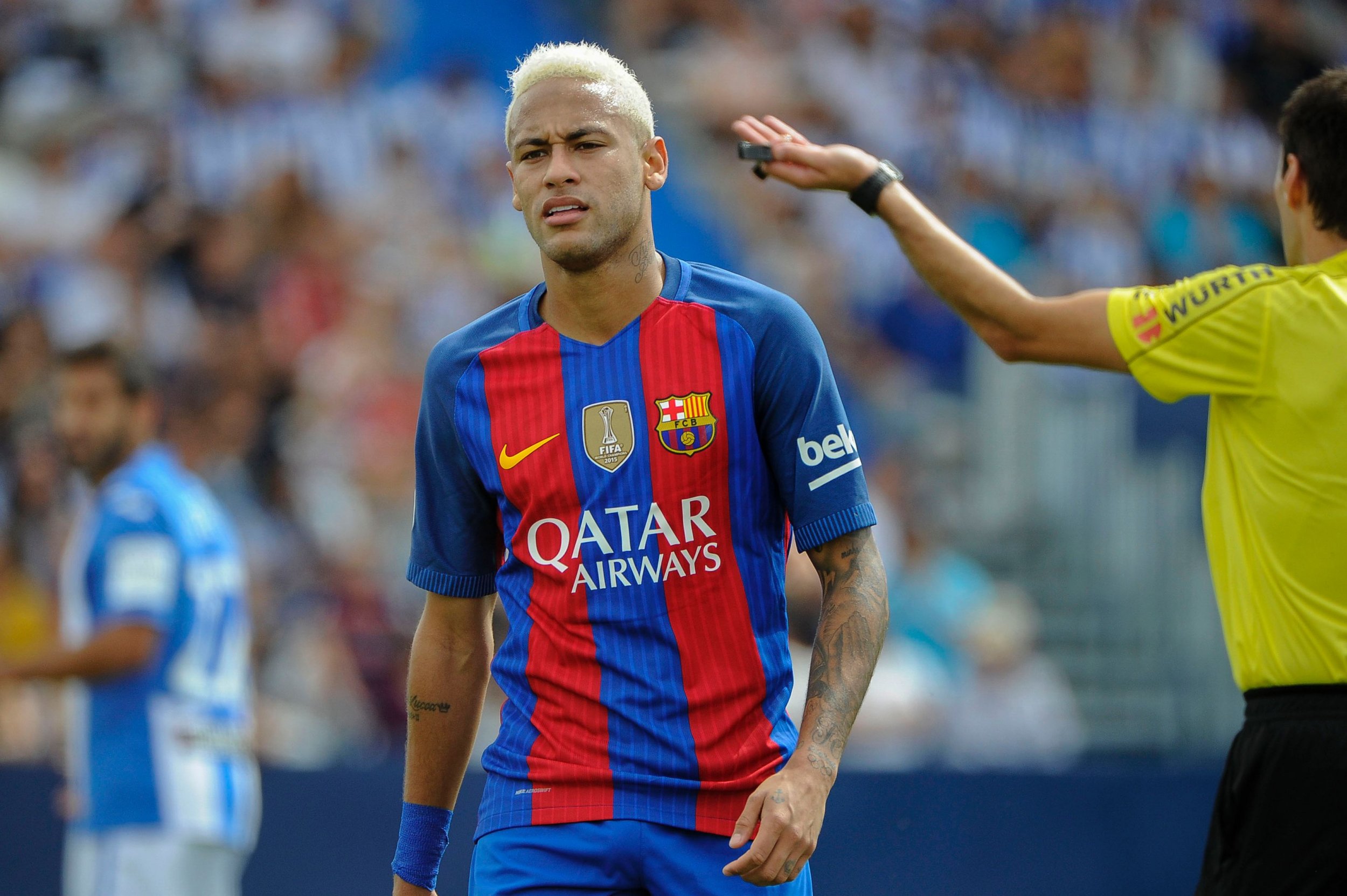 Barcelona star Neymar has been criticized by club legend Michael Laudrup for showing off during a 5-1 win over Leganes.
The Brazilian, 24, scored the third of Barcelona's goals on Saturday after Lionel Messi and Luis Suarez had given the visitors a comfortable lead.
But former Swansea City manager Laudrup was angered to see Neymar showing off his skills when his team was so far ahead.
"Why are you taking the ball across your own half? You're provoking the opposition," Laudrup said.
"At 0-4 you can't be showboating and provoking your opponents."
Laudrup, an attacking midfielder in his playing days, made 167 appearances for Barcelona between 1989 and 1994 before switching to Real Madrid.
Neymar is fast-becoming one of the best players in world football, but the Danish coach wants to see him shelve the arrogant side of his game.
Barcelona currently trail Real Madrid at the top of La Liga by three points.