Liverpool: Is This Star The New Neymar?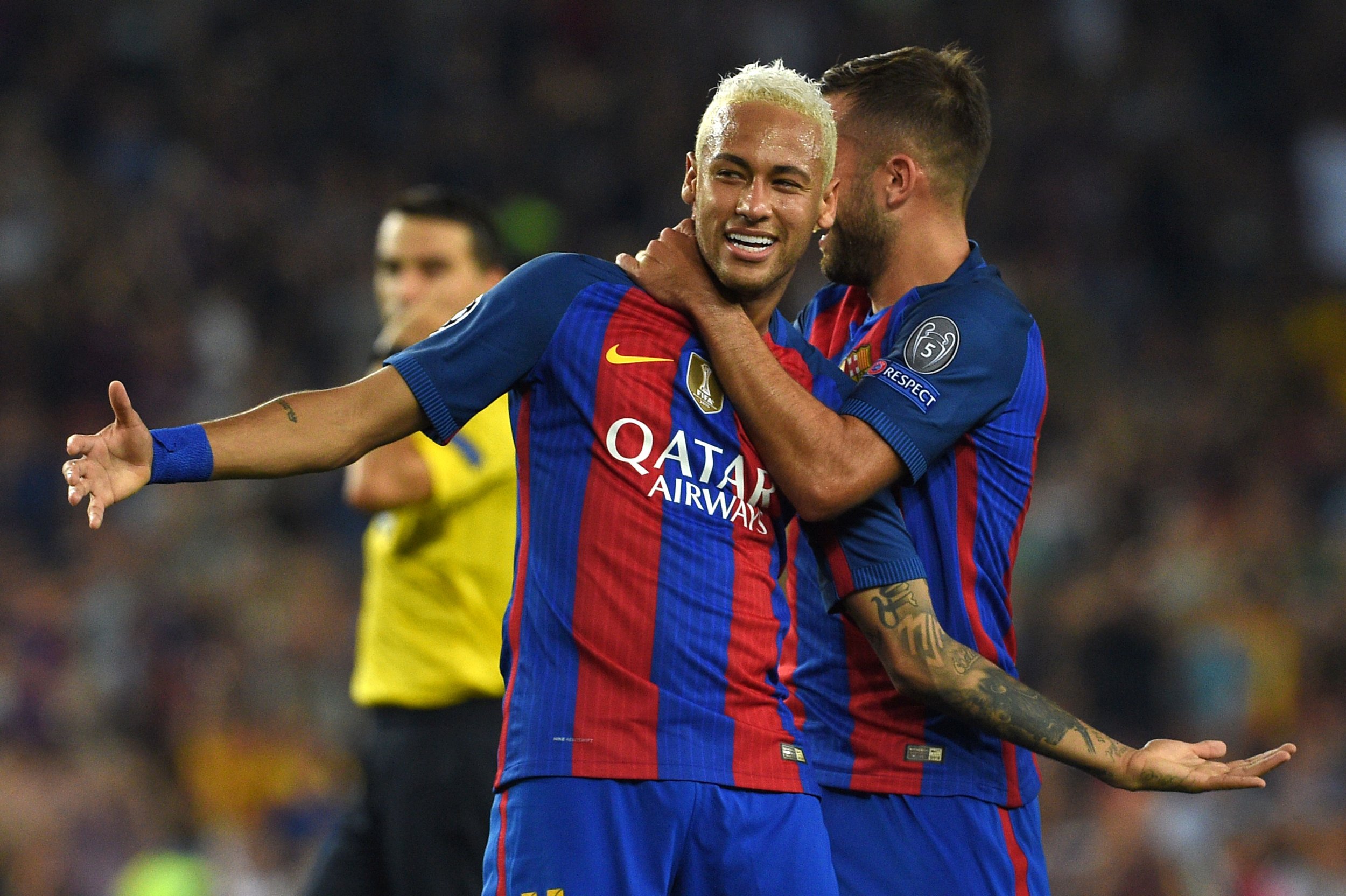 Liverpool's Brazilian forward Roberto Firmino is hoping Jurgen Klopp can help him emulate the success of his compatriot Neymar at Anfield.
Neymar, still only 24, is already among Europe's elite footballers since he arrived at Barcelona in 2013, playing alongside Lionel Messi and Luis Suarez, scoring 33 goals last season.
Former Hoffenheim forward Firmino believes Jurgen Klopp, the Liverpool manager he played against in Germany before both moved to Liverpool, can help him get to the same level as Neymar.
"I played against him [Klopp] for four-and-a-half years," Firmino told the Daily Mail. "I know what he wants from a player. When I heard that he was coming to be Liverpool manager, I was so pleased. I could not have been happier.
"I know what he was going to bring here. He brought a style of work and play from Germany and the team has adapted to it. Our friendship is crystal clear. There is nothing behind it. He is a great person. If you do what he asks you to do, you will never let him down.
"Can he make me the Neymar of Liverpool? It all depends on me."
Firmino has had a strong start to the new season, scoring three goals in his first six appearances.
On Friday, he is expected to start against Antonio Conte's Chelsea in the first game of the Premier League weekend.