Watch: Cam Newton Issues Apology After 'Degrading and Disrespectful' Comments to Women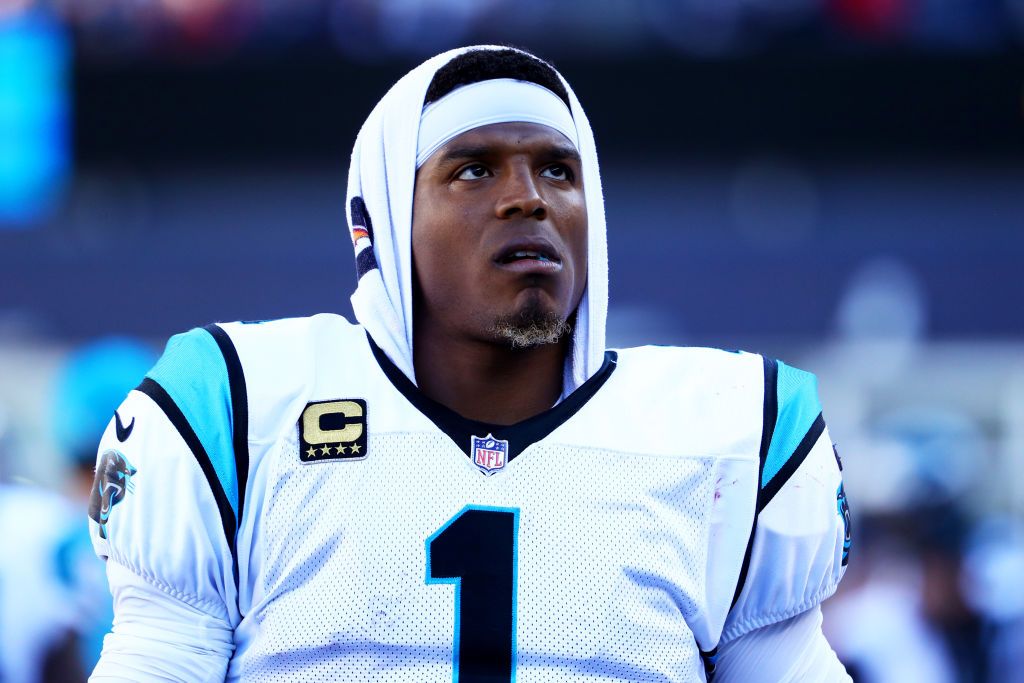 Carolina Panthers quarterback Cam Newton has issued an apology for his sexist remarks after being dropped by one of his sponsors.
On Wednesday, during a news conference, Jourdan Rodrigue of The Charlotte Observer asked Newton a question regarding the route-running of receiver Devin Funchess. Newton began his answer by saying, "It's funny to hear a female talk about routes."
Newton received a backlash for his comment, with the N.F.L., the Pro Football Writers of America and The Observer condemning his remarks as unacceptable. Rodrigue also made clear she didn't find it funny.
Dannon, the yoghurt manufacturer, ended its advertising agreement with Newton, which was soon followed by him apologizing via a video on his Twitter account. Take a look:
"We are shocked and disheartened at the behavior and comments of Cam Newton toward Jourdan Rodrigue, which we perceive as sexist and disparaging to all women," Dannon's Michael Neuwirth said in a statement, as quoted by The New York Times. "It is entirely inconsistent with our commitment to fostering equality and inclusion in every workplace. It's simply not O.K. to belittle anyone based on gender."
And then came Newton's apology. "After careful thought, I understand my word choice was extremely degrading and disrespectful to women," Newton said. "And, to be honest, that was not my intentions, and if you are a person who took offense to what I said I sincerely apologize to you.
He continued: "I'm a man who tries to be a positive role model in my community and tries to use my platform to inspire others, and I take ownership to everything that comes with that. And what I did was extremely unacceptable."
Newton is also sponsored by Under Armour, Gatorade and Beats headphones, all of which are yet to comment on his actions.