Why is O.J. Simpson in Prison? What We Know About His Nevada Parole Board Hearing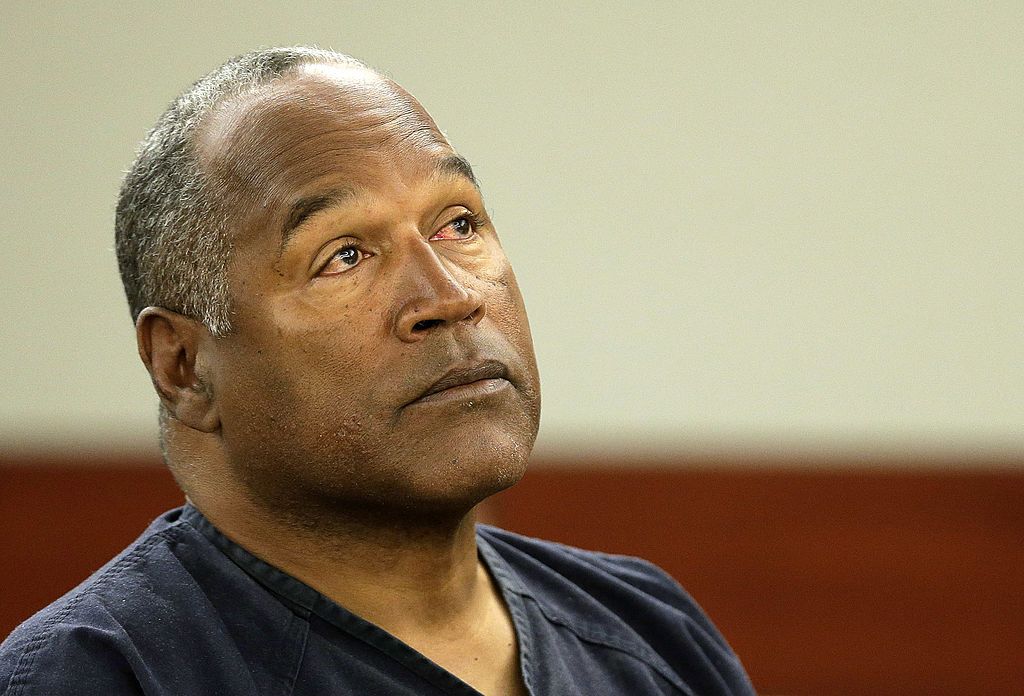 O.J. Simpson will go before the Nevada Board of Parole Commissioners on Thursday afternoon, after spending nine years in prison.
Simpson, 70, will face four members of the board in Carson City, Nevada, at 1 p.m. Eastern time, when he becomes eligible for parole for the first time since being sentenced in 2008.
The former football hero was given a minimum of nine years and a maximum of 33 years in prison for his part in an armed robbery. Simpson will participate via video link from the Lovelock Correctional Center, where he has been imprisoned since being sentenced.
You can watch it here:
While Simpson's trial in 1995 might have lasted eight months, the hearing on Thursday may be over in less than an hour. Should the four members of the board not come to an agreement, two extra officials will be accessible to vote from Las Vegas, with a majority needed.
Related: The craziest moments and quotes from "O.J.: Made in America"
Although he's an NFL Hall of Fame running back, Simpson is best known for his acquittal in the murders of his ex-wife Nicole Brown Simpson and her friend Ron Goldman in 1995.
If he is granted parole, Simpson will be eligible for release from October 1. But he would have to wait for at least another year before facing the parole board again if he's unsuccessful.
The session will include questions from the parole board to Simpson, who can also make a statement.