How Was Manchester City Able To Spend $110 Million Before The Transfer Window Opened?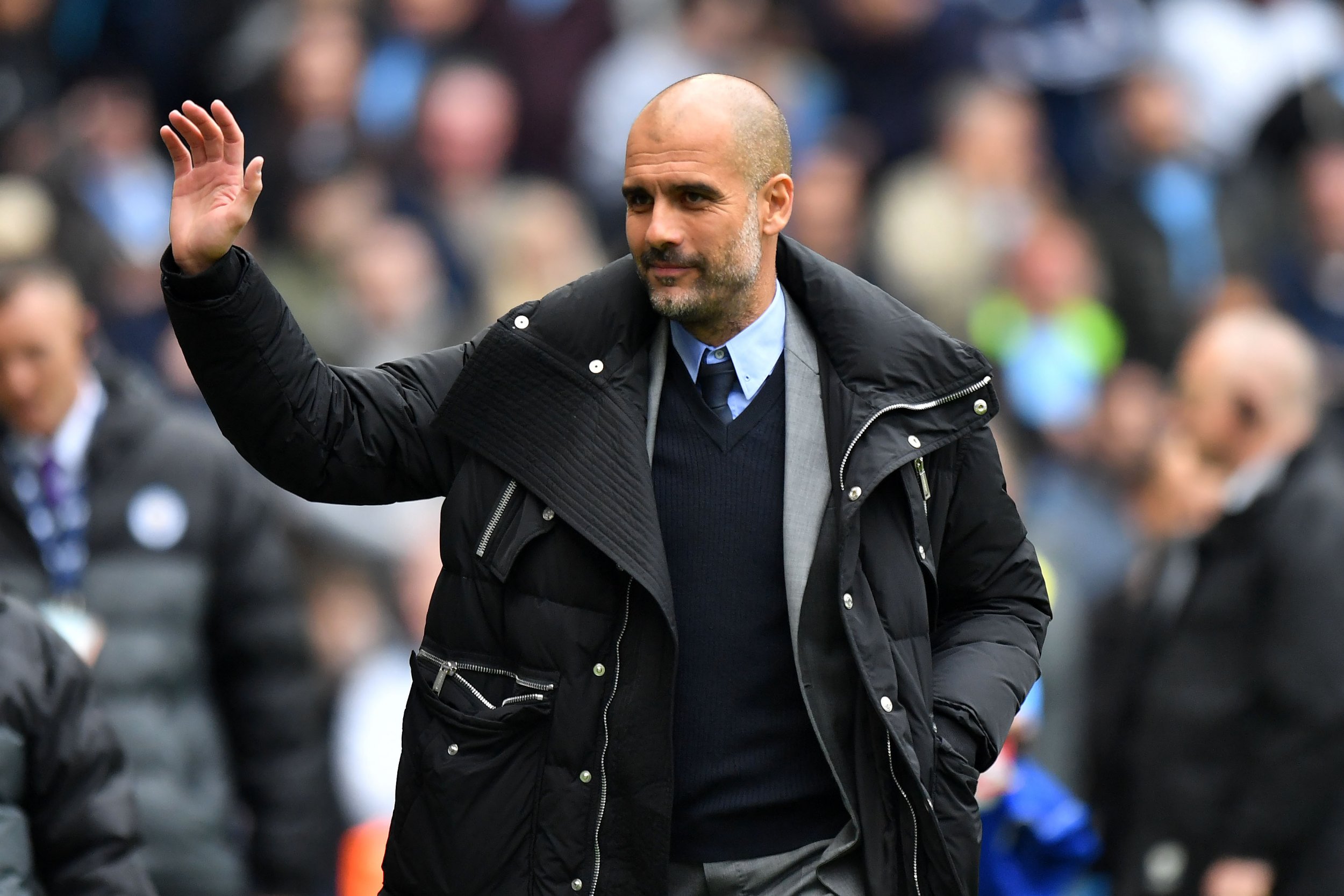 With just two days to go before English football's transfer window slides open, news and rumors of comings and goings in the Premier League are rife.
On Friday, June 9, clubs will have an opportunity to improve: right the wrongs of last season by signing a dependable center back to retain Premier League status; capture that 20-goal-a-season striker who can take you closer to qualifying for the Champions League; or bring in that playmaker who was the missing link last year.
Record numbers are expected to be spent, but, somehow, some clubs have already begun. On May 27, six days after the final game of the season and two weeks before the window opened, Manchester City announced the signing of Bernardo Silva from Monaco, a deal believed to be worth £43.6 million (about $56.6 million).
The club released an in-house interview with the winger. "It feels great," he said. "Now, I'm in one of the best teams in the world and to be part of this club and part of this team, I'm very happy." Five days later, Benfica announced that City had paid £35 million (about $45.2 million) for its goalkeeper Ederson, according to the BBC.
After his first trophyless season as a manager, Pep Guardiola has been swift to prepare for the new Premier League season that will begin in August. But, how was he able to spend $110 million before the transfer window even opened?
In a statement sent to Newsweek , FIFA said: "The registration period concerns the registration of a player for a club. According to art. 6 par. 1 of the Regulations on the Status and Transfer of Players, players may only be registered during one of the two annual registration periods fixed by the relevant association.
"Furthermore, in order for a player to be eligible to participate in organised football for a specific club, he or she must be registered at an association to play for that club (cf. art. 5 par. 1 of the aforementioned Regulations)."
Put simply, a club can sign a player any day of the year it likes. The transfer window only stipulates when a player can be registered to a club.
In the case of Manchester City, the club may have paid more than $110 million for players this summer but, until the paperwork is complete with FIFA, they cannot officially represent the club competitively.
An example of these rules in play was seen in Catalonia in July 2015. Barcelona completed the signing of Arda Turan from Atletico Madrid, in a deal believed to be worth £24 million (about $31 million), but the Turkey international would be unable to play for the club until January 2016.
This was due to the fact Barcelona was under a transfer ban for breaching rules on acquiring players under the age of 18. Even though the ban was in place, the La Liga giant could buy players, it just couldn't register them.
How Was Manchester City Able To Spend $110 Million Before The Transfer Window Opened? | Sports