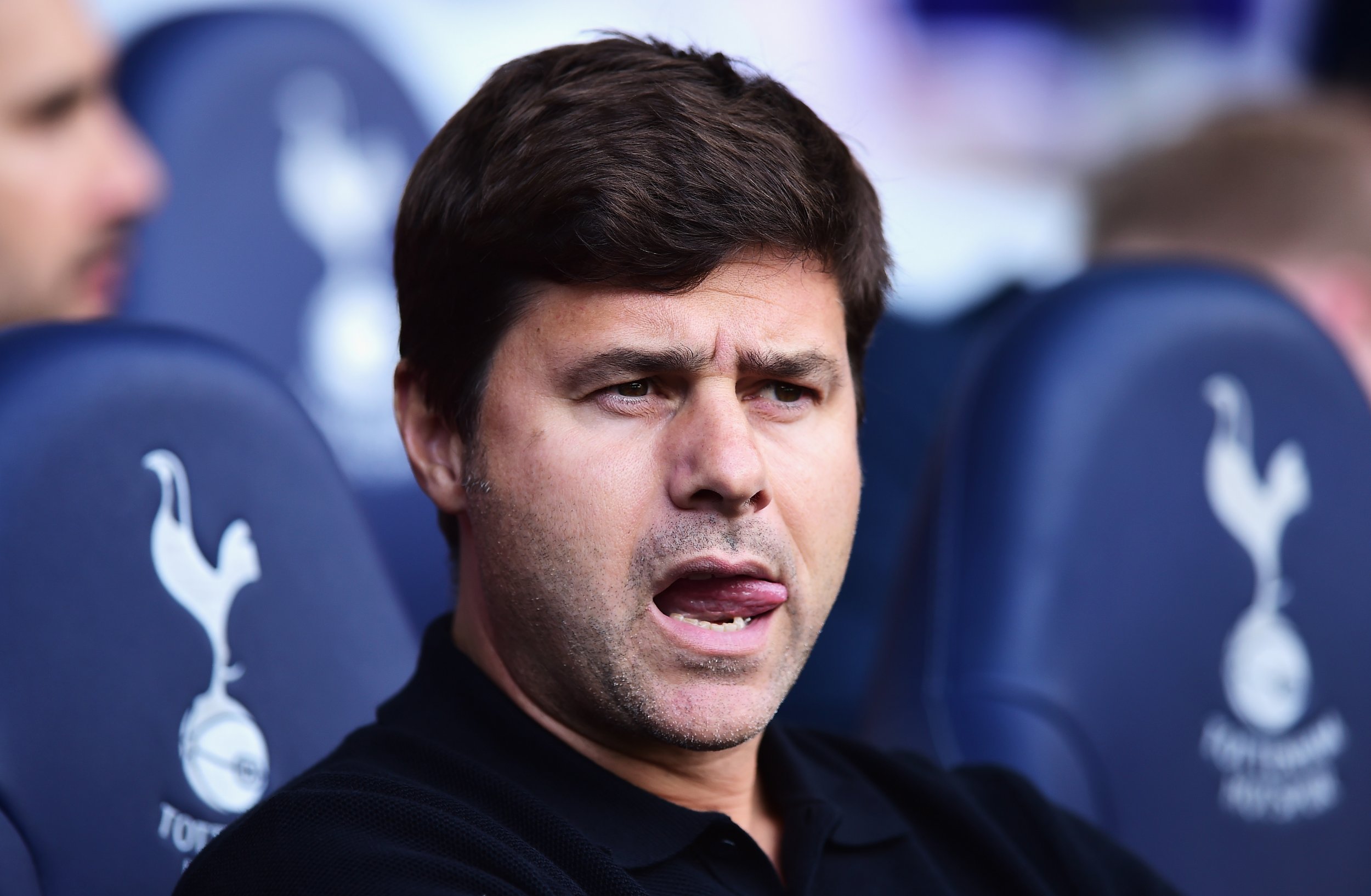 Tottenham Hotspur target Isco has opted to remain at Real Madrid despite the option of a loan move to north London.
The Spanish midfielder, who moved to the Bernabeu in 2013, has been out-of-favor since Zinedine Zidane took over at Real in January.
Tottenham and Malaga, Isco's former club, had been linked with loan deals for the 24-year-old but he now insists he will remain at Real. "I stay, I stay," he told Cuatro.
Mauricio Pochettino has been keen to add to his squad at White Hart Lane, with interest in Newcastle United's Moussa Sissoko as well.
But Isco will not be trading Los Blancos for the Lilywhites.