Real Madrid Has Found 'The Complete Player' But He'll Cost £200 Million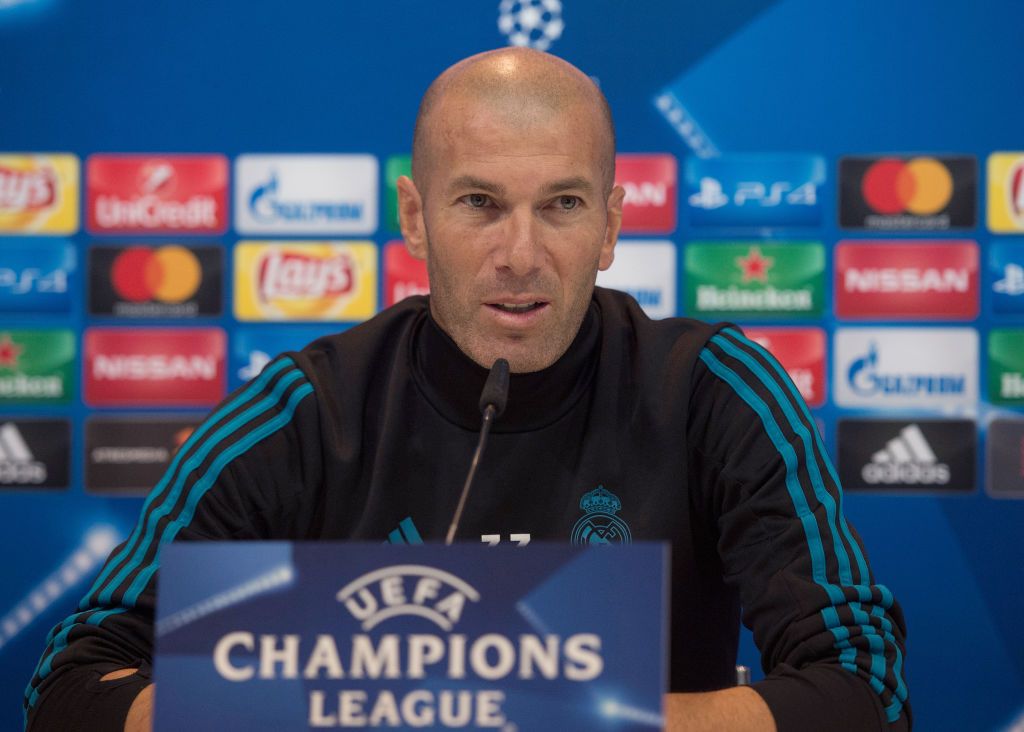 Real Madrid will have to pay Tottenham Hotspur a world record fee for the second time in four years if the Spanish giant is to sign Harry Kane, according to reports.
Ahead of Tottenham's trip to the Bernabeu on Tuesday night for the blockbuster Group H tie in the Champions League, Real Madrid's admiration of Kane has become clear.
On Monday, Zinedine Zidane heaped praise on the 24-year-old who scored 13 goals in eight games in September and won the Premier League's past two golden boots.
"He's good at everything and he's always thinking about the goal in everything he does," the French coach said, as quoted by the BBC.
"I don't know what will happen in the future. But in the present, what he is doing has made him a very important player, a key player.
"He is a complete player. He did not seem to be one [at first], but in the end, he is."
Related: Real Madrid plans swoop for three of Europe's most talented
Kane's prolific record has drawn comparison to only two players in world football: Barcelona's Lionel Messi and Real Madrid's Cristiano Ronaldo. With Ronaldo on the wrong side of 30 now, Real is on the look out for potential replacements, with Kane high on their interest.
But that means dealing with Tottenham's chairman Daniel Levy, known as a shrewd and demanding negotiator. And, according to The Times, it is Levy who believes that Kane is worth £1 million more than Neymar, who signed for Paris Saint-Germain in the summer from Barcelona for £199 million (about $264 million).
Madrid already has two players in its squad that were signed from Tottenham. In 2012, Real paid Spurs £30 million to sign midfielder Luka Modric, and then a year later the club broke its own world transfer record by paying £86 million for Gareth Bale.
Bale's impact at White Hart Lane was similar to that of Kane's, scoring masses of goals despite being in a slightly less attacking position, and crucial ones as well.
Although it is a huge sum to pay, Real Madrid may be tempted. It would reaffirm them as the financial heavyweights in world football with the emergence of PSG, the Chinese Super League and the television money pumped into the Premier League.