Arsenal: Why Kylian Mbappe Should Snub Real Madrid For Arsene Wenger in North London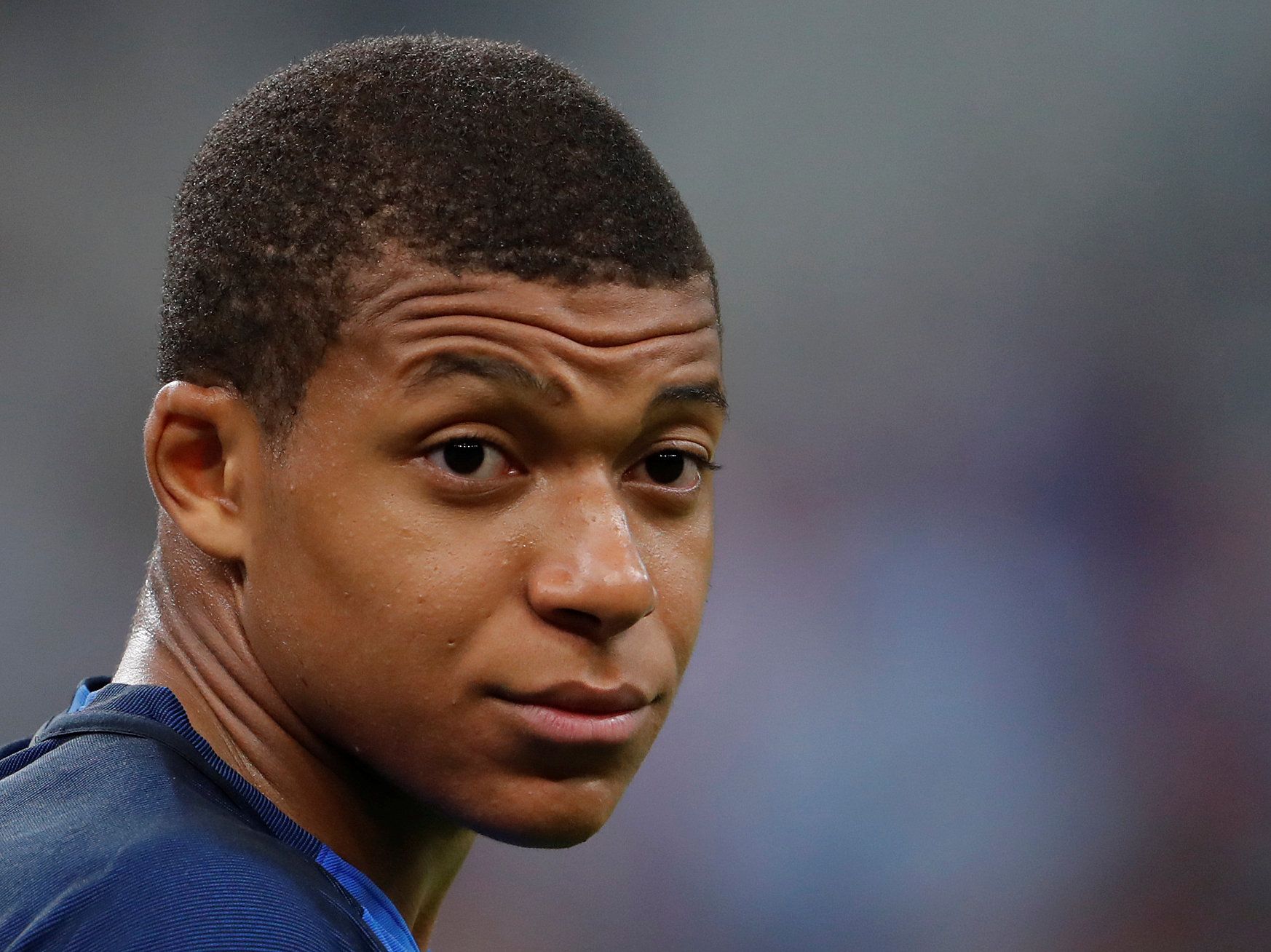 When Jose Mourinho returned to Chelsea in 2013, he had one player at the top of his wish list to sign.
Mourinho had taken Luka Modric, the artist of a midfielder, to Real Madrid during his time in the Spanish capital, and wanted to sign him to Stamford Bridge, to help him take Chelsea to the Premier League title. But there was no way Modric was leaving Madrid; this was the move he had been waiting for, and even Mourinho couldn't lure him away.
Modric used the phrase many players have uttered when they arrive at the Bernabeu. "Every kid who plays football dreams about playing for Real Madrid," the Croatian told The Sun. Kylian Mbappe, the 18-year-old prodigy who has sparked excitement across Europe after propelling Monaco to the Ligue 1 title and Champions League semifinals, may well have been the same.
Mbappe said Real Madrid has been trying to sign him since he was 14 years old, and that he would need to consider the various offers he has this summer. A world-record sum is expected to prise Mbappe from the Stade Louis II, and Real is the club capable of doing so. But the noises coming out of the Spanish capital may cause concern for Mbappe.
Related: Barcelona Gives Hector Bellerin Ultimatum to Sign From Arsenal
Real President Florentino Perez was asked about the possibility of Mbappe being added to Zinedine Zidane's squad this summer, strengthening a team that won the La Liga and Champions League title last season.
"He is a very good player, it reminds me of last year of when they said that we would sign [Paul] Pogba [who joined Manchester United for £90 million]," Perez said to esRadio. "The summer is very long, Zidane has had a close relationship with him for several years.
"But very few players play at Real Madrid at the age of 18.
"He should have patience, the coach has it in his mind. It's not worth saying if we are going to bring in players who could be on the bench."
Arsene Wenger's Arsenal is one of the clubs reported to be keen on Mbappe, and even willing to pay a world-record sum to bring him to the Emirates Stadium. Wenger's pitch will be tricky; Arsenal is out of the Champions League next season and looks likely to lose its best player in Alexis Sanchez.
But what Wenger can offer, what he has proven, is his ability to develop players with great potential—something Mbappe seeks. The alumni in north London is envious and familiar to Mbappe, the Frenchman, with Thierry Henry, Patrick Vieira, Cesc Fabregas, Nicolas Anelka and Robert Pires among the players Wenger has taken to the next level.
The substitutes' bench can't be all that tempting, even at the Bernabeu.