Rio 2016: Nick Kyrgios Pulls Out of Olympics After 'Unfair and Unjust' Treatment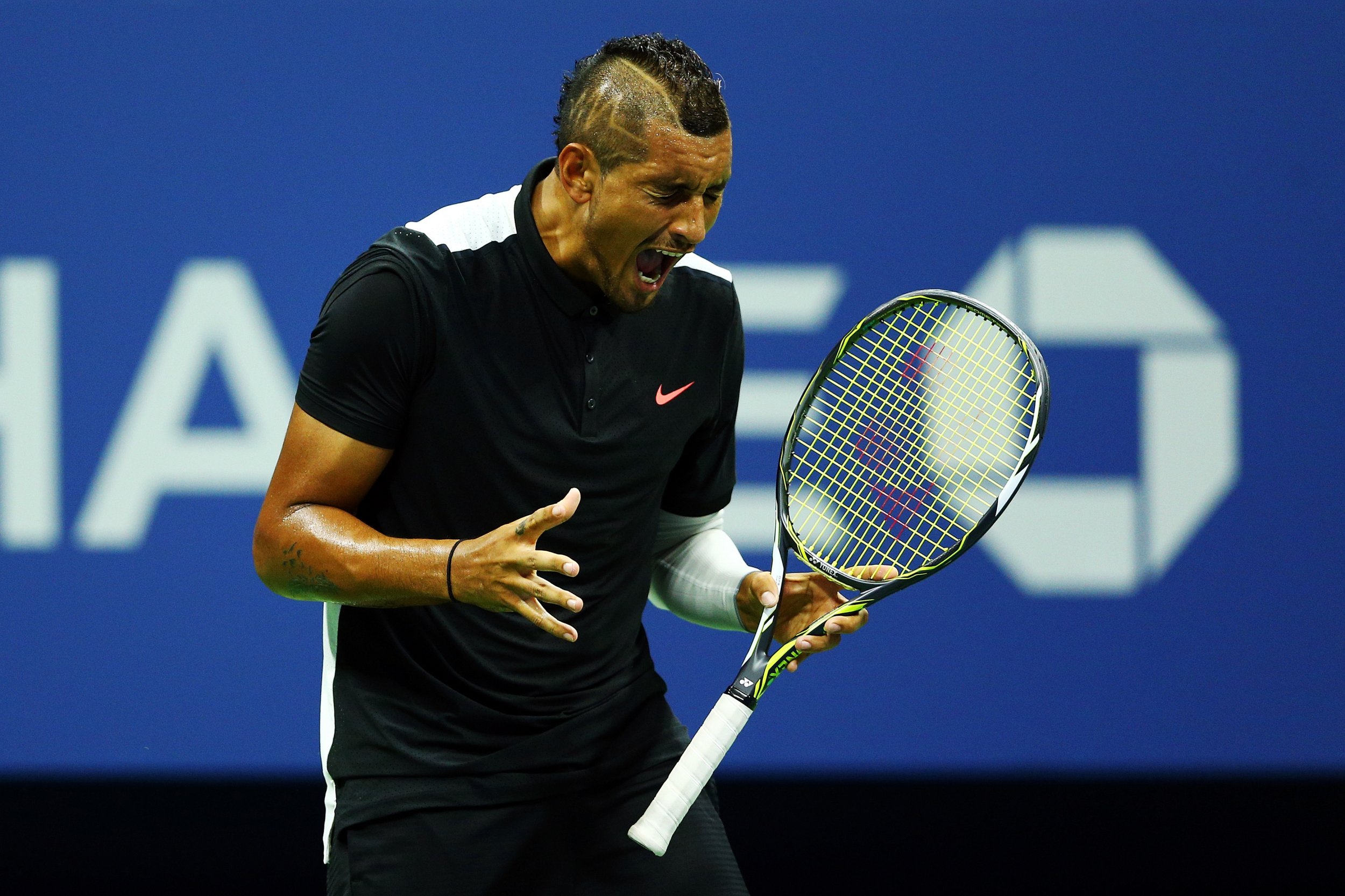 Australian tennis player Nick Kyrgios has withdrawn himself from selection for the Olympic Games this summer due to "unfair and unjust treatment" from the Australian Olympic Committee (AOC).
The 21-year-old, who was knocked out of the French Open by Richard Gasquet in the third round last week, was expected to compete at the Games in Rio, which he described as his "goal."
But Kyrgios has now pulled out of contention, suggesting that the AOC was not keen on him representing his country in Brazil.
"Representing Australia at the Olympic Games has been a dream of mine since I was a kid," a statement from Kyrgios read.
"Unfortunately, while I have expressed every intention of trying to win a medal for my country in Rio, it's very clear to me that the Australian Olympic Committee has other plans.
"AOC's unfair and unjust treatment of me over the last four weeks, as well as the organization's crystal clear position on whether they want me to be a part of the Australian Olympic team, has solidified my decision."
Kyrgios, who is now ranked No. 19 in the world, said he was a "proud Australian" and wished his fellow athletes luck at the Games that begin on August 5.