Rio 2016 Olympics: Jo Pavey Has Sights on Sixth Olympics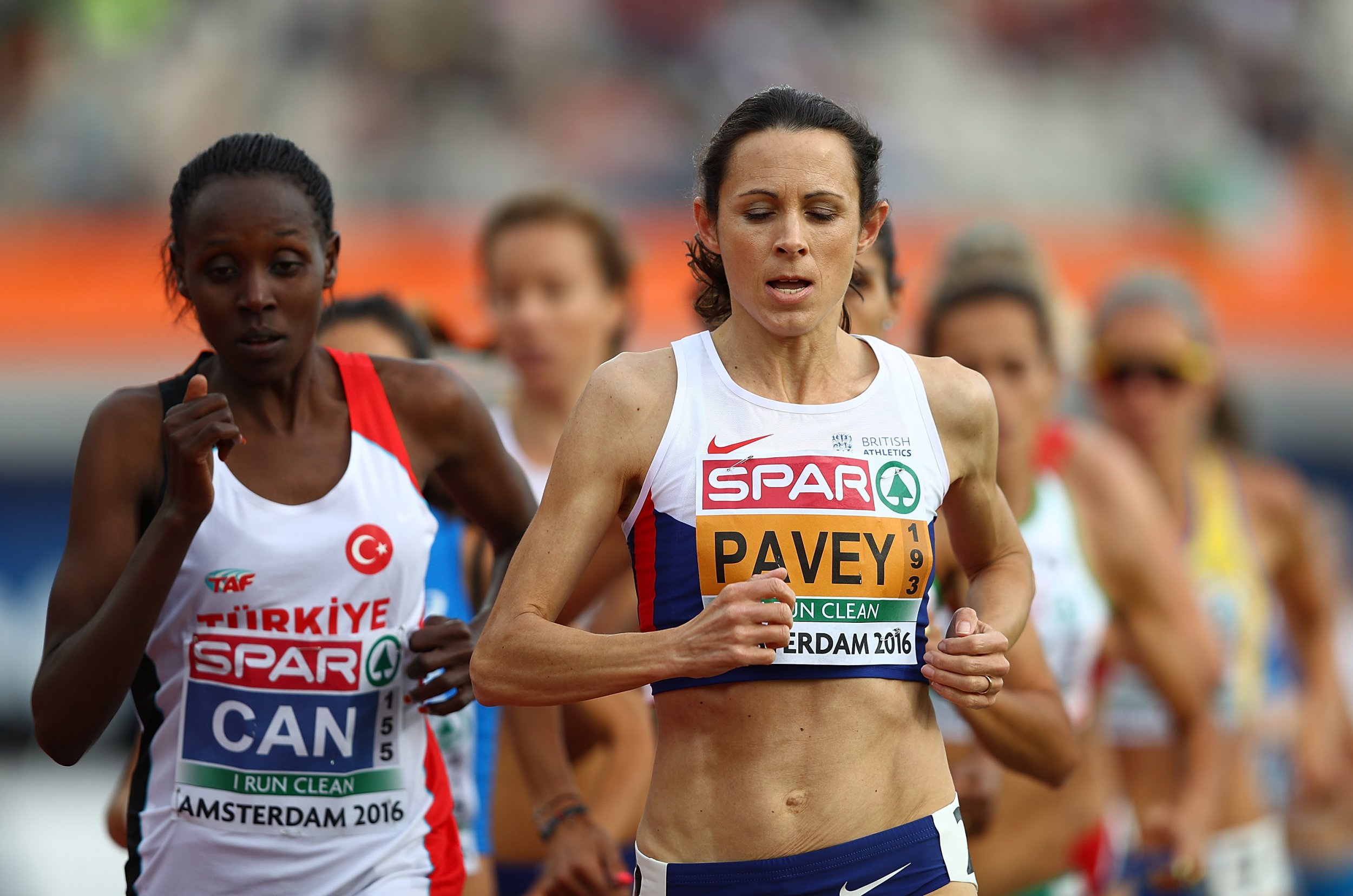 Team GB 10,000-meter runner Jo Pavey already has her heart set on competing in her sixth Olympics at Tokyo 2020.
Pavey, 42, will break the record for British runners on Friday when she competes in the 10,000m at the Olympic Stadium in Rio, her fifth Olympics.
Although she still has some way to go to match Jamaican sprinter Merlene Ottey's seven Games appearances, the mother-of-two is already looking ahead to Tokyo.
"I remember in 2005 finding out that London would host the Games in 2012 and thinking, 'What a shame. I'll probably be too old,'" Pavey said. "Never did I think I'd be going to the Olympics after that.
"I feel the same as ever. I just go down the track and try to hit the times. I enjoy all the banter about my age. People come at me with statistics that I'm often not aware of.
"I wouldn't rule Tokyo out. It's hard to know, because when I think about it I'd be nearly 47."
Pavey is aiming to better her fifth place finish in Athens back in 2004, which remains her best performance.