Rio 2016: Funding Crisis Hits Paralympic Games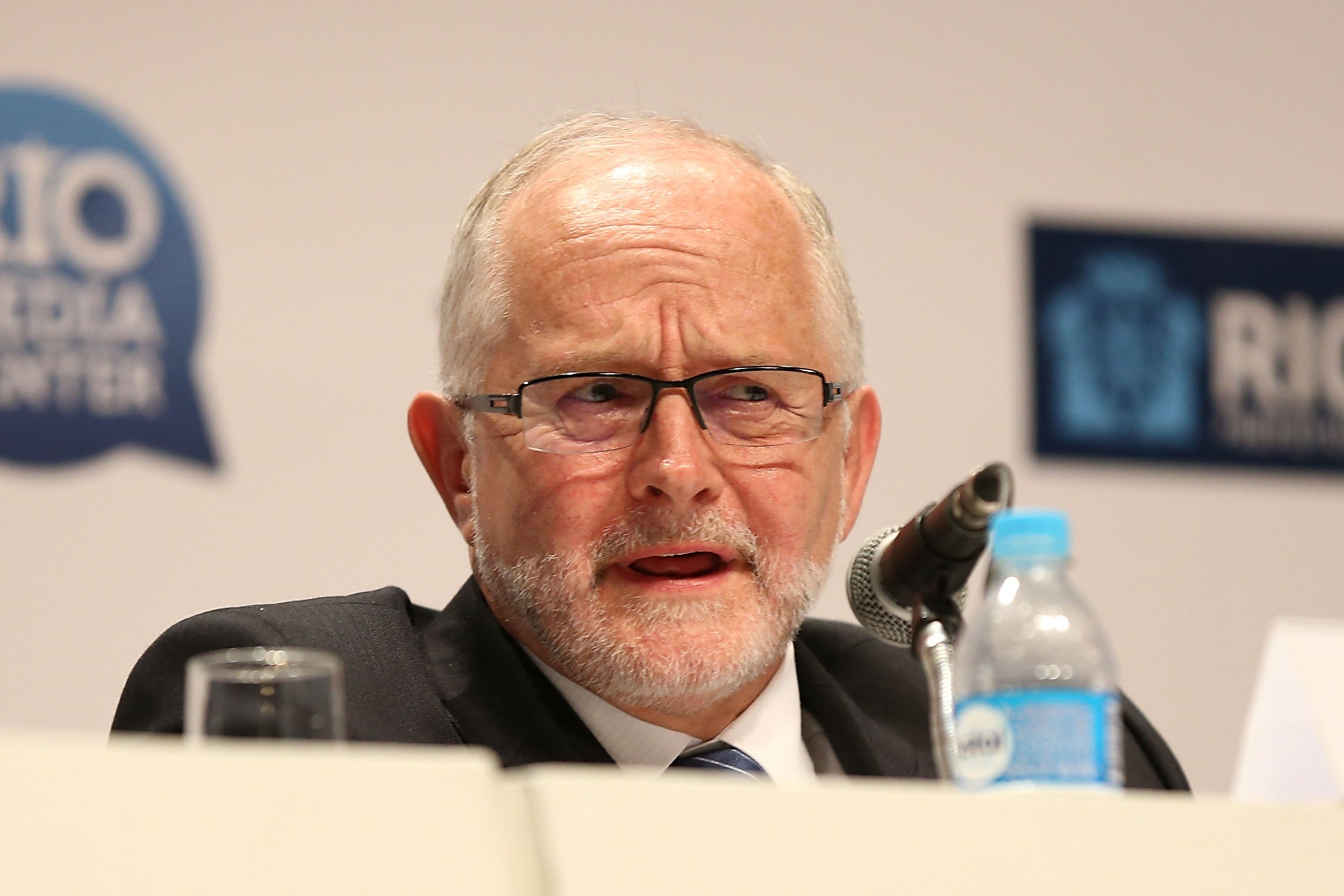 Concerns over the funding of next month's Paralympics in Rio have been raised after organizers lost an appeal to release public money for the Games.
Officials in the International Paralympic Committee (IPC) suspect money allocated for the Paralympics has been spent by Rio 2016 on the Olympics, according to The Times.
This has lead to Sir Philip Craven, the IPC president, warning that cuts may have to be made if additional funding cannot be found.
Rio 2016 will go to Brazil's supreme court in an attempt to have the injunction lifted.
A statement from Craven said: "Although the situation is pretty precarious, rumors that the Games may not go ahead or that sports may be cut are totally unfounded and are not true.
"If no extra funding is available then the organizing committee will have to implement further cuts to the Paralympic Games on top of the cuts we have already made alongside the IOC and Olympics.
"Regrettably, additional cuts will start to impact on the services offered to the athletes who have dedicated years of their lives to reach and compete at these Games. This is the last thing that we want to do."
The Paralympic Games begin on September 7.