Patrick Hickey: Irish Olympics Committee Chief 'Arrested in Rio'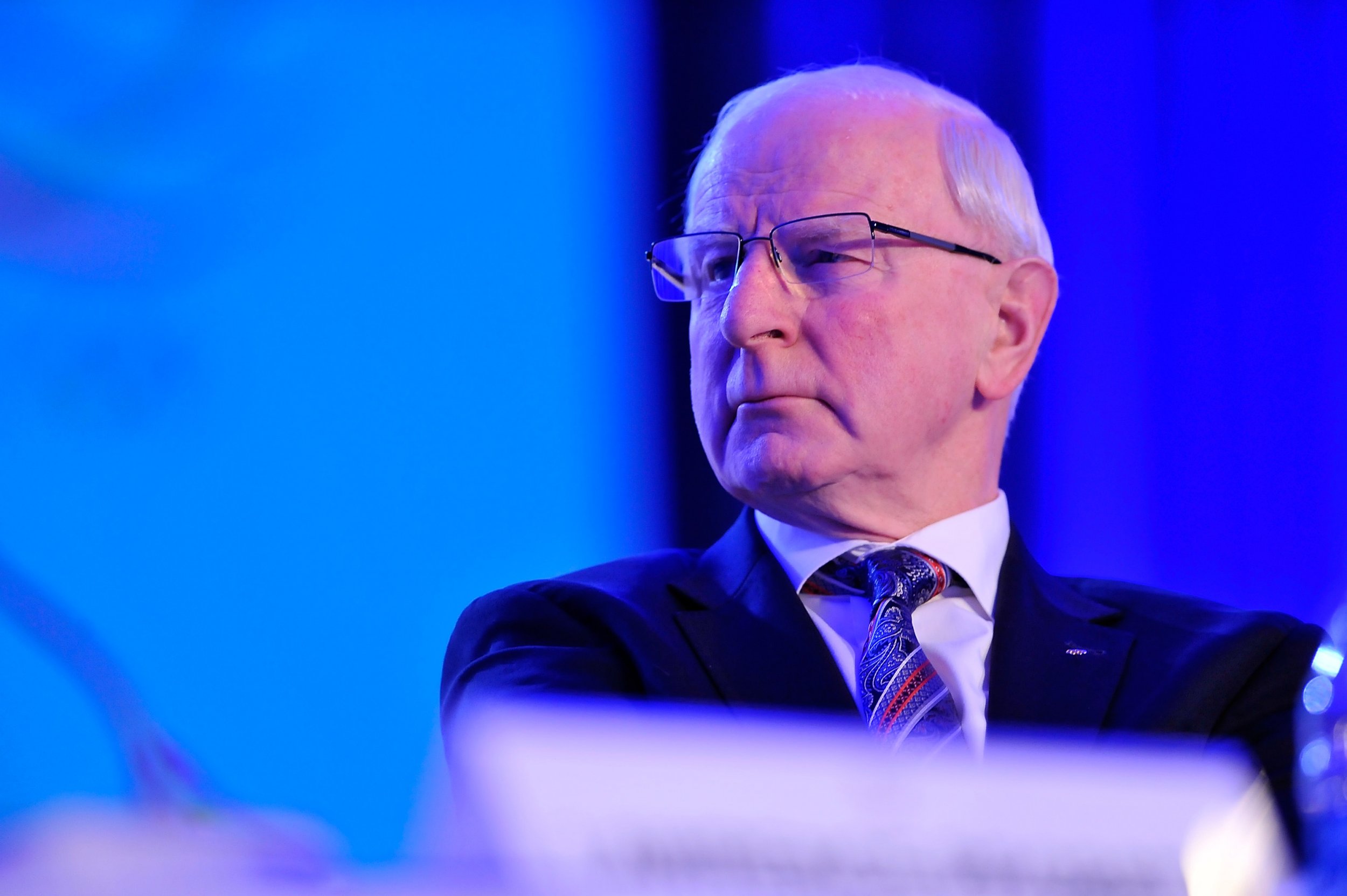 The head of the Irish Olympic committee has been arrested in Rio over alleged illegal sales of tickets, according to reports.
Patrick Hickey, 71, is suspected of selling tickets at inflated prices through scalpers, Brazilian media said.
Police said Hickey, who is also the head of the European Olympic Committee, tried to flee when they arrested him.
Hickey is reported to have been taken ill after being arrested and received medical attention.
His arrest is said to be linked to Irishman Kevin James Mallon, the director of THG Sports, who was arrested earlier in the month for alleged resale of Olympic tickets. Mallon's company denies the allegations.