Rio 2016 Olympics: Team GB Member Held Up At Gunpoint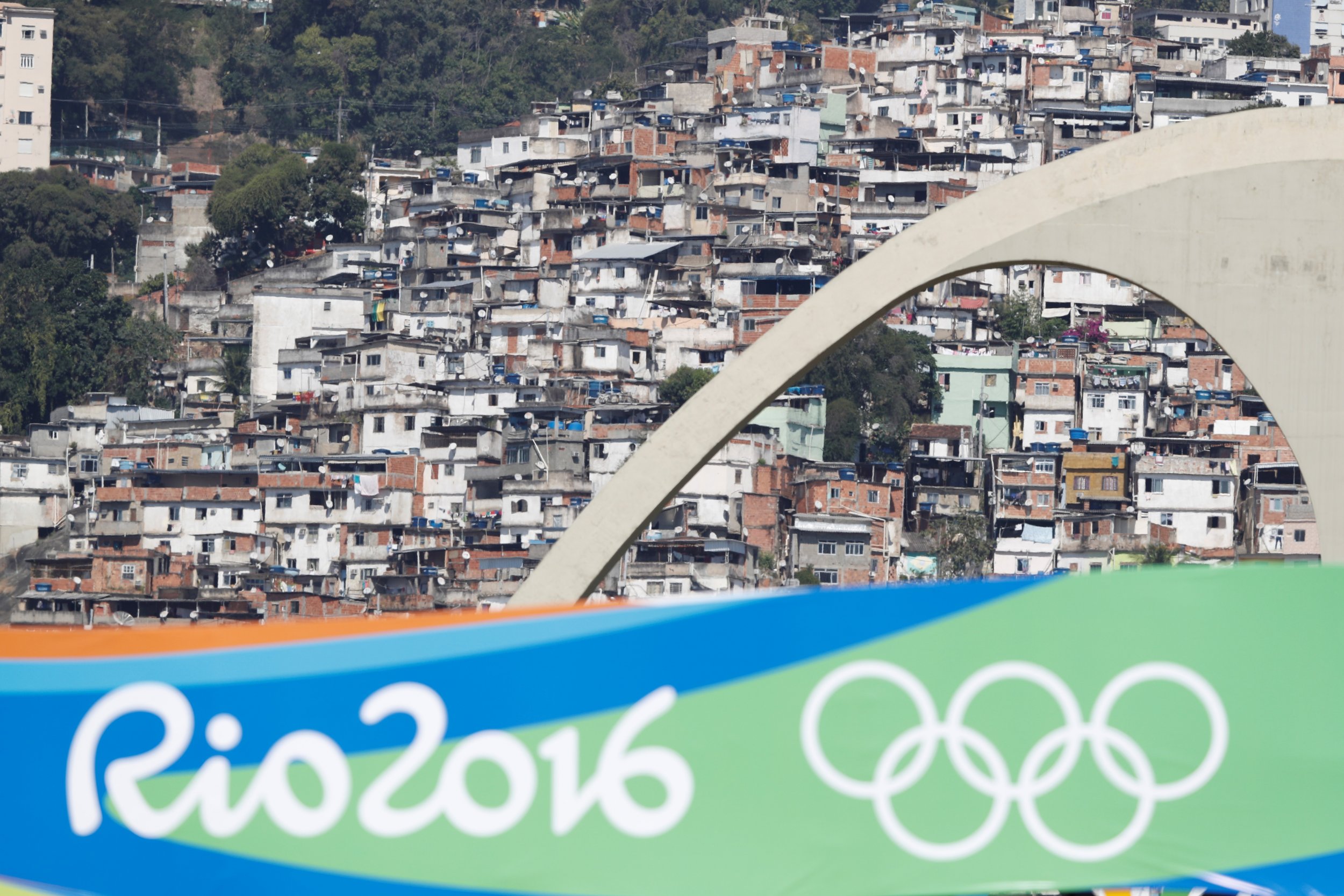 A member of the British Olympics team was held at gunpoint after a night out in Rio, according to reports.
The incident is believed to have taken place in the early hours of Tuesday morning with the victim left in shock but not seriously hurt, according to The Guardian.
A warning to athletes has now been released by Team GB members not to leave the Olympic Village due to fears that British uniforms may be targeted.
British track and field officials have sent a letter out to athletes warning them of the dangers of going out into town, and requesting they inform officials before doing so.
Athletes from Team GB have also been told they must attend a security briefing with the British Olympics Association once they have finished competing at the Games.
The competition ends on Sunday with the closing ceremony.