Olympics: GB Officials Want Football Return For Tokyo 2020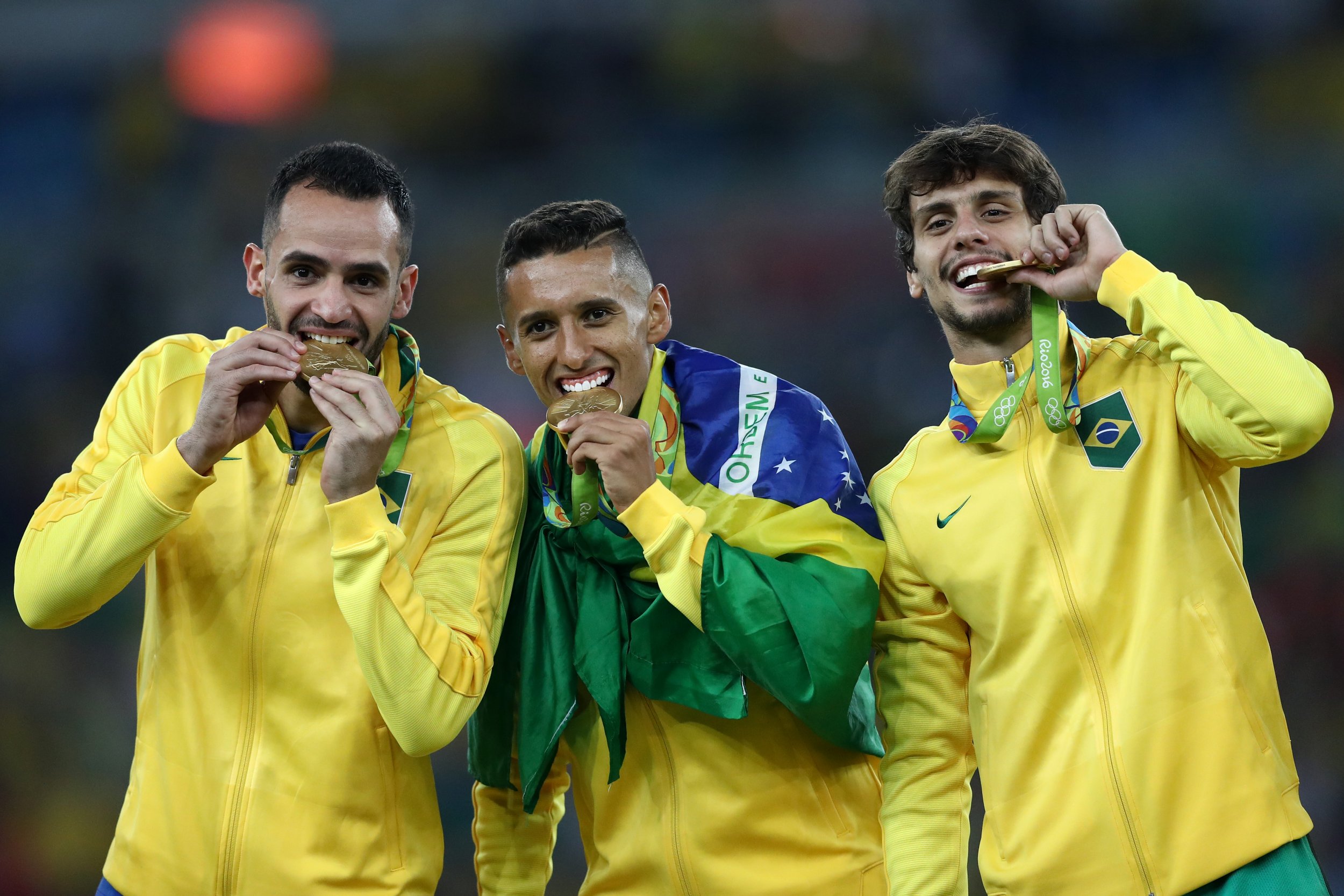 British Olympic officials want Great Britain football teams to compete at Tokyo 2020 after seeing the event as a missed medal opportunity at Rio.
Team GB featured men's and women's squads at London 2012, where both teams were eliminated at the quarter-final stage, but now there are calls for an agreement for the next Olympics.
Great Britain was unable to field any side in Rio de Janeiro due to disagreements between Scotland, Wales and Northern Ireland.
Bill Sweeney, the British Olympic Association chief executive, said: "We are all desperately disappointed that there isn't a football team for Team GB, primarily the women's because they are so strong, had a great season leading up to this, but also on the men's side as well.
"We'll be having meetings when we get back to try and sort that out with the FA. If you look at the success of women's hockey here, to have had a similar sort of story in football would have been absolutely fantastic."
The idea has also been backed by new England manager Sam Allardyce.
Host nation Brazil took gold in the men's after beating Germany, and Nigeria won bronze after beating Honduras 3-2.
In the women's football, Germany beat Sweden to gold, while Canada took bronze.