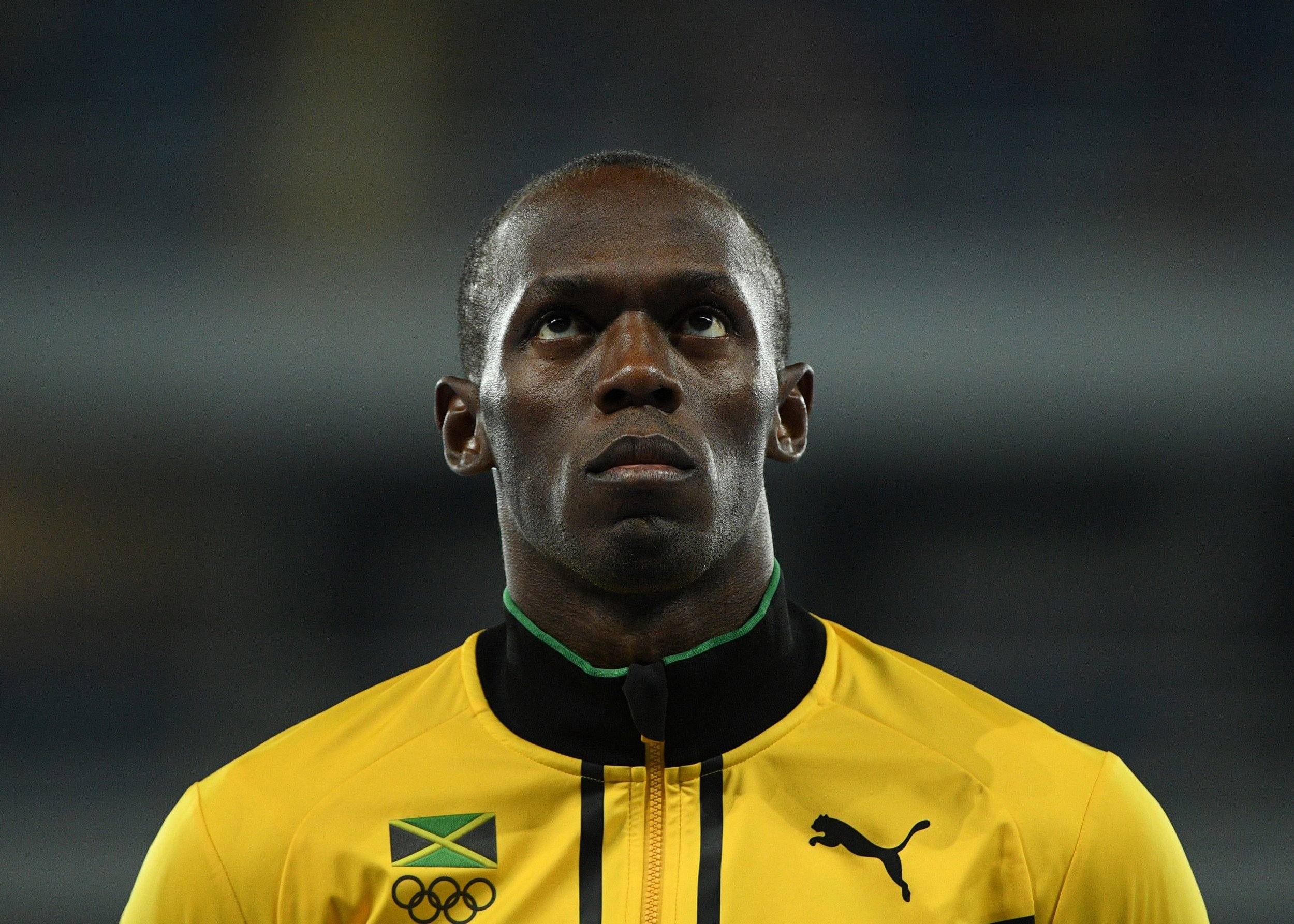 Jamaican sprinter Usain Bolt has blasted scheduling at the Rio Olympics after his victorious 100-meter final took place just 70 minutes following the semi-final.
Rio is due to be Bolt's final appearance at the Games, as the 29-year-old aims to go out with nine gold medals after claiming his seventh on Sunday.
The sprinter has described the timing of the semi-final and final as "ridiculous" as it left him feeling below peak fitness for the most popular event at the Olympics.
"The turnaround was really, really short," Bolt said. "It was ridiculous as far as I'm concerned. I felt so good in the semi-final. I felt good and smooth and knew if I ran through the line I would have probably broken the world record or close to it.
"I was tired and I'm never tired before the 100-meter," he added. "My legs felt dead inside. You need to recover, especially when you get older. That's why the race was slow. It was really stupid. I don't know who decided that schedule. It was really ridiculous."
Bolt is due to be back in action on Tuesday as he reignites his rivalry with American Justin Gatlin in the Olympic Stadium.
The two will be involved in the 200-meter heats for a place in the semi-final on Wednesday before the final on Friday.