Rio 2016 Paralympics: Russia Loses Appeal Over Ban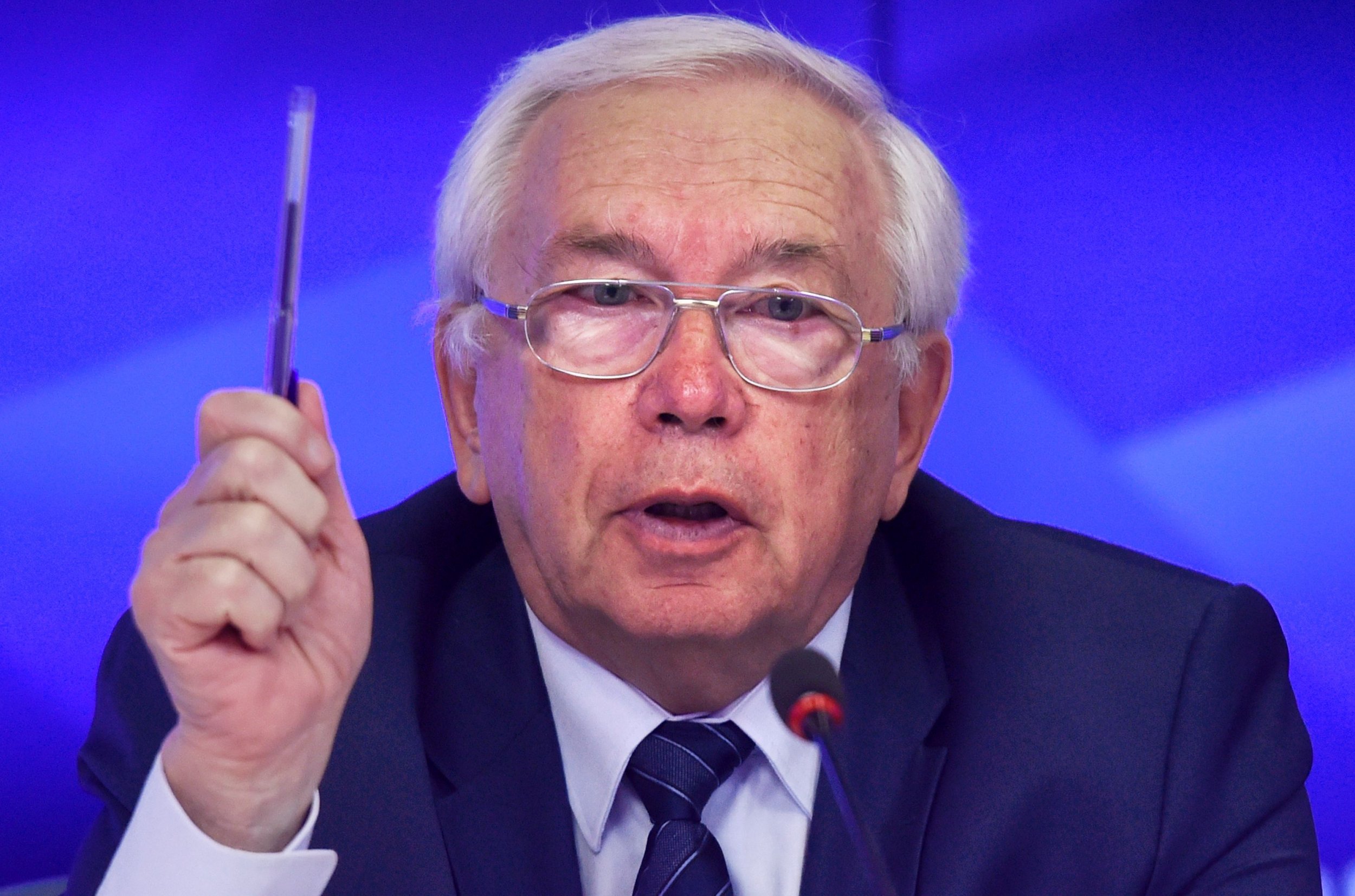 Russian athletes will not compete at the Paralympic Games next month after the country lost an appeal against its ban for state-sponsored doping on Tuesday.
The International Paralympic Committee's (IPC) decision to ban Russia from the Games was upheld by the Court of Arbitration for Sport (CAS).
The McLaren report, published last month, discovered a system of state-sponsored doping in the eastern European country, and this report led to the IPC's decision.
The Games begin on September 7.