Rio 2016 Paralympics: Russian Officials 'Should Apologize' To Banned Athletes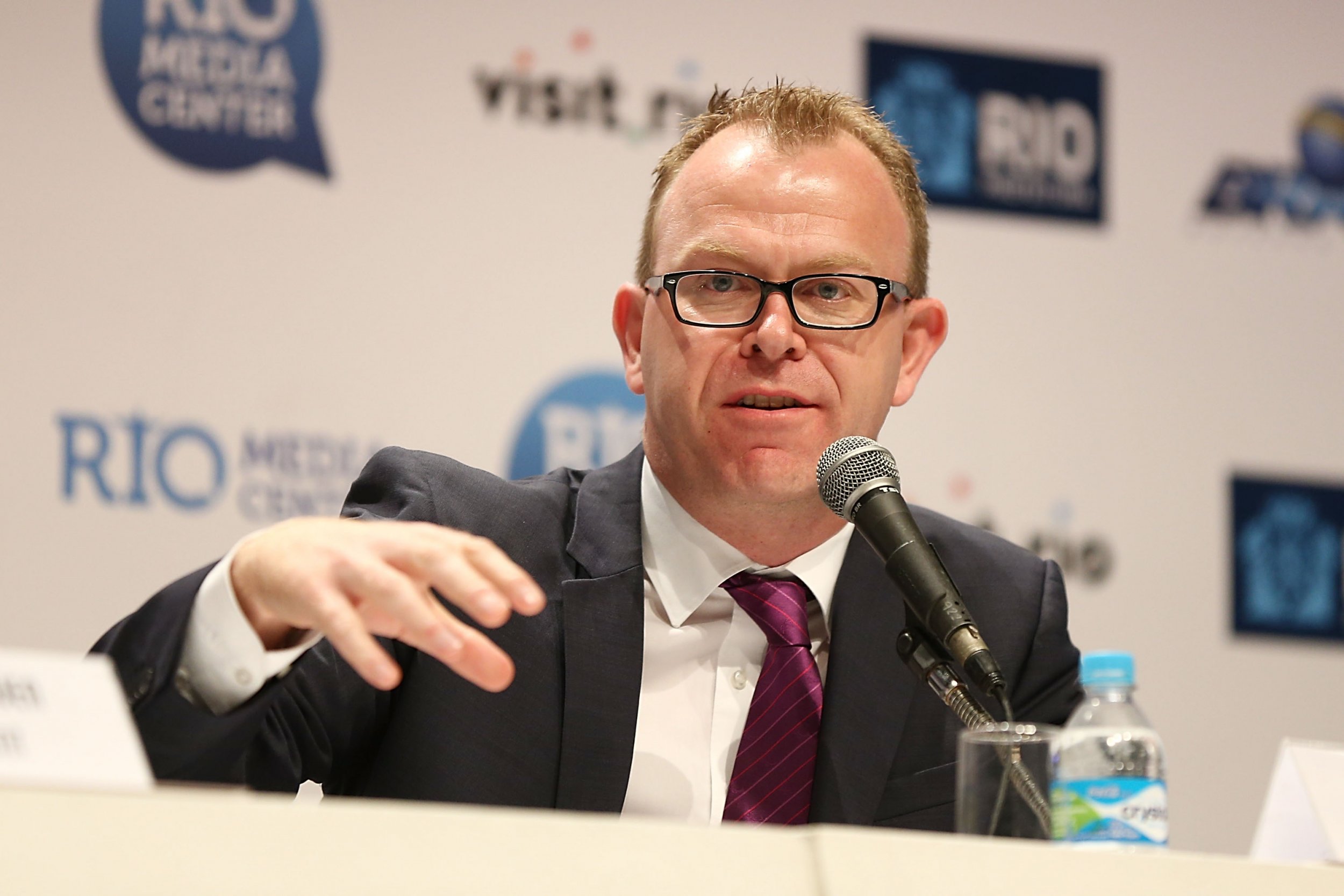 Russian Paralympians banned from competing in Rio next month are owed an apology by the country's officials, according to a member of the International Paralympic Committee (IPC).
Craig Spence, of the IPC, believes the 267 members of the Russian team are owed an apology from those officials found to have led the doping.
"We feel great sympathy for those athletes," Spence told the BBC. "But I think the apology needs to come from those who are leading this state-sponsored doping programme in Russia."
The McLaren Report, published in July, uncovered state-sponsored doping in Russia that led to the IPC implementing a blanket ban for the Games.
The decision to ban Russia was upheld by the Court of Arbitration for Sport (CAS) on Tuesday after an appeal was lodged.
The Paralympics begins on September 7.