Greg Norman: Biological Passports Are Only Way To Prove An Athlete's Innocence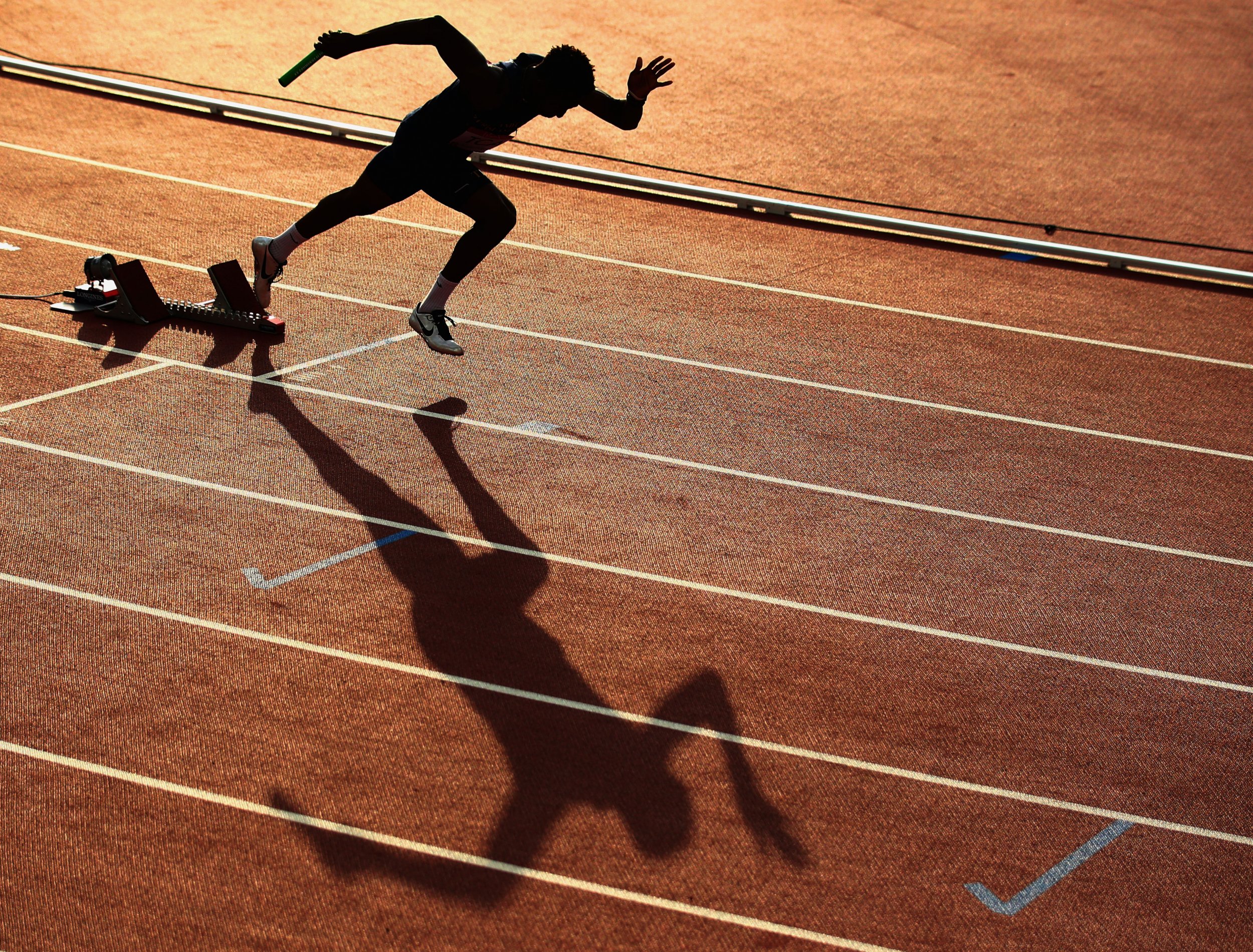 News broke earlier this week that the International Olympic Committee stopped short of imposing a complete blanket ban on Russia from the Rio de Janeiro games, rather assigning individual global sports federations the responsibility to decide which athletes should be cleared to compete.
Although a perhaps unpopular decision, I tend to agree with the IOC's ruling. A blanket ban may have been a bit harsh because as the saying goes, one cannot "throw the baby out with the bathwater." The punishment should really be enforced on the individual athletes and not on the country as whole.
That being said, there seems to be compelling evidence from whistleblowers about doping being endemic in Russia, particularly from Yulia Stepanova, the track and field competitor and former doper who helped expose the scandal in her homeland. Sadly, the IOC's decision does not send a good message to would-be whistleblowers and is perhaps a deterrent to those willing to come forward in the future.
Governing bodies have to be firm and make some seriously tough decisions to protect the integrity of sport and the Olympics. I believe in zero-tolerance in any sport played anywhere in the world and a lifetime ban imposed on those that cheat, dope or violate the integrity and rules of any sport played.
Clean athletes dedicate their lives to honing their bodies to perform at the highest level of what mother nature has given them. For those that have to line up alongside the Russians at Rio, I imagine they will feel let down or abandoned, and if they come in second or third to an athlete in question, absolutely devastated.
As for athletes competing under a "neutral flag," I am a big proponent of the biological passport and believe it is the only way to prove you are clean. These passports act to monitor an athlete's biological variables over time that indirectly reveal the effects of doping rather than attempting to detect the substance or method.
With the potential to revolutionize anti-doping, these biological passports should start at the high school level worldwide and continue into amateur and professional ranks for an athlete's entire career. This would ensure consistent monitoring and screening with a zero-tolerance policy and a lifetime ban for any athlete caught cheating or doping.
The IOC should go back and review the practises that were put in place in Olympia, Greece, the home of the Olympics. In addition to imposing fines, all cheaters had statues of Zeus erected with an inscription naming the athlete and the nature of the infringement for which they were penalized. In today's world, maybe they should have an inscription for countries as well.
Greg Norman is a former world number one golfer and chairman of Great White Shark Enterprises.
Greg Norman: Biological Passports Are Only Way To Prove An Athlete's Innocence | Sports