Ryder Cup: Danny Willett Defends Brother's Comments On 'Baying' Americans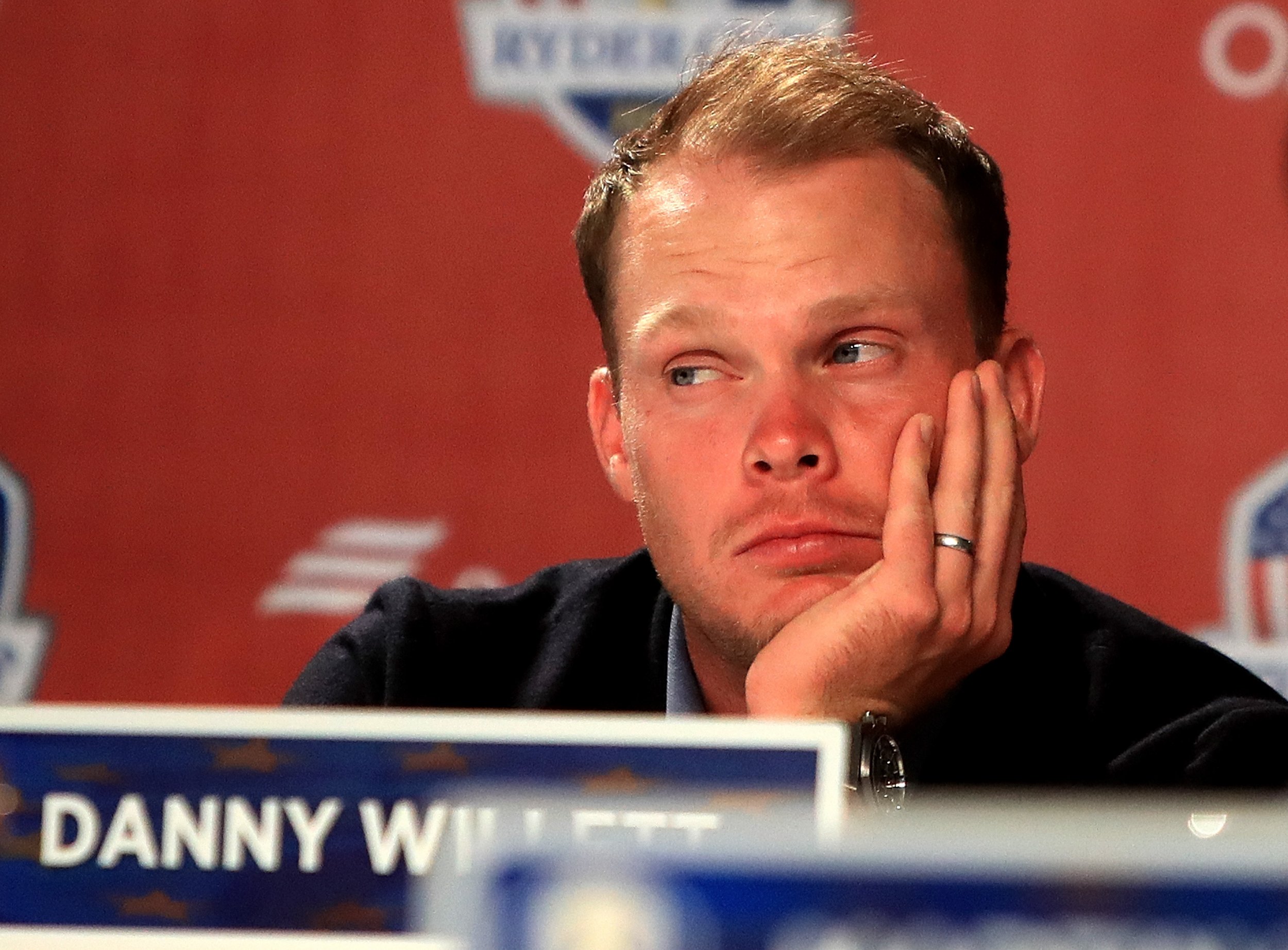 Masters champion Danny Willett has defended his brother's pre-Ryder Cup criticism of American supporters.
In an article for National Club Golfer magazine, Peter Willett described them as a "baying mob of imbeciles" which stirred controversy in the lead up to the event.
Willett, a member of Europe's team beaten 17-11 at the 41st Ryder Cup, failed to win a point at Hazeltine but insisted his brother's description of Team USA fans was correct.
"Tried my best but played poorly," Willett wrote on Twitter. "Unfortunately some American fans showed @P_J_Willett was in fact correct.
"Still shows that sometimes fans don't know when to call it a day… Shame really."
Willett was downcast after a disappointing debut appearance for Europe at the biennial golf event.
Asked what he thought of his performance, the 29-year-old said: "Shit. Being honest. Sorry, would you like me to elaborate? Really shit."
Willett lost all three matches he competed in for Team Europe.