NFL: How Steelers Can Prise Le'Veon Bell Back to Pittsburgh by Labor Day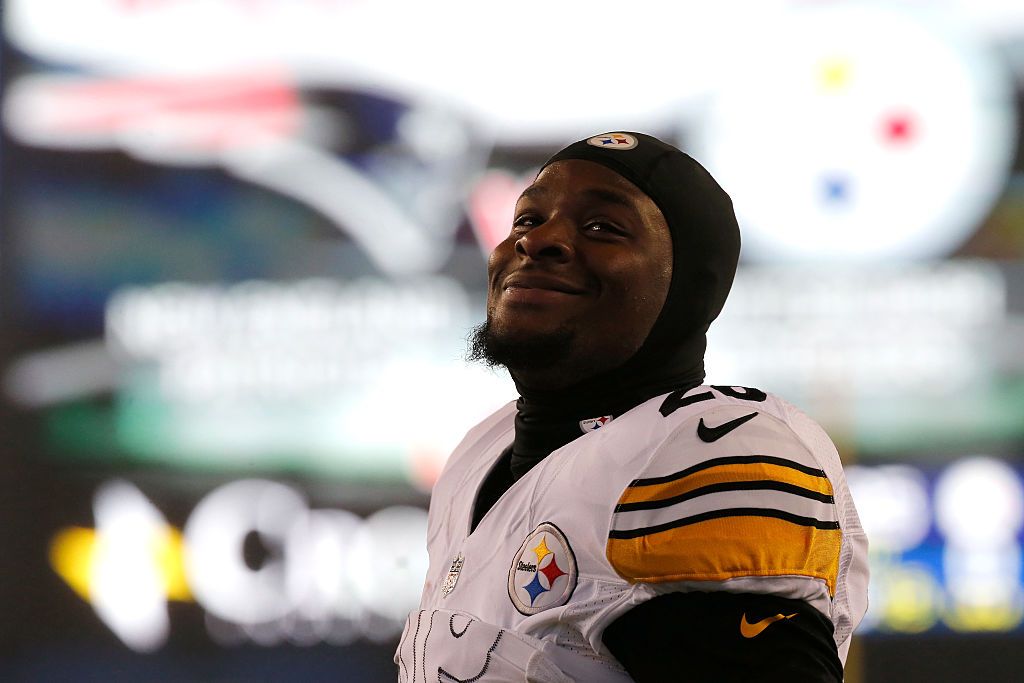 Le'Veon Bell kept the Steelers sweating his future this summer. But the wait may be over.
Bell has spent most of August in South Florida, skipping preseason training and games for Pittsburgh while also failing to sign his new $12.1 million franchise tender.
According to ESPN, the 25-year-old's teammates expect Bell to be back with them by the time Labor Day comes round, having been in contact with him via text.
But the Steelers may have to go back to the negotiation table to ensure Bell is playing for the team in the coming years.
According to the Pittsburgh Post-Gazette, Bell wants his salary increased to an average of $15 million a year, significantly north of the $12.1 million the Steelers offered before the summer.
Related: Steelers Accuse Patriots Of Tampering With Headsets
The Steelers have played two preseason games without Bell, beating the Atlanta Falcons on Sunday 17-13 and the Giants 20-12 on August 12.
James Conner, the third-round pick, has started in place of Bell for the Steelers and had 98 yards on 20 carries against Atlanta.