Golf Legend: Everything Stacking Up Against Tiger Woods' Return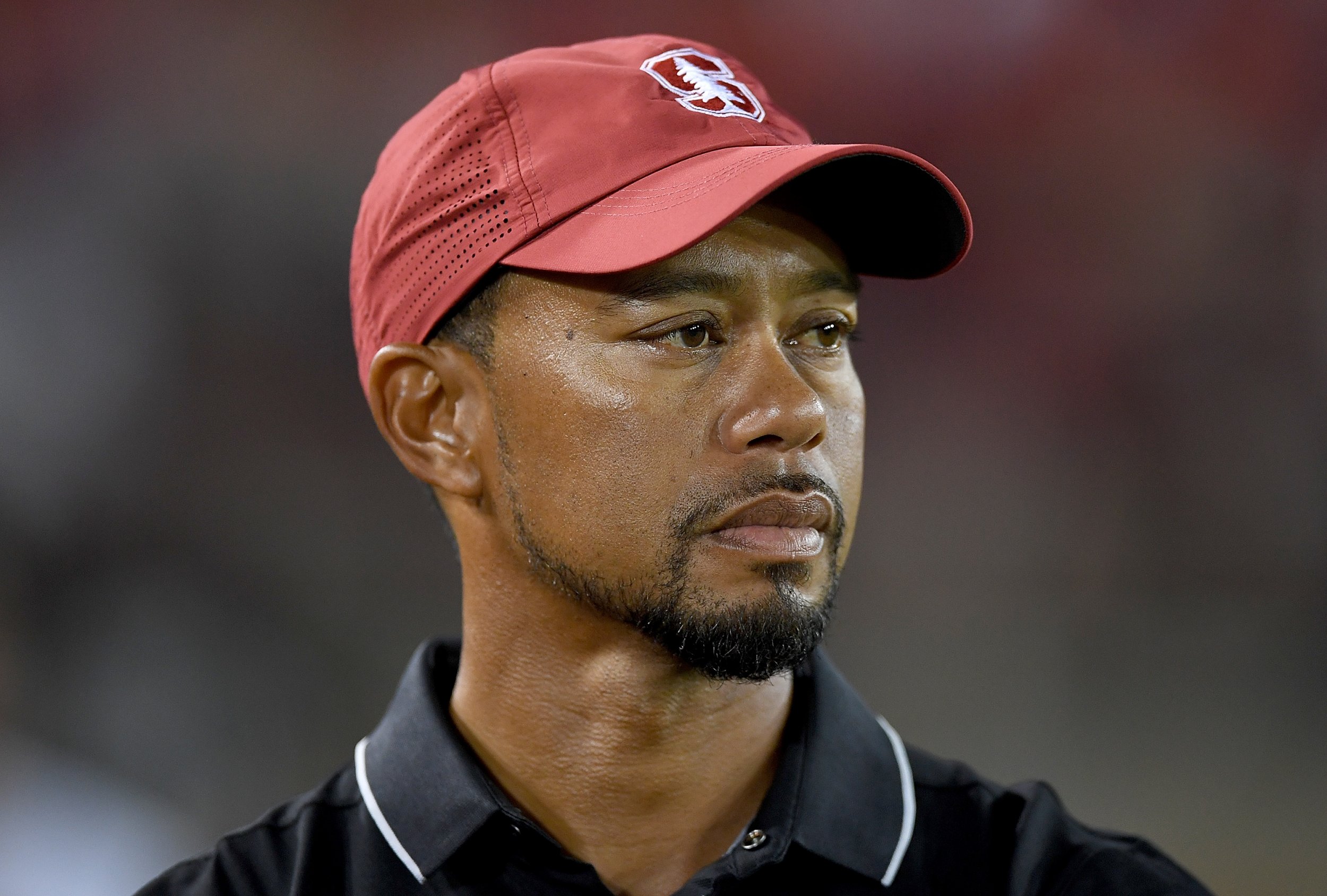 Six-time major winner Sir Nick Faldo believes "everything is stacking up against" the return of Tiger Woods to the golf course after his latest setback.
Woods, who has suffered from back injuries, has not competed since August last year but was due to take part in this week's Safeway Open.
Woods withdrew saying his game was "too vulnerable" to take part and Englishman Faldo said he wasn't surprised at the news.
"It's going to be a hard grind to come back and compete against the best in the world," the 59-year-old told the BBC.
"You wish him well but what does Tiger want to prove?
"I know personally golf is a wicked game, it dangles a carrot. Ten years ago I'd hit balls and think, 'I can still play, I can still hit it.' Then you'd go to the course and can't make a score.
"Everything is stacking up against him now. Physically, mentally and obviously competing."
Woods last outing on the greens and fairways was without his clubs. The 14-time major winner, who is currently world number 786, was a vice captain at this year's Ryder Cup.
America beat Europe 17-11 at Hazeltine in Minnesota.