Tottenham Hotspur: Is Mauricio Pochettino's Spurs Team Now a Selling Club?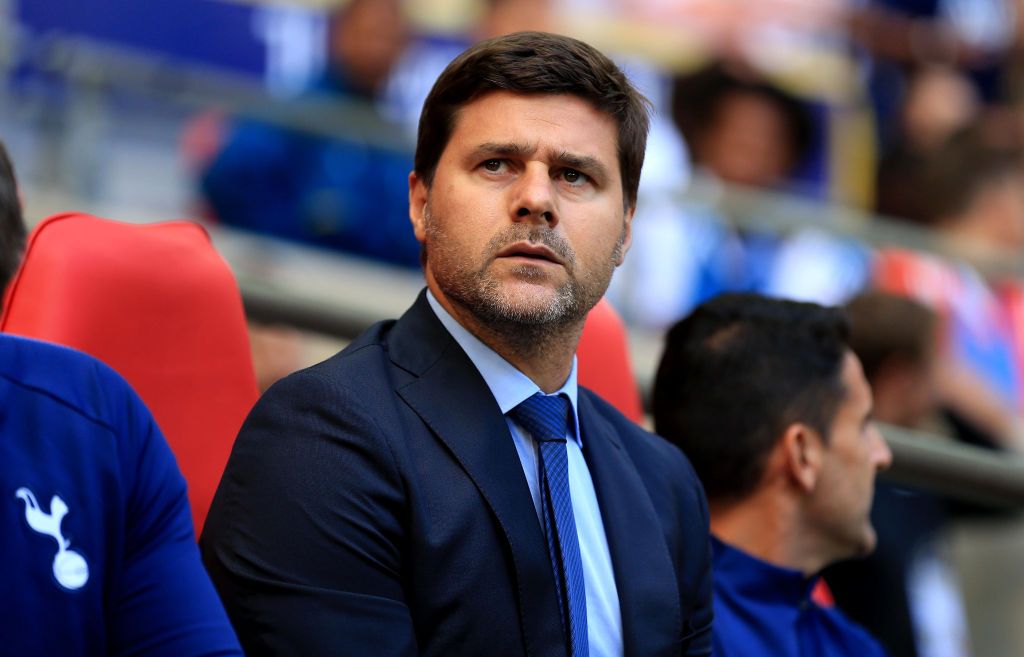 With just three days to go until the start of the new Premier League season, Tottenham Hotspur remains one of only two clubs yet to spend a penny this summer—even trailing the likes of newly promoted Huddersfield Town.
Mauricio Pochettino's club has made the largest transfer surplus of the 20 Premier League teams this summer, taking £74.3 million (about $96.6 million) without any outgoings. The runner-up in English football's top tier last season is yet to improve its squad but has lost Kyle Walker to Manchester City for £54 million.
Pochettino recognizes the need for additions. "We need to bring new energy and strengthen our squad, everyone knows that. If you look at the history of Tottenham in the last few years, we always spend at the end of the window," the Argentine told Sky Sports on Wednesday.
But just 24 hours later, one of Pochettino's men revealed his disappointment at Tottenham's sluggish progress in the market. Danny Rose, the English left-back, urged his club to start spending in an interview with The Sun.
Related: Is This How Mauricio Pochettino's Tottenham's Team Will Line Up Next Season?
"I am not saying buy 10 players, I'd love to see two or three—and not players you have to Google and say, 'Who's that?' I mean well-known players," Rose said ahead of Spurs' first game of the season against Newcastle United on Sunday.
He added: "I've seen a couple of players previously saying, 'We don't need a top signing or signings.' But I am sorry, I am not singing off the same hymn-sheet on that one."
The transfer window closes August 31, and Pochettino is looking to settle Tottenham fans' concerns with his insistence that the club has a trend of spending late in the month.
While that may appease the White Hart Lane faithful, Rose says he is jealous to see Manchester City's and Chelsea's heavy spending this summer.
The 27-year-old said: "There are three weeks to go until the window shuts, and you look at Man City and think, 'If the window shut now, they would be happy with the business they have done.'"
Stoke City is the only other club yet to make a signing this summer, but Mark Hughes confirmed to Sky Sports on Wednesday that he was working to sign Bruno Martins Indi. Spurs may be in a club of one soon, an unwanted position.