Tottenham Hotspur's Dele Alli on Controlling His Aggression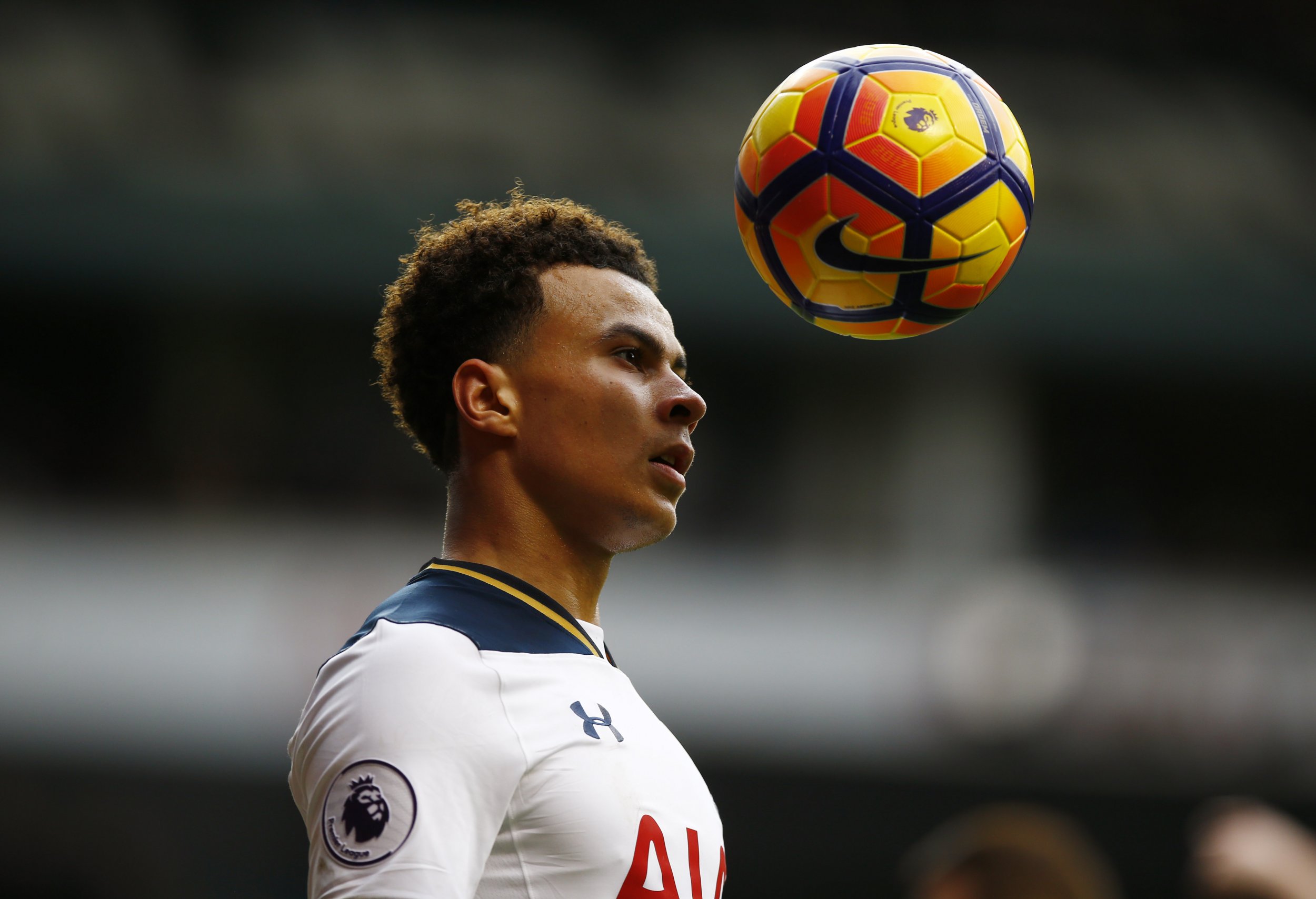 Tottenham Hotspur's Dele Alli has insisted he will not remove aggression from his style of play but is making a conscious effort to address how he reacts on the pitch.
Alli was sent off during Spurs' 2-2 draw with Gent last month, a result that saw the club eliminated from the Europa League, and is known for having a fiery side.
The 20-year-old is repentant over the incident at Wembley Stadium but believes his bullish approach is what defines him as a player.
"There's been a lot of say about me and my aggression but to be honest with you it's not something I'm going to look to change," he said. "[I need to] maybe play with the aggression but how I react in different situations is something I want to improve. I have been working on that and hopefully people can see that."
He added: "That's the player I am: I have always been like that since I was younger. It's about getting it under control and I think I have been doing that."
Alli featured in both England matches during the international break, a win over Lithuania in a World Cup qualifier followed defeat to Germany in a friendly.
Now, Alli will link back up with Mauricio Pochettino's Spurs' team as it prepares to establish itself in the Premier League top-four over the final 10 games of the season.
Spurs travels to Burnley on Saturday, 10 points off leader Chelsea.