Tottenham Hotspur: 'New Lionel Messi' Set for Spurs Debut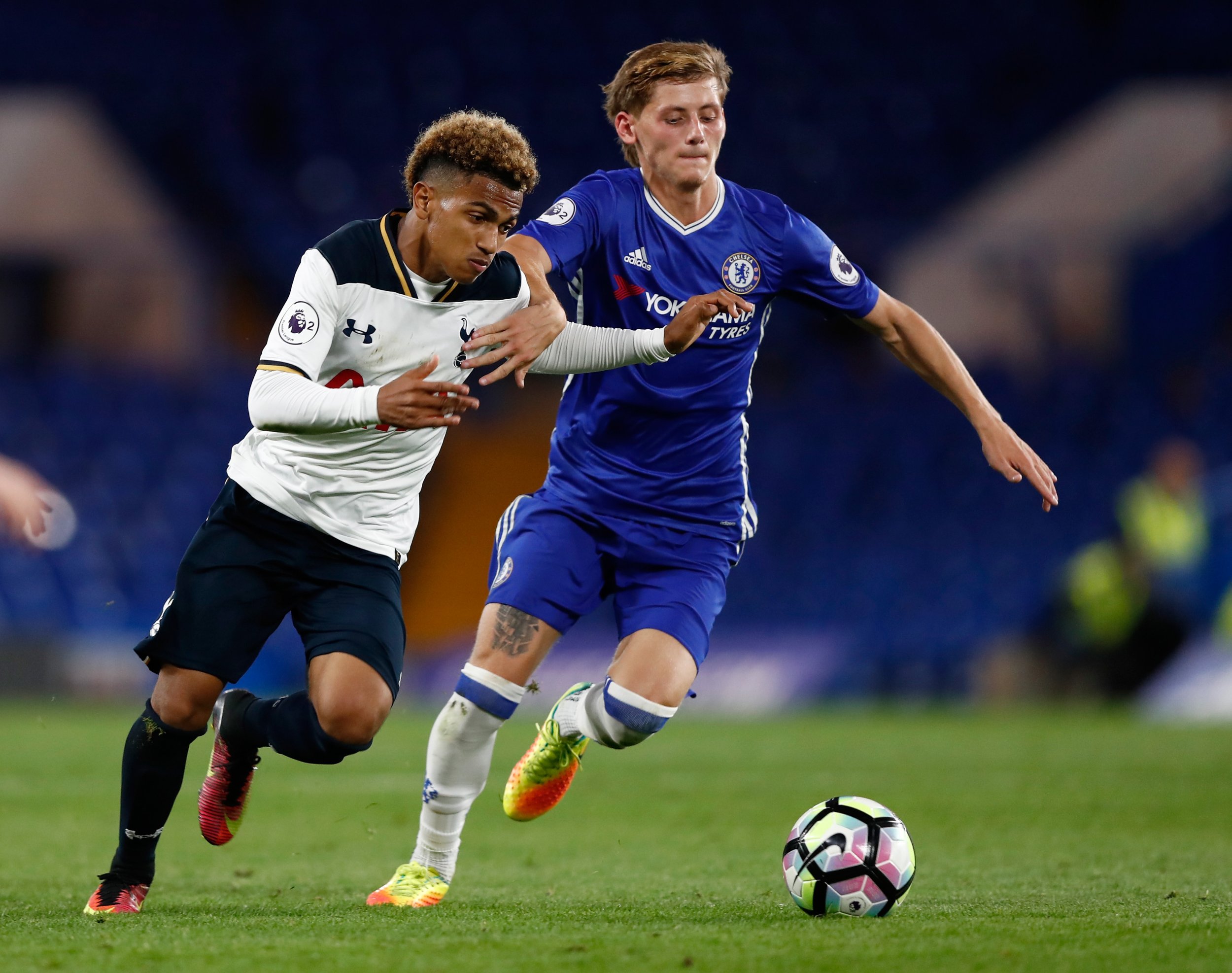 The hype surrounding Tottenham Hotspur youngster Marcus Edwards has become even more intense after Mauricio Pochettino compared the 17-year-old to Lionel Messi.
Edwards is set to make his Spurs debut from the bench on Wednesday when League One side Gillingham visit White Hart Lane in the third round of the EFL Cup.
An attacking midfielder, Edwards has evidently impressed the first-team coach , drawing comparisons to Barcelona's star forward Messi.
"Marcus Edwards, he is still 17-years-old," said Pochettino. "His qualities? It's only looks, his body and the way that he plays, remind [me] a little bit from the beginning of Messi. He's small, he's left-footed.
"He is a very good prospect and, potentially, he can be a top player but we need to be patient and tell him that he has a lot of talent, enough talent to be a top player, a great player but now it's how he builds his future, that's very important. And it's our responsibility to tell him."
Spurs face a trip to the north east on Saturday to face Middlesbrough in the Premier League after the EFL Cup tie.