Mauricio Pochettino: Tottenham Star Doesn't 'Deserve' to be in Spurs Squad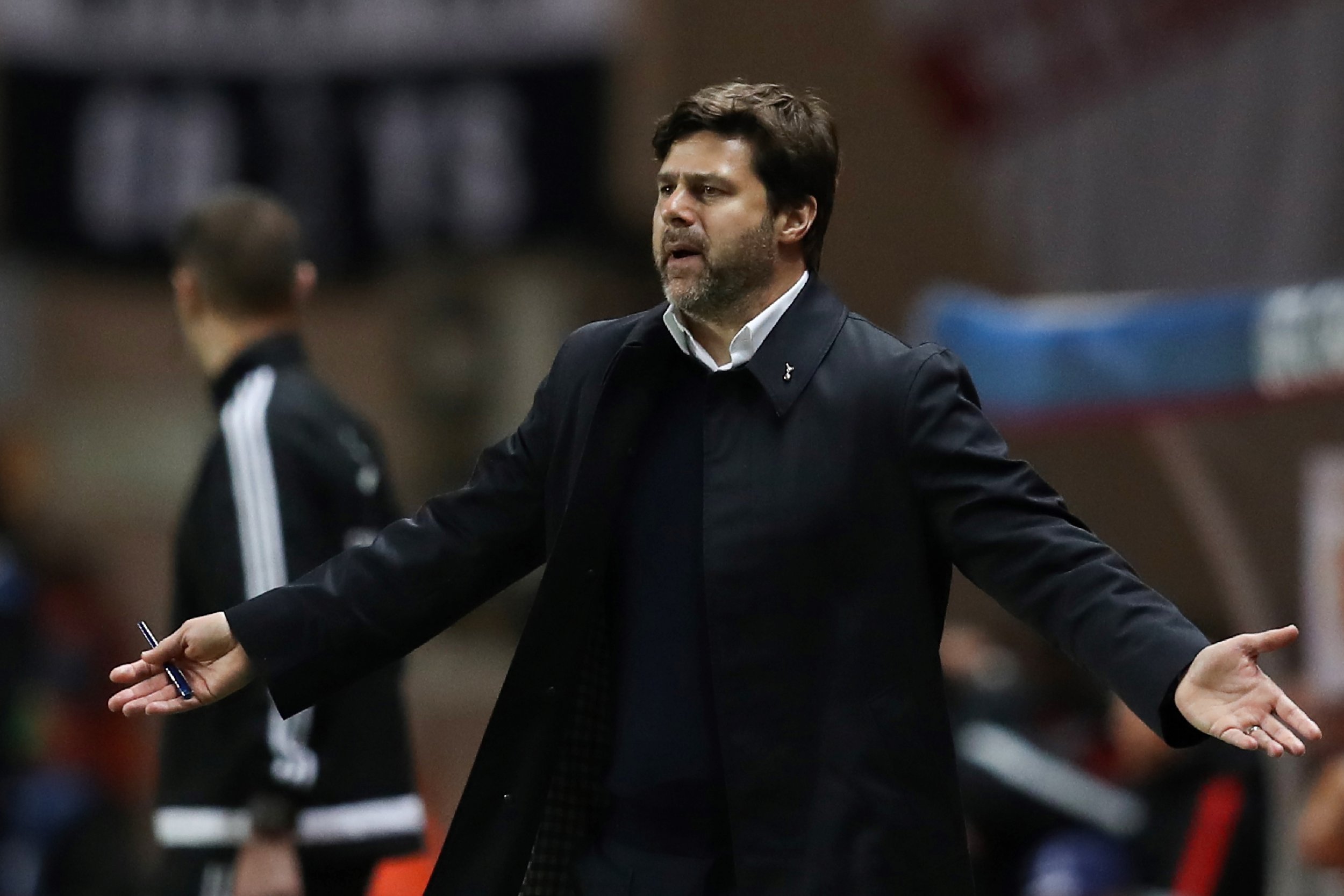 Tottenham manager Mauricio Pochettino has revealed his disappointment at £30 million ($37 million) summer signing Moussa Sissoko's attitude to his team.
Sissoko was left out of Pochettino's 18-man squad that was beaten 2-1 by Chelsea at Stamford Bridge on Saturday, ending Spurs' unbeaten run in the league.
Pochettino was left in no mood to cover for the shortcomings of Sissoko, who chose Spurs over Everton in the summer as he left newly-relegated Newcastle United.
"He was at home, he wasn't here," Pochettino said, confirming the France international wasn't suffering from an injury.
"Football is not about money. It is about you being better, and that you show on the training ground that you are better than another team-mate and that you deserve to be involved or not.
"I need to take the decisions and I believe the players that started and the players on the bench deserved to be involved.
"There's nothing else to find in it. It is about football. Different things happen. You sign a player and then you expect something, and you don't find what you expected."
Spurs remain fifth in the Premier League after the defeat to Antonio Conte's Chelsea and has now won just once in 10 games in all competitions.