Tyson Fury: British Boxing Champion Retracts Retirement Decision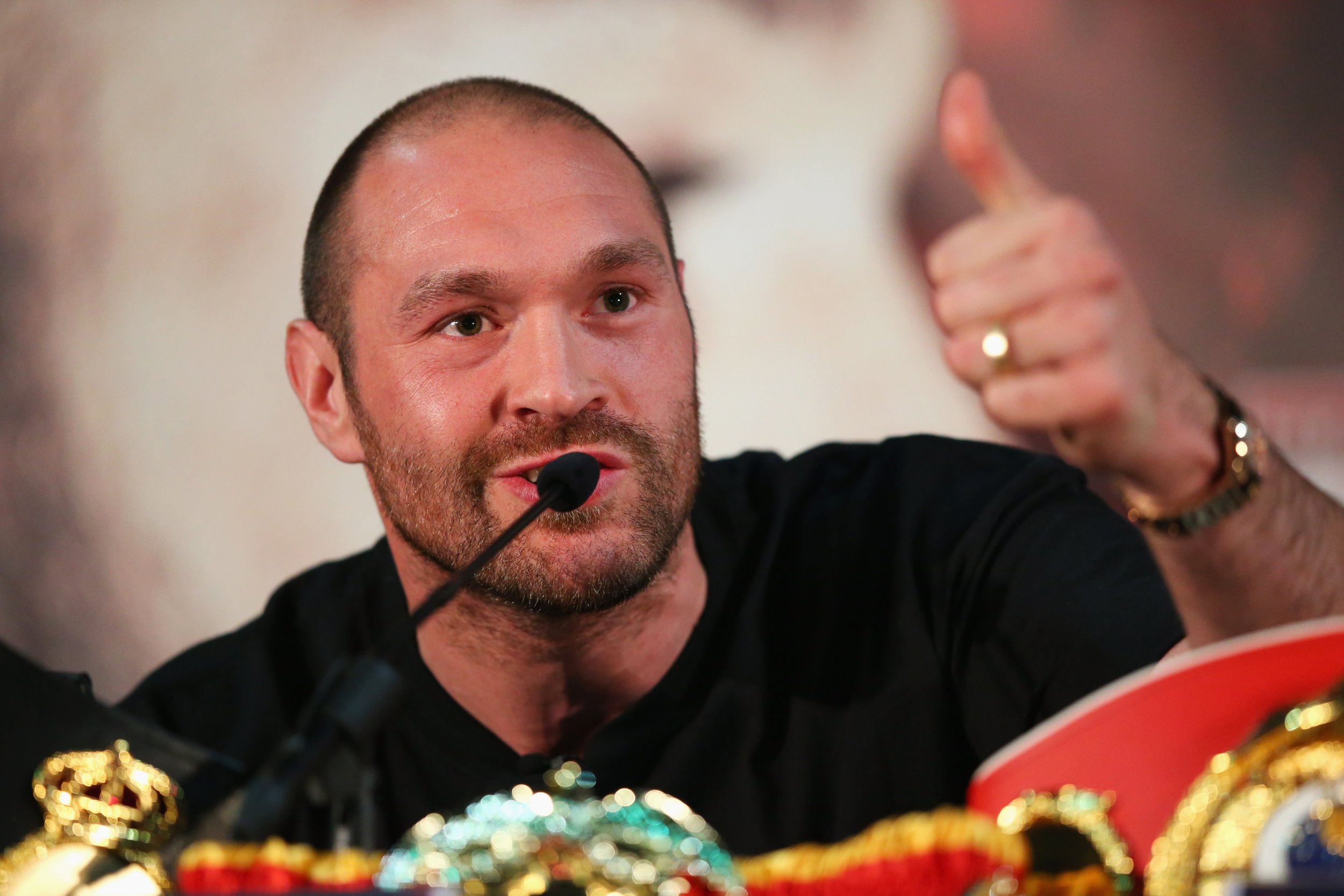 British heavyweight champion Tyson Fury has retracted his decision to retire from boxing just hours after making the announcement.
Fury, 28, described the sport as "the saddest thing I ever took part in" on Monday as he appeared to announce his retirement—complete with vulgar language—from the sport through his Twitter account.
Three hours later, he reversed the decision, stating: "I'm here to stay."
Fury added: "Soon as I get better I'll be defending what's mine the heavyweight thrown [sic]."
Fury was due to have a rematch with Wladimir Klitschko on September 23 but reportedly tested positive for cocaine last week. He faces being stripped of his titles.
As well as describing himself as "the greatest," Fury changed his Twitter name to Tyson Montana in homage to Al Pacino's drug lord character Tony Montana from 1983 movie Scarface. He also altered his profile picture to a doctored still of Pacino's character sitting in front of a mountain of cocaine.