Controversial World Heavyweight Champion Tyson Fury Vacates Belts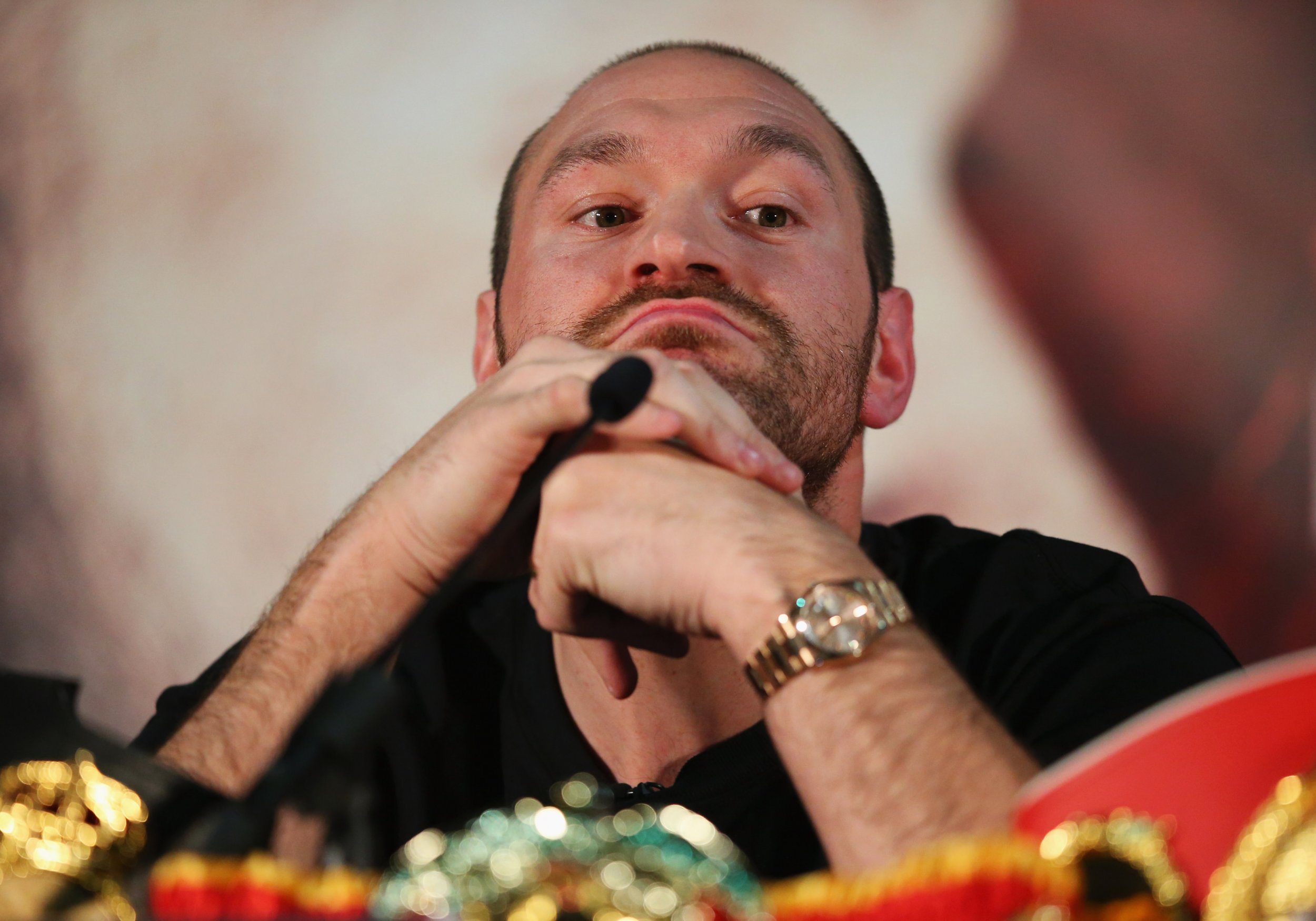 Controversial British boxer Tyson Fury has vacated his WBO and and WBA world heavyweight titles in order to deal with his "medical treatment and recovery."
The 28-year-old has recently admitted to taking cocaine, which he says was to help deal with depression, and now faces losing his boxing license.
Fury, who has not fought since beating Wladimir Klitschko in November 2015, announced his retirement from the sport last week before reversing the decision just a matter of hours later.
"I now enter another big challenge in my life which I know, like against Klitschko, I will conquer," Fury said.
"I won the titles in the ring and I believe that they should be lost in the ring, but I'm unable to defend at this time and I have taken the hard and emotional decision to now officially vacate my treasured world titles."
The boxer's uncle, Peter Fury, insists his nephew will return to the ring "strong" to "reclaim what's rightfully his."
Fellow British boxer Anthony Joshua is expected to now fight Klitschko for his IBF belt and the vacant WBA title.