Fighter Mark Hunt Files Lawsuit Against UFC and Dana White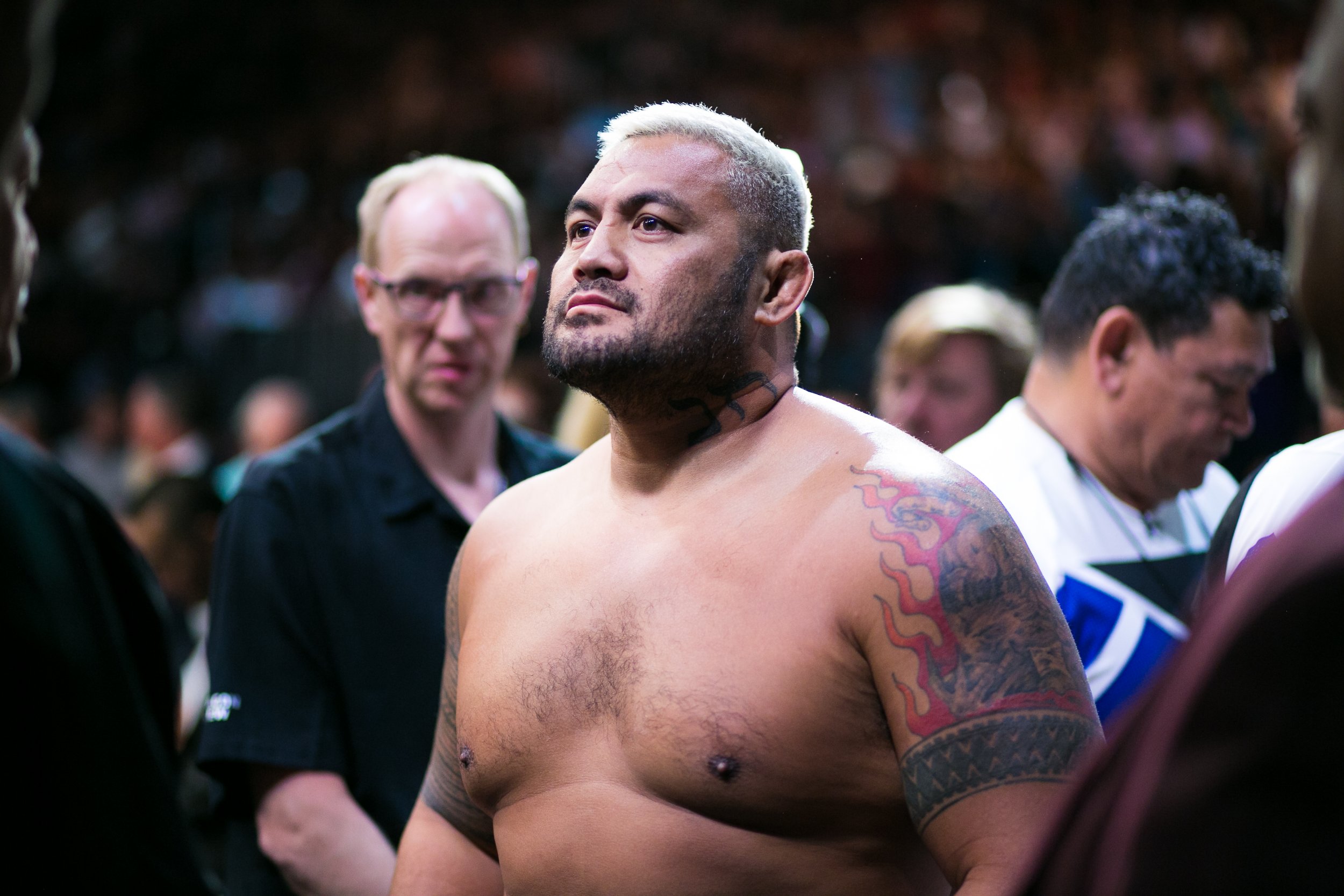 The Ultimate Fighting Championship (UFC) looks set for a bout of its own after being taken to court by mixed martial artist Mark Hunt.
New Zealander Hunt, who will be back in the Octagon on Saturday to fight Alistair Overeem, filed a lawsuit in January in the U.S. District Court against the UFC, the corporation's president, Dana White and Brock Lesnar.
He claims racketeering, fraud, negligence and breach of contract against the organization after Lesnar tested positive for clomiphene, a banned substance.
The test was done prior to his fight with Hunt at UFC 200 in July 2016, but results did not return until after the event was over.
The U.S. Anti-Doping Agency suspended Lesnar for one year, the maximum sanction, but Lesnar retired anyway.
UFC's law firm, J. Colby Williams, has submitted a 26-page motion to dismiss, which claims Hunt is looking to "stigmatize Defendants and other individuals with baseless allegations of quasi-criminal conduct in the hopes of reaping a windfall in the form of treble damages." It adds, his "claims are fatally defective."
Hunt, the Super Samoan, will fight British-born Dutchman Overeem at UFC 209 in Las Vegas.