Usain Bolt: Jamaican Sprinter Confirms Plans to Train with German Football Club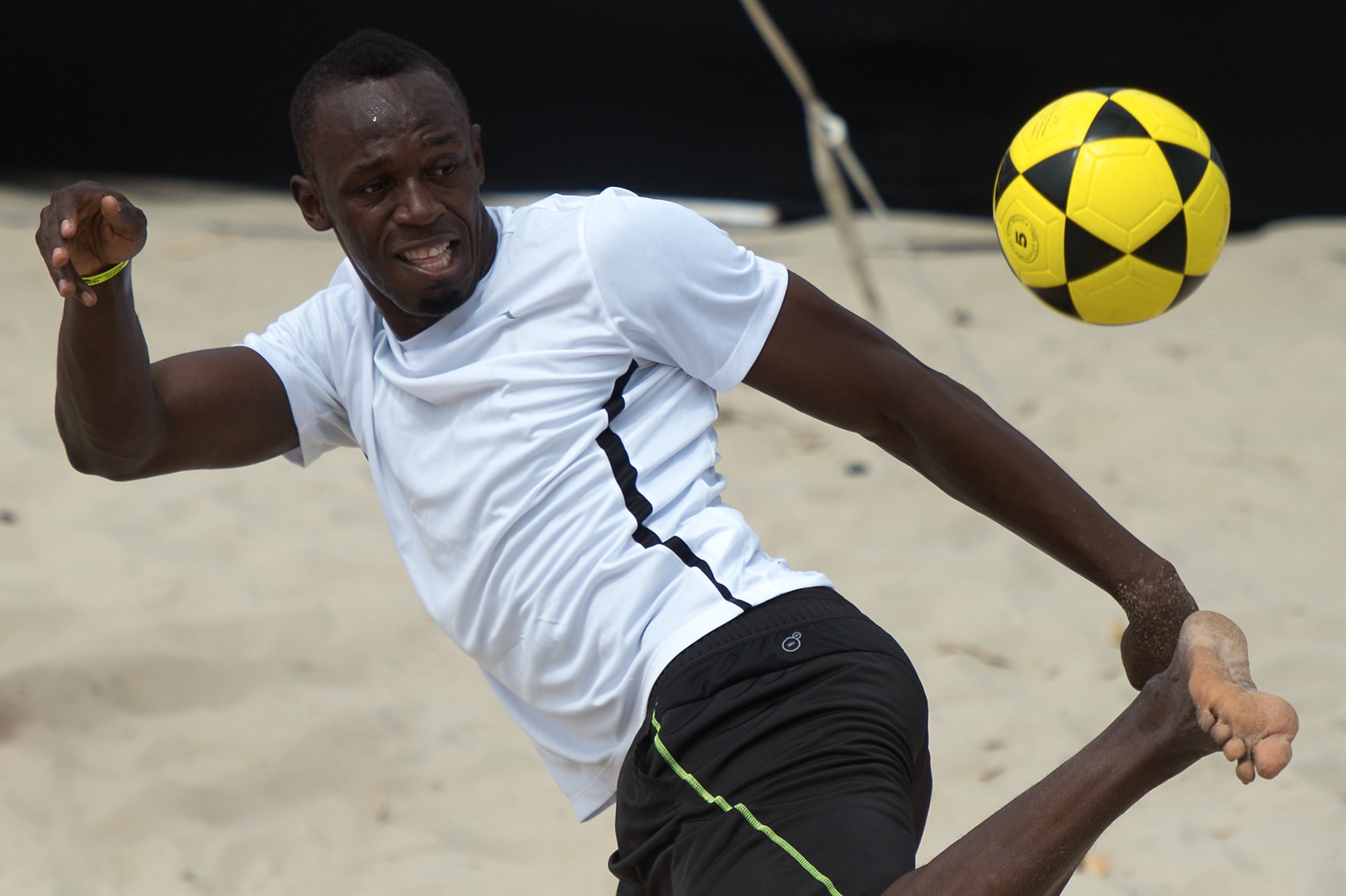 Nine-time Olympic gold medallist Usain Bolt will spend time training with German football club Borussia Dortmund after he retires from sprinting next summer.
Bolt, who will end his illustrious career at the 2017 World Championships in London next year, was in the English capital to promote his new documentary, I AM BOLT.
The 30-year-old Jamaican, who is a Manchester United supporter, confirmed that he had accepted an invitation from his sponsors at Puma to train with the Bundesliga club.
"He asked me if I wanted to do it and I said why not," Bolt said.
"It's something I have always wanted to try to see if I'm any good at, so at the end of next season I will go and do a little trial—well not a trial but some training to see if I'm worthy."