Usain Bolt: Could Jamaican Sprinter Cancel Retirement Plans To Compete At Tokyo 2020?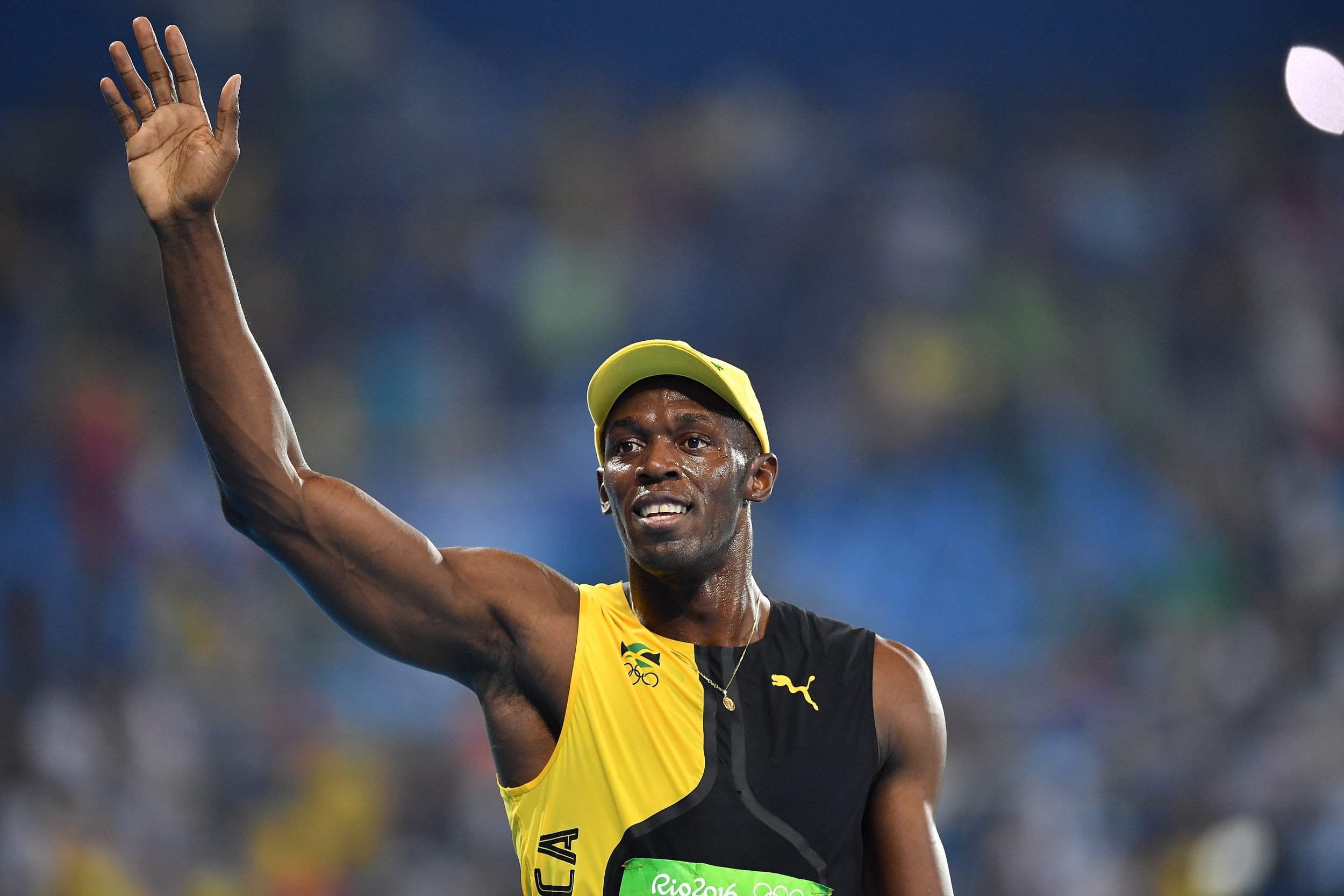 Jamaican sprinter Usain Bolt stormed to victory in the men's 100 meters on Sunday night in Rio to set the perfect start to his apparent Olympics farewell.
Despite a poor start off the blocks, Bolt raced past American rivals Justin Gatlin and Trayvon Bromell to take gold with a 9.81 seconds.
The world record holder previously insisted Rio will be his last appearance at an Olympic Games after securing six gold medals from Beijing in 2008 and London 2012. But now it seems Bolt has not fully ruled out doing a u-turn on his plans.
Bolt suggested his coach, Glen Mills, was keen on seeing the 29-year-old continue on to Tokyo 2020.
"My coach always says, 'Usain, you can always go to the 2020 Olympics if you want,'" Bolt said. "So this is why he tells me to stop talking about retirement and just take it a year at a time."
His quest to complete the triple triple —gold in three events at three consecutive Games—is on target, with the 200meters and 4x100meters relay finals on Friday.
It would be the perfect goodbye spectacle to the sport he has become a poster-boy for, but the temptation to remain for just four more years could prove too strong.