How to Watch Usain Bolt's Last Ever Race at World Championships on Live Stream and Television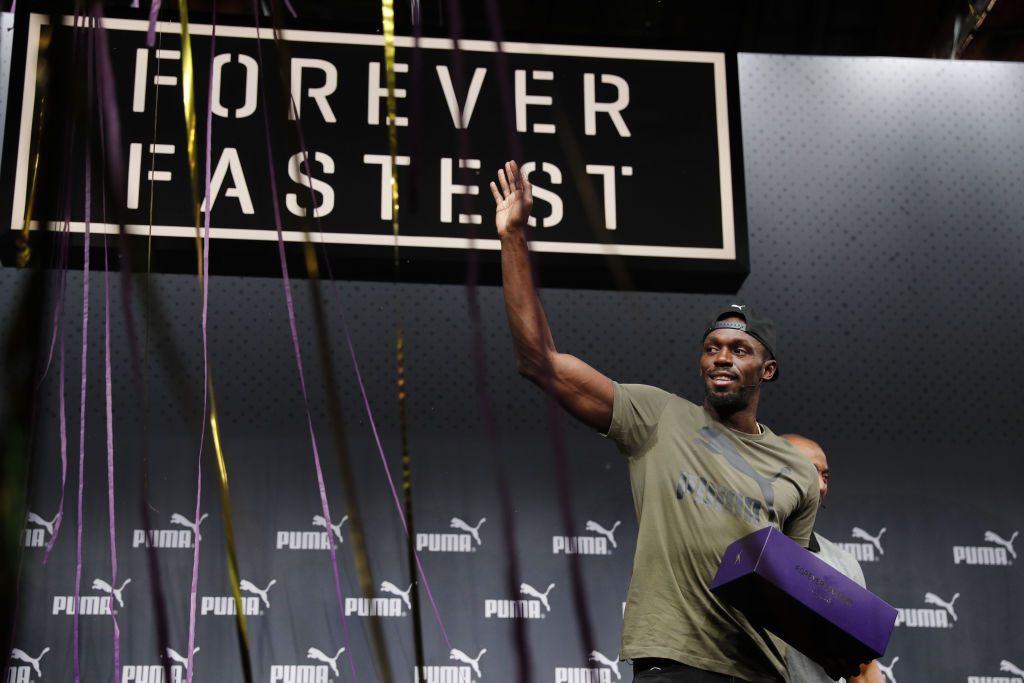 Jamaican sprinter Usain Bolt will hang up his spikes after competing at the World Championships in London on Saturday.
The 100 meter race at the London Stadium, in the east of the English capital, will see Bolt close the door on his illustrious career in athletics.
He will go out holding the world record in the 100 meters, set five years ago at 9.63 seconds. Bolt is likely to compete in the 4x100m final on August 12, but the race on Saturday will be his big farewell.
The final, where Bolt is looking to win his 12 gold medal, is due to begin at 9.45 p.m. local time (4.45 p.m. ET). Fellow Jamaican Yohan Blake, American Justin Gatlin and Canadian Andre de Grasse are expected to be his biggest rivals. Coverage of the race will be shown on NBC, NBCSN and the Olympic Channel.
Alternatively, the IAAF will be providing live broadcast of every event from its YouTube channel and Facebook page, both of which can be found here.
Related: Wayde van Niekerk Exclusively Tells Newsweek: I'm Chasing Bolt's Olympic Records
Bolt revealed his decision to retire in February 2015, with the suggestion that the Rio 2016 Olympics would be the farewell.
"My sponsor has asked me to go on for another year; to 2017 and London," he said in 2017.
"But I'll be doing one event, the 100. I've already discussed it with my coach. I can concentrate on that, and on retiring on a winning note."