Premier League Footballer Andy Carroll Chased By 'Armed Motorcyclists'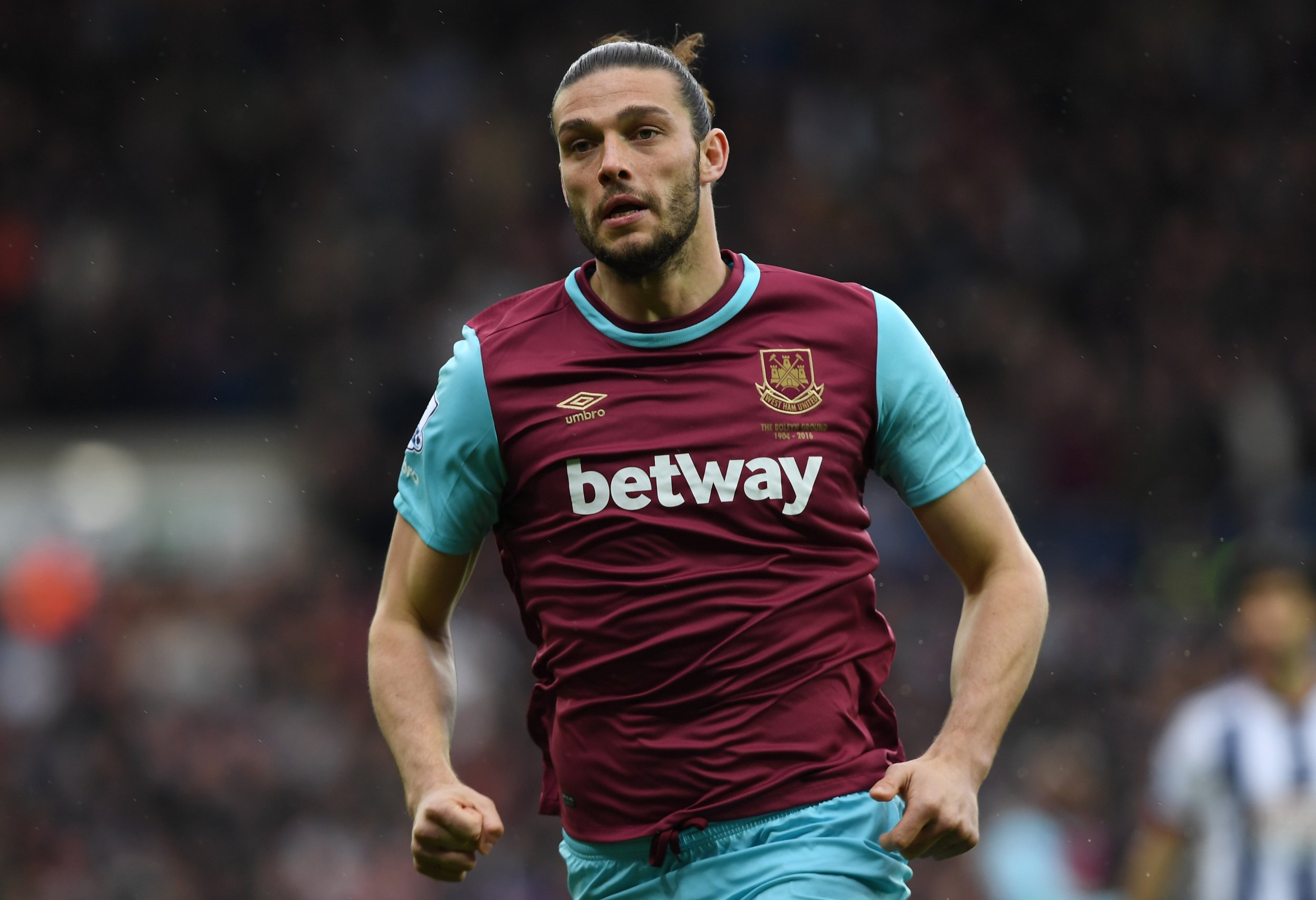 English striker Andy Carroll was pursued by armed motorcyclists after leaving West Ham United's training ground, the club has said.
The 27-year-old, West Ham have said, was driving his Mercedes SUV when he was threatened by two men driving motorcycles. One man is said to have been carrying a gun.
Carroll raced away from the men and returned to the club's training ground near Romford, where the police were called.
Speaking on Thursday, West Ham manager Slaven Bilic said: "He is good. I just spoke to him about what happened. It's scary but he's OK.
"He was probably targeted. He got chased for 15-20 minutes, it wasn't like ten seconds, so it was probably planned, I know that and he was very brave to do what he did. He came back to the training ground and it stopped."
Carroll has not played for the east London club since mid-August due to injury.