Wimbledon to Increase Armed Security for 2016 Championships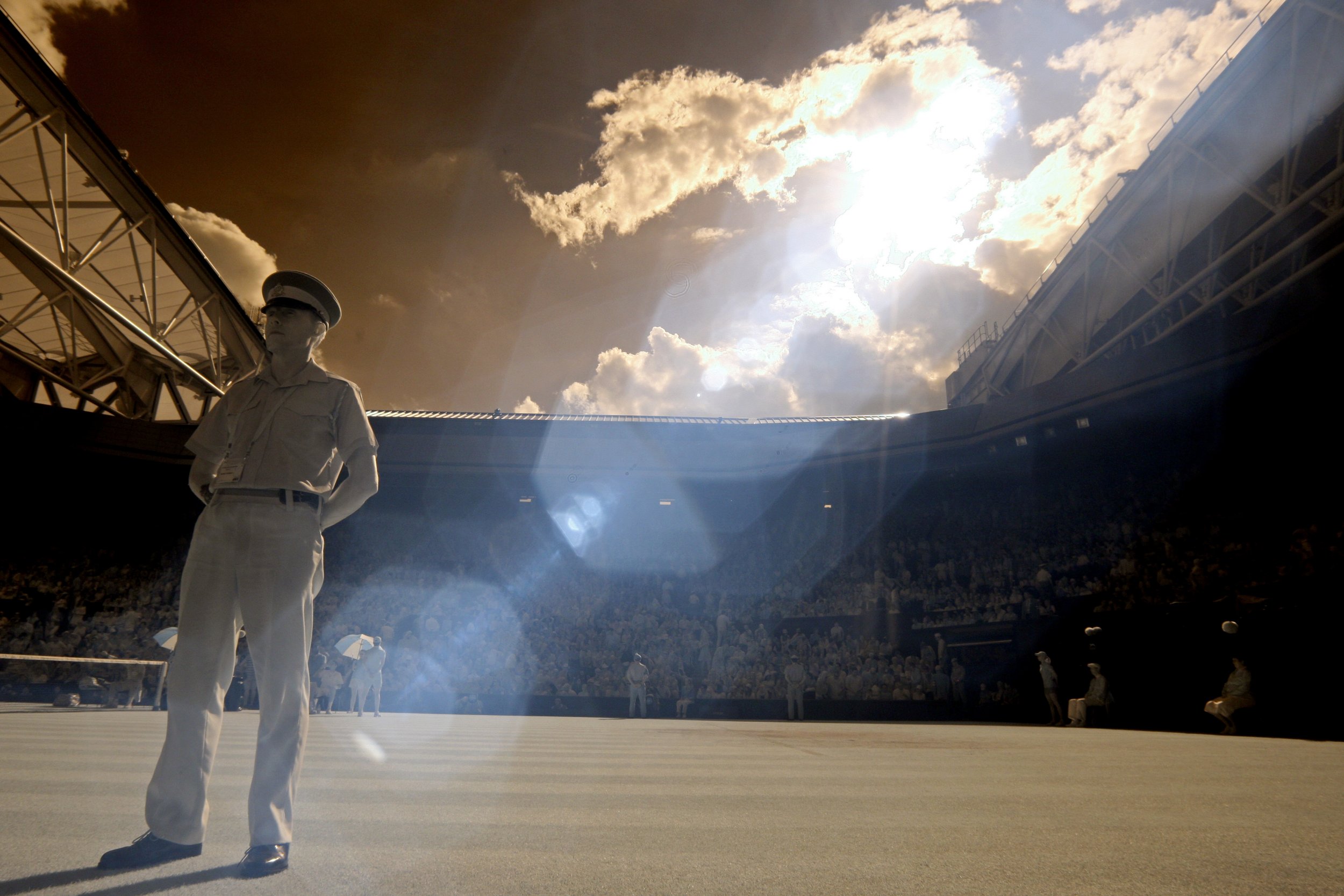 An increase in armed police will be brought in for this year's Wimbledon Championships.
The All England Club has heightened numbers of private security staff while also working with London's Metropolitan Police to provide armed officers inside and outside the grounds, according to The Times.
The plans were brought in following the extremist attacks that took place in Paris in November 2015 when France played Germany in an international football friendly.
A Wimbledon spokesman told The Times: "There will be more security in place than before. A level of armed police will be in evidence.
"The level of security and policing is commensurate with the threat and multilayered, and it has been heightened as you would expect with everything that has been going on.
"We work with the Metropolitan Police all year around and with other authorities to formulate the plans, and people queuing outside Wimbledon are included in the overall plan."
All visitors to the Championships will have bags searched by staff to prevent banned items being brought into the SW19 venue.
Wimbledon to Increase Armed Security for 2016 Championships | Sports