U.S., Mexico and Canada Plan Joint Bid to Host 2026 World Cup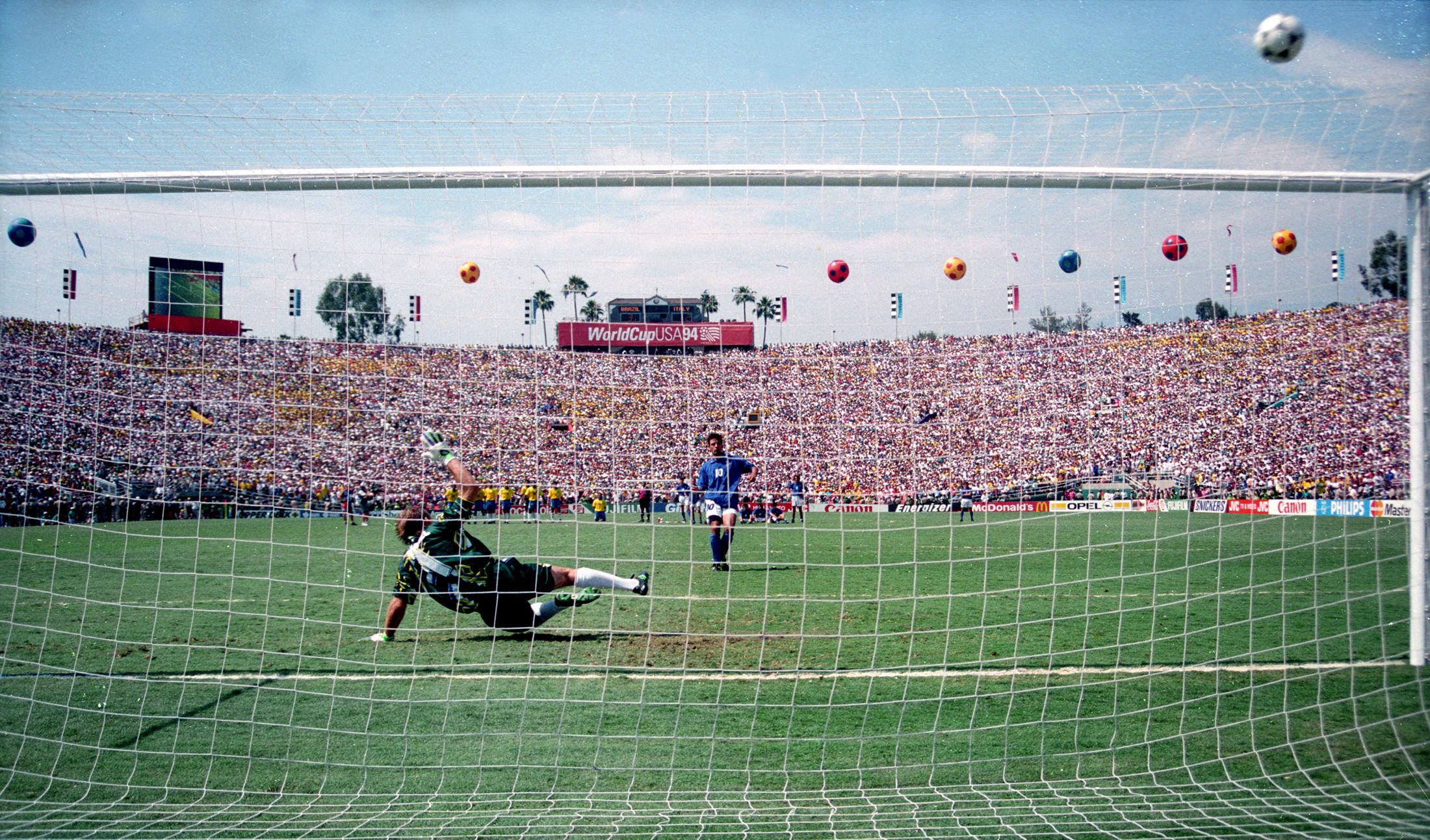 A joint bid from the United States, Mexico and Canada to host the 2026 World Cup is set to be submitted to FIFA this year, according to reports.
Victor Montagliani, the president of the region's Confederation of North, Central America and Caribbean Association Football (CONCACAF), told The Guardian that the three nations were considering hosting the largest World Cup in history.
A new format will be in place for 2026, when 48 nations will compete in the 80-game tournament, and Montagliani sees a joint bid as "a fit."
"Canada, the U.S. and Mexico are aiming for a joint bid, the idea has been around for a while, discussions are continuing and it is a very exciting proposition if it comes to fruition," Montagliani told The Guardian.
"We have had nothing but positive remarks about it and it is a very strong sign of what football can do to bring countries together."
The comments from Montagliani, a Canadian businessman, on uniting the countries follow U.S. President Donald Trump's plans to build a wall between the U.S. and Mexico that he wants the latter to pay for.
Bids for the 2026 tournament are able to be submitted between June this year and December 2018. Montagliani said a final decision on what the three nations will do is likely to be taken "some time this year."