Sports, Springsteen and Queen Bey: How to Conquer Europe This Summer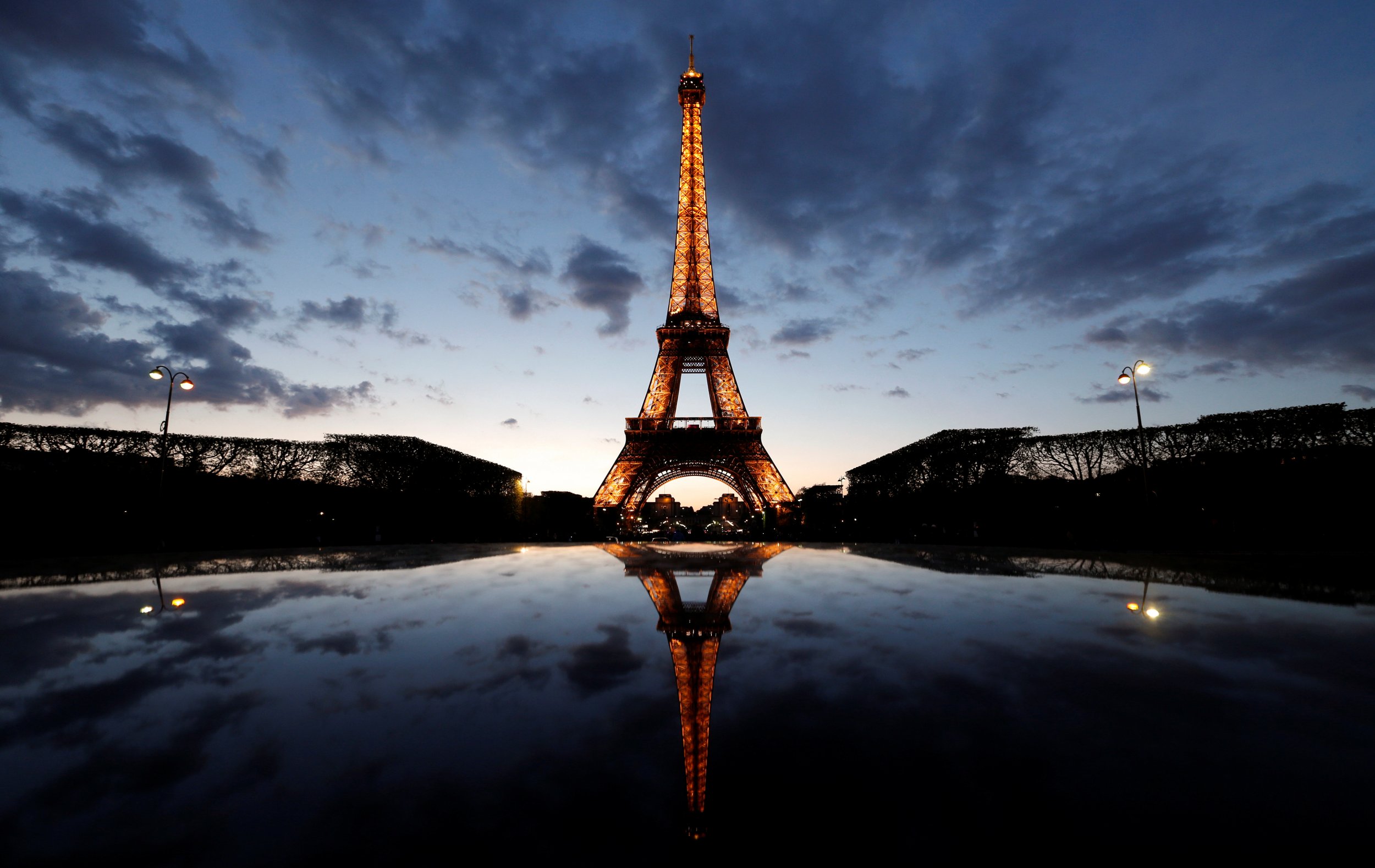 There's never an inopportune summer in which to traverse the Atlantic and explore Europe, as any 20-something fleeing a momentous career decision can attest. This summer—and spring—the continent is more flush than usual with concert and sporting options. And, admittedly, the acts and events available are probably just as appealing to a philosophy grad student as they are to his or her parents (who are just relieved that their diploma-toting child hasn't moved back home yet).
We've done the legwork for you and assembled three tours for the intrepid adventurer to attempt in Europe in the coming weeks. We've got you covered from Ronaldo to Radiohead to Rihanna, from Beck to Bruce to Beyoncé. Every one of these treks is humanly, if not fiscally, possible. We're dubbing each the "Oh, My Aching Back-Pack Tour," as we imagine these trips are every bit as tempting to a 55-year-old as they are to someone 30 years younger
Excursion 1 (May 28 to June 5)
May 28: UEFA Champions League Final, Milan
For the second time in three years, neighboring Spanish clubs Atlético Madrid and Real Madrid (think of them as the Mets and Yankees, respectively) meet in the final. Two years ago, in Lisbon, underdog Atlético led 1-0 in the 90th minute but surrendered the equalizer in stoppage time, then lost 4-1. Cristiano Ronaldo, arguably the sport's supreme figure at the moment, plays (and preens) for Real Madrid.
May 29: Monaco Grand Prix, Monaco
It's only a three-plus-hour drive from Milan to Monaco. Spend the day watching the Formula One race as you bask in the luxe life of the French Riviera.
June 1: Radiohead, Lyon, France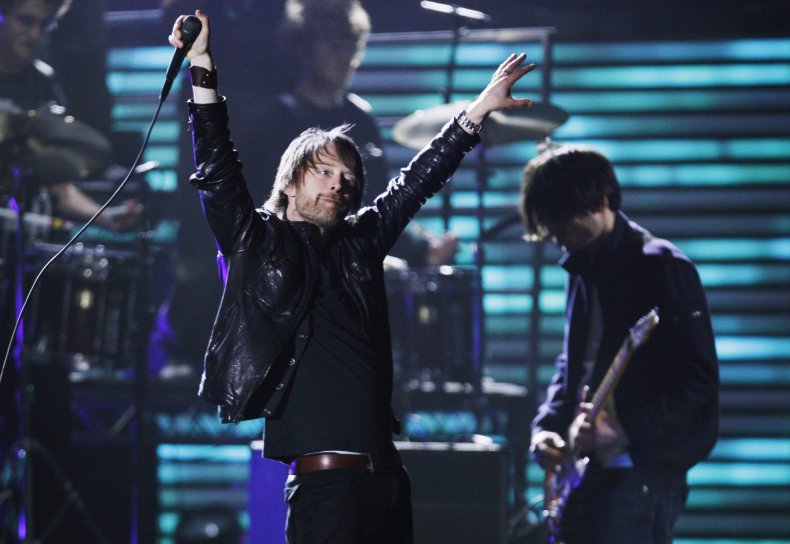 The erstwhile future of rock 'n' roll just released their first album in five years, A Moon Shaped Pool, which The New York Times has described as "patient perfectionism." Lyon is just 305 miles north of Monaco, which means you have an extra day or even two to soak up the Cote d'Azur. Almost two years have passed since Thom Yorke and his band based in Oxford, England, have been on tour.
June 3: Adele, Amsterdam
Taylor Swift was the world's most bankable act last summer, but the United Kingdom's favorite daughter may lay claim to that throne in 2016. Adele's hit "Hello" has already been viewed 1.5 billion times on YouTube, and she has sold out the 17,000-seat Ziggo Dome in Amsterdam four nights this week.
June 4: French Open Women's Singles Final, Paris
Maria "Meldonium" Sharapova, who has won two of the previous four finals at Roland-Garros, is currently not entered. Meanwhile, Serena Williams, who has not won a Grand Slam since Wimbledon last July, remains stuck at 21 Grand Slam titles. That's one behind Steffi Graf for the most in a career during the Open era. Williams raised the Coupe Suzanne-Lenglen here last summer and in 2013.
June 5: Bruce Springsteen and the E Street Band, London
At his show last month in Brooklyn, New York, the Boss announced that he would not play The River in its entirety, as he had been doing all winter, on the European tour. "We're gonna open up our set lists over in Europe," said Springsteen. "The band is looking forward to coming off a leash." Wise move. The 1980 album is loaded with downer tracks, which don't mesh well with a summer stadium crowd at Wembley.
Excursion 2 (June 16 to 28)
June 16: UEFA Euro 2016, England vs. Wales, Lens Agglo, France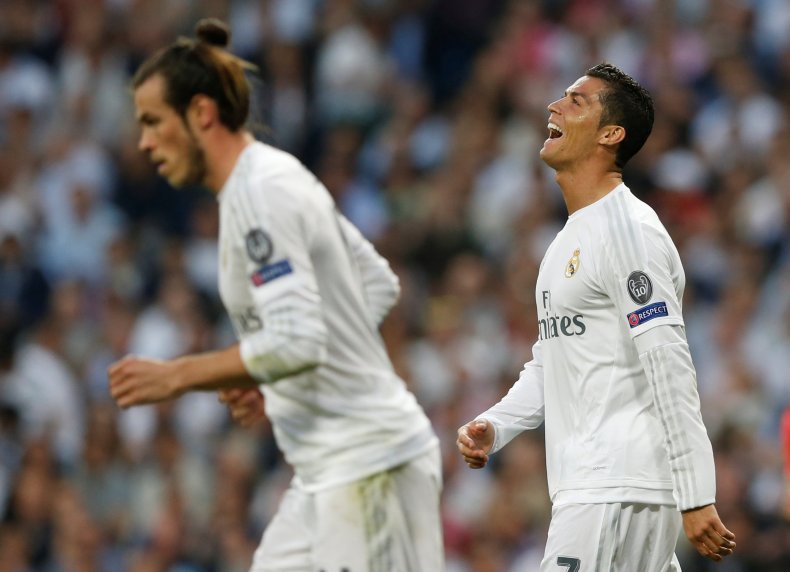 Think of Euro 2016 as Europe's version of the World Cup. It too takes place every four years but includes only 24 nations, as opposed to the World Cup's 32. While neither of these two U.K. sides is a favorite to advance to the July 10 final in Paris (the tournament will be staged entirely in France), theirs is a bloody fierce rivalry. The top player on the pitch will be Gareth Bale of Wales, who plays professionally for Real Madrid.
June 17: Rihanna, Amsterdam
This is the opening European date for the singer's Anti World Tour, in support of her latest album, Anti. At a recent show in San Jose, California, the 28 year-old Barbados native played an abbreviated version of her hit "Umbrella." C'mon, RiRi, give the people what they want!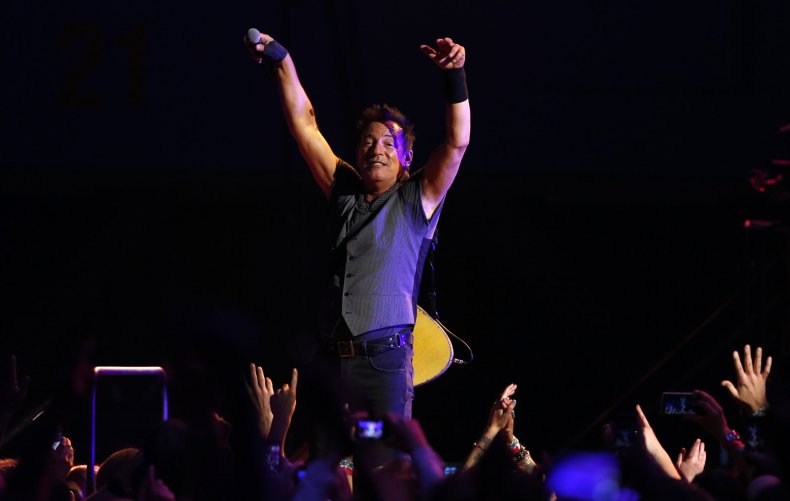 June 21: UEFA Euro 2016, Spain vs. Croatia, Bordeaux, France
The Spaniards have won the last two Euro tournaments and also won the 2010 World Cup. Entering this tournament, though, Spain finds itself below both Belgium and Germany in the world rankings. Either way, while you're here, tour a vineyard.
June 22 to 26: Glastonbury Festival, Pilton, England
The first Glastonbury Festival, in 1971, included an up-and-coming British performer named David Bowie. This is the godfather of English summer festivals, and the lineup includes mom- and dad-friendly acts Adele, Beck, Coldplay and New Order, as well as millennial favorites Band of Horses, Bastille, Ellie Goulding and the Lumineers.
June 27: Wimbledon, Day 1, London
There may be no more sublime sporting venue than the All England Lawn and Tennis Club on a sunny day in early summer. Drink a Pimm's, walk the grounds and watch a match from Henman Hill if you cannot secure Centre Court tickets.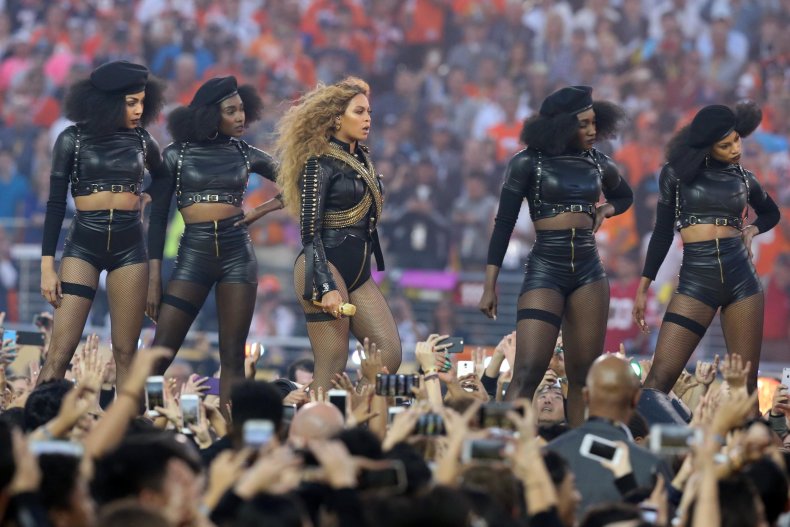 June 28: Beyoncé, Sunderland, England
Did someone say, "European Bey-cation?" The Formation World Tour is shaping up to be the most triumphant concert of the summer. Mrs. Carter is at the apex of her powers and her few shows stateside have left stadium audiences gob-smacked. You saw the Super Bowl halftime show. When life hands you Jay-Z, you make Lemonade.
Excursion 3 (July 2 to 11)
July 2: Stage 1 of the Tour de France, Mont-Saint-Michel, France
The 103rd edition of the world-famous cycling odyssey will have a patriotic nod to us Yanks, as for the first time it will commenced in Normandy. This 188-kilometer (117-mile) opening stage will finish at Utah Beach, one of the landing points for the Allies in the D-Day invasion.
July 5: Coldplay, Copenhagen, Denmark
If you have yet to visit the Danish capital, it is well worth the trip whether or not Chris Martin and his piano are there. Rumors continue to swirl that this could be the British band's farewell tour, but then again they were saying the same about the Rolling Stones in 1981.
July 9: Wimbledon Ladies' Singles Final, London
By this point, Serena Williams will either be taking aim at overcoming Steffi Graf in terms of career Grand Slams (23) or matching her (22)...or the sports world will be collectively musing, "What's wrong with Serena?"
July 10: Europa '16 Final, Paris
There exists un peu chance that host nation France will advance to today's final. The favorites are reigning World Cup champion Germany or quarter-finalist Belgium. You also have the option of remaining on the Anglo side of the English Channel and returning to the All England Lawn and Tennis Club to see if Novak Djokovic can win a third consecutive men's singles title.
That's it. If you choose to undertake any of these trips, you will likely return to the USA a broke bloke. But the experience would be priceless.