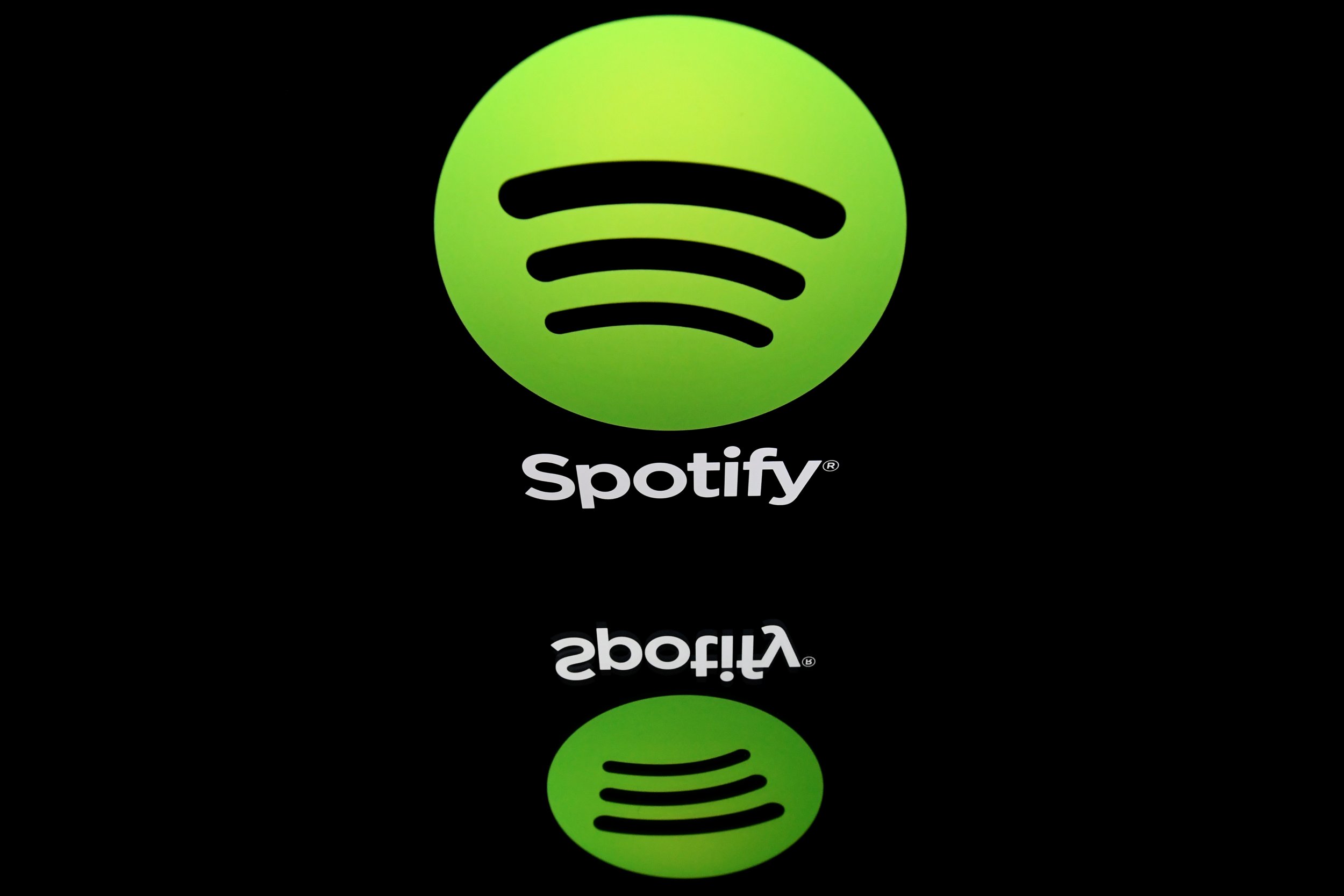 Some Spotify users were having a hard time listening to their music Wednesday and were reporting a range of issues with the website and app.
Reports to the website Down Detector said that the issues were with music streaming, login and the website. Users were reporting that they were having issues with the desktop app as well as the app on their mobile devices and the website and player. There were hundreds of reports to Down Detector. The issues on the Down Detector map appeared to be coming from the United States and Europe.
Users were also tweeting about the issues they were experiencing trying to get some answers about what was going on with the streaming service.
Another user tweeted that they could only hear the music they were streaming if they kept their app open.
Another user shared that their queue of songs had completely disappeared as well and they were unable to see their lineup of songs.
One user who was trying to reset their account password tweeted to the Spotify Cares account and was told to try back in a while.
That same account responded to another user who was asking about the 503 error they were getting and said, "Hey there! We've got our best folks on this right now. Hopefully it'll be up again soon. Let us know if we can help you with anything else."
This is a developing story and more information will be added as it becomes available.